On October 11, Variety magazine suddenly published an article about the behind-the-scenes noise of the movie Aquaman 2 upcoming release of the DC Cinematic Universe. In particular, the scandals mainly revolve around actress Amber Heard, who played the role of Queen Mera from part 1.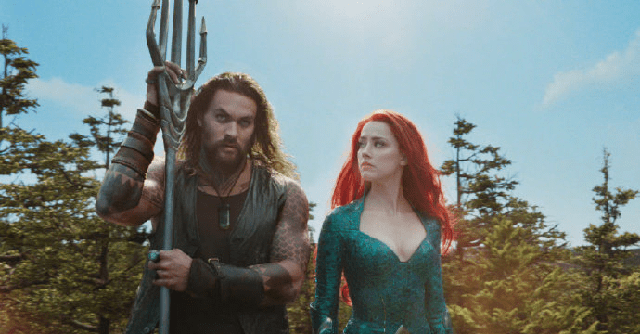 Amber Heard and Jason Momoa in Aquaman
Accordingly, after the noisy trial between Johnny Depp and Amber Heard last year, the actor's fan community Pirates of the Caribbean paid the court's own fee to release the documents collected from Heard's psychotherapist and shared them publicly on online forums. Amber Heard's side said she was bullied by many colleagues from the film crew Aquaman 2 like Jason Momoa, director James Wan boycotted.
The document records Amber Heard's words: "Jason said he wanted to see me fired. He was drunk, came to the set late, and dressed as Johnny Depp to tease me." The beauty who is considered by experts to have the most perfect facial proportions on the planet also said that director James Wan treated her like someone at the bottom of society. "He was loud at me. I wasn't even allowed to post social media posts about him Aquaman. He acted like it was my fault. I do apologize. No one is allowed to take selfies with me on set," Heard added.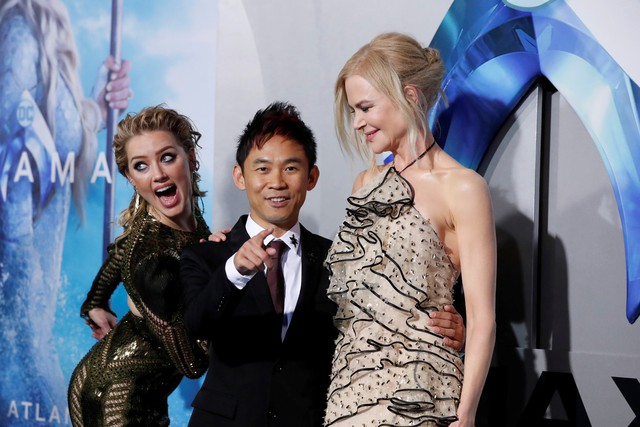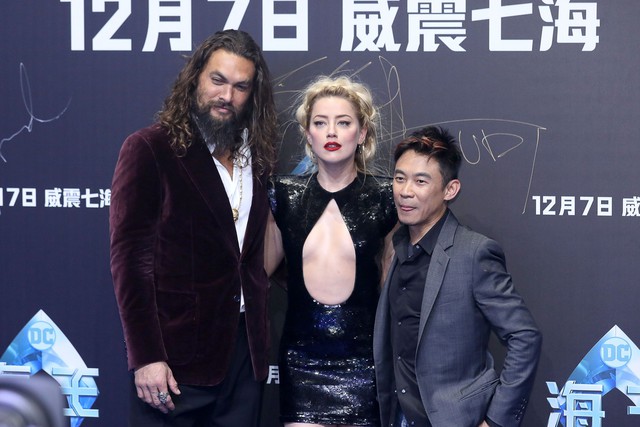 Representatives for Jason Momoa and James Wan both refused to answer media questions about Amber Heard's allegations. A DC spokesperson spoke about the above information. The company said Jason Momoa sometimes drinks beer to relax between stressful filming sessions but has never been drunk. At the same time, this person said Momoa did not intentionally dress up as Johnny Depp. The actor likes bohemian fashion style and often wears it like that. DC also affirmed that director James Wan always behaves professionally with the actors and crew Aquaman.
Another source from Variety said that James Wan wanted to fire Amber Heard right after part 1 Aquaman released in theaters, unrelated to the trial between her and Johnny Depp. The main reason given is because the chemistry between her and the male lead is not good. The director also sent a letter to Amber Heard's lawyer to inform him of this.
However, the studio did not approve this request because of pressure from billionaire Elon Musk, who was dating Amber Heard at that time. Tesla's CEO sent a letter directly to Warner Bros. (the lady who owns the DC Cinematic Universe) and threatened to "burn it all down" if her lover was not allowed to continue filming part 2.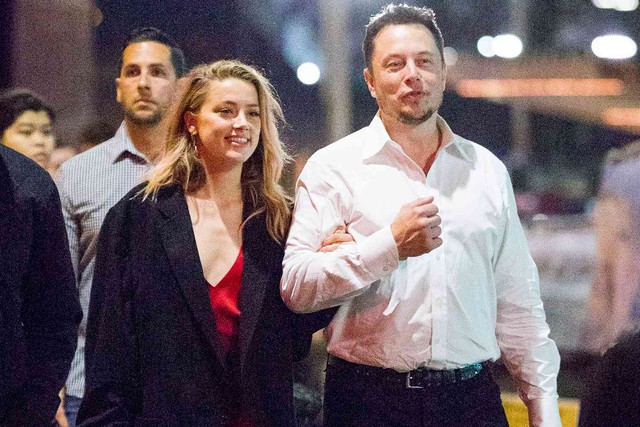 Although he continues to participate Aquaman 2, Amber Heard's role was cut quite a bit and is no longer the main character in the film. According to Variety's sources, the upcoming theatrical version has had at least two scenes of Mera cut, including a fight scene with Black Manta and a love scene with Aquaman.
Alike Flash, Aquaman 2 This is a project that was planned to be produced before DC decided to appoint director James Gunn to develop this brand at the end of last year. The company spent about 215 million USD on this project but continuously postponed the show schedule to edit the content.