As scheduled, the world's largest game award event – The Game Award 2023 has officially kicked off. With a year of many changes in the world gaming industry, The Game Award organizers have selected 6 best names to appear in the "Best Game of the Year" category. Next, let's take a look at these top games.
Alan Wake 2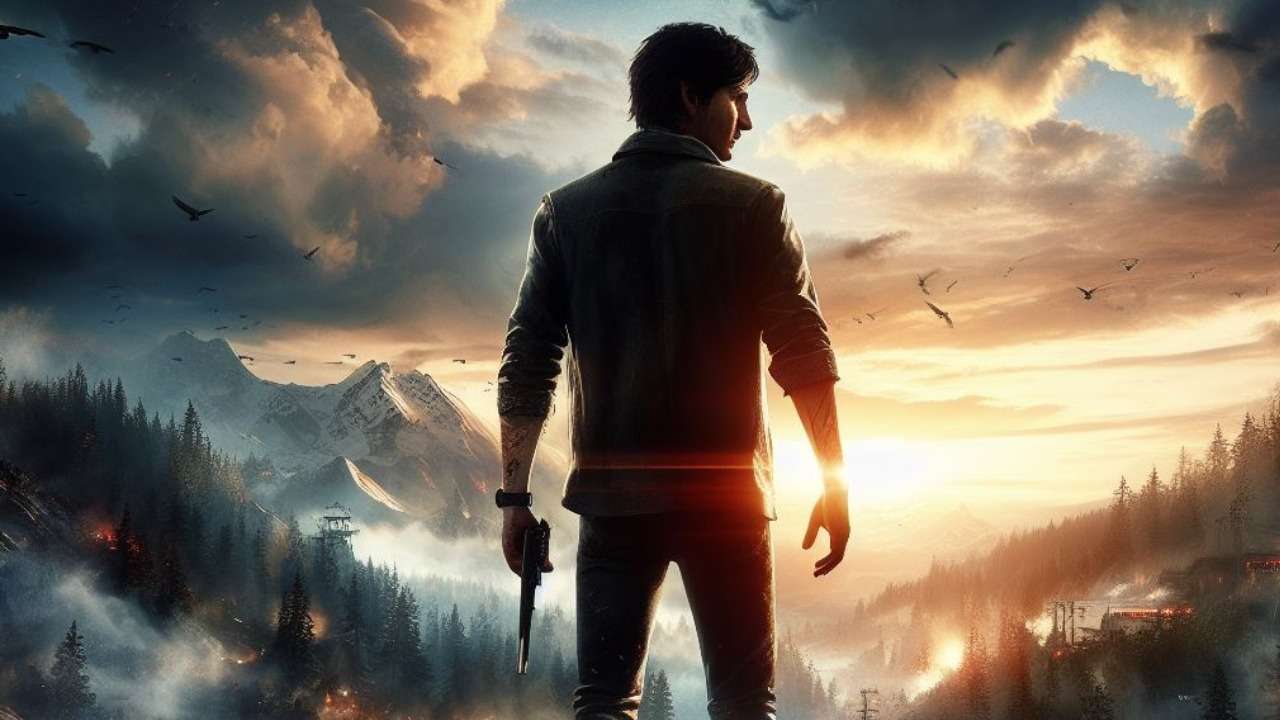 Worthy of expectations, what Alan Wake 2 brings makes players feel extremely satisfied. Continuing the story of the first part, Alan Wake 2 – despite having a "break" of up to 13 years, still makes gamers feel the continuity and logic in the context of the story, but overall, it brings a huge difference. Many people even call Alan Wake 2 worthy of being adapted into a true survival movie.
Baldur's Gate 3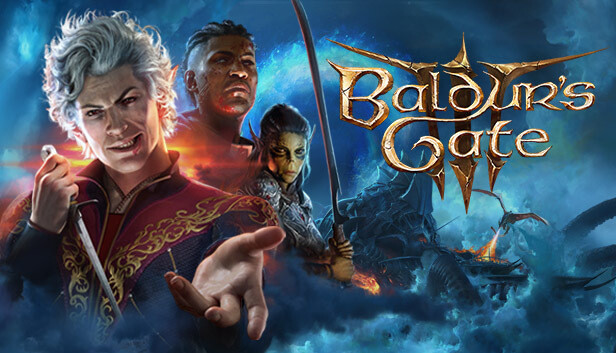 So after many years of sleep, the popular game series Baldur's Gate has made a spectacular comeback. It is known that Baldur's Gate 3 is the latest part of this game series, connected to the version Baldur's Gate: Siege of Dragonspear released in 2016.
Baldur's Gate is a role-playing game series based on the setting of The Forgotten Realms Dungeons & Dragons. This game series is divided into two series: Bhaalspawn Saga and Dark Alliance, both taking place mainly in the Western Heartlands. While Dark Alliance was released for Console systems, Bhaalspawn Saga is a PC-only version.
For those who have played Divinity: Original Sin II, you will probably be familiar with the role-playing, turn-based style of Baldur's Gate III. Exploration will be done in real time, but combat will be turn-based. With each turn, you can calculate and perform many actions such as attacking, defending, using furniture, moving tactically, using skills, healing, hiding… you can even Combine characters in your team to create combos powerful enough to destroy enemies.
Marvel's Spider-Man 2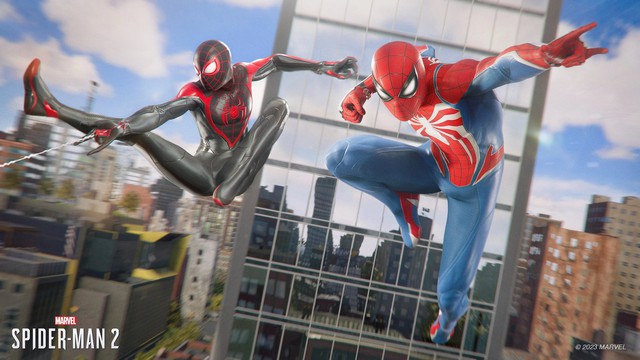 Spider-Man Peter Parker and Miles Morales will return to the series with adventures that promise to be extremely new and exciting. Marvel's Spider-Man 2 will be set nine months after the events of the Miles Morales game, giving players a look at the relationship between Peter and Miles after being interfered with by a mysterious symbiote.
The game content will revolve around the process of Peter's friends Miles, Mary Jane and Harry having to help the spider find himself after his personality becomes extreme due to the new source of symbiotic power. At the same time, the game also brings a new cast of challenging villains such as Kraven, Lizard, Sandman and Venom.
Resident Evil 4
Resident Evil 4 Remake has been praised by critics for both its visuals and new content. The game still retains the essence of the original version, along with groundbreaking improvements in graphics and gameplay. The game has a new generation of horror, making players feel claustrophobic and scared while also enjoying many other emotions while playing the game.
On Metacritic, Resident Evil 4 Remake received an average score of up to 93/100 (almost absolute). Major magazines such as VG247, Shacknews, IGN or GameSpot did not hesitate to give Resident Evil 4 Remake a perfect score of 10.
Super Mario Bros. wonder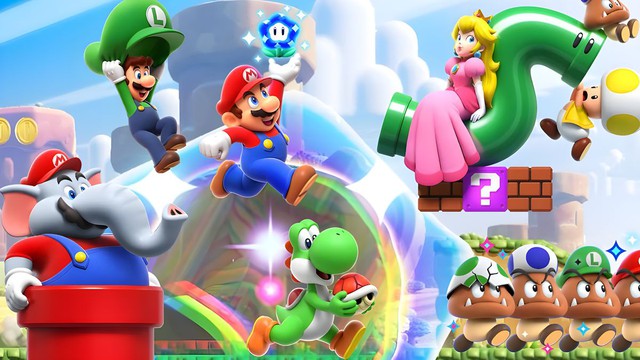 Super Mario Bros. Wonder is one of the new games in the Super Mario Bros. series. Bringing a side-scrolling experience exclusively for Switch players with completely new colorful graphics.
Special features of Super Mario Bros. Wonder lies in some highlights in the gameplay on a trendy, colorful image background. In the game, you will touch the Wonder Flowers – Wonder Flowers to open up strange things in the game world. It could be animated water pipes, it could be a series of new enemies or the ability to change the character's appearance. With each touch, the gameplay changes in unexpected ways, making you constantly excited and curious.
Playable characters in Super Mario Bros. Wonder includes: Mario, Luigi, Toad, Princess Peach, Princess Daisy. These are all familiar names associated with the life of the legendary game Mario. In Super Mario Bros. Wonder, you'll also get to witness plumber Mario's newest, most explosive power-up: he can transform into Mario the Elephant! Super Mario Bros. Wonder, a game that promises so many wonders beyond the wildest imagination.
The Legend of Zelda: Tears of the Kingdom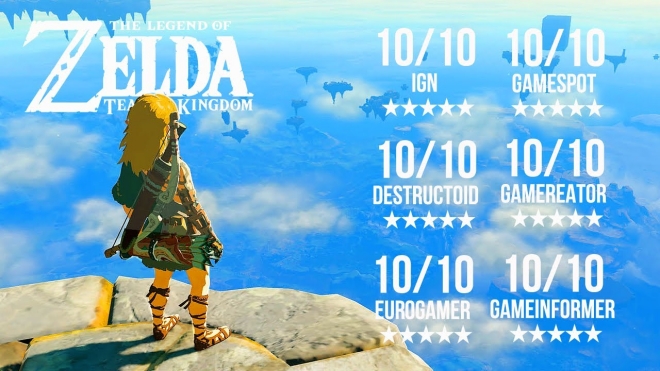 As soon as it was released, The Legend of Zelda: Tears of the Kingdom stormed all game charts around the world. It's been a long time since fans have seen a game rated so highly by critics. Without exaggeration, The Legend of Zelda: Tears of the Kingdom is truly the best game of this decade.
Strolling through reputable gaming magazines, you will see dozens of 10 points awarded to The Legend of Zelda: Tears of the Kingdom. This game has reached a level of near perfection that you can hardly find fault with.