OG Fortnite is truly the most successful update in the history of this game in particular and the entire gaming industry in general. According to the manufacturer's announcement, on November 4 alone, Fortnite recorded 44 million logins, the most of all time. Proud of this achievement, Epic Games CEO shared: "November 4 is the most important day in gaming history."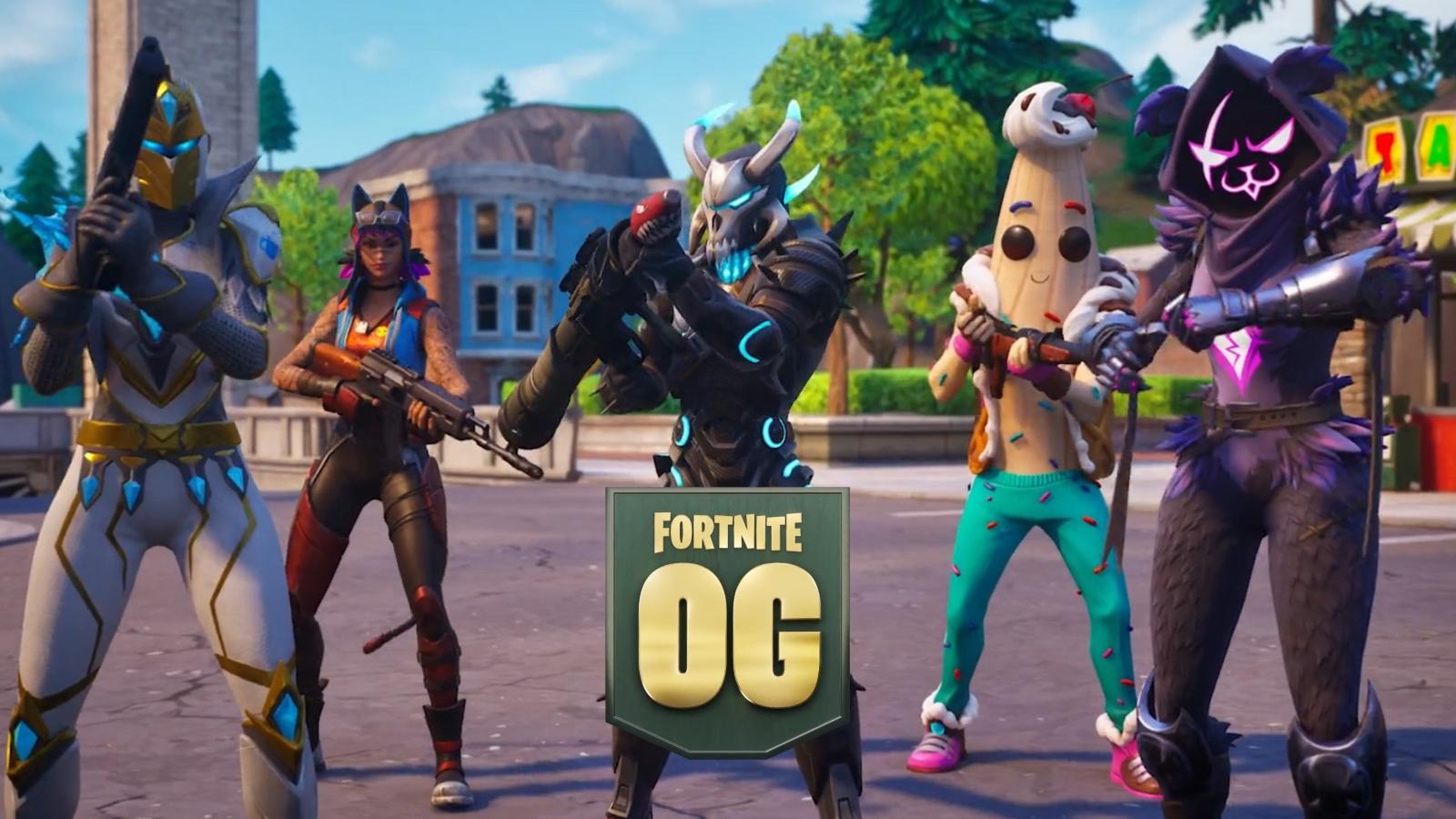 This year's new season of Fortnite will be rewinded by Epic Games. Simply put, gamers will experience all the old content of the game starting in 2018. Fortnite offers a trip back in time and their players are really excited.
Additional content will be updated in the first 4 chapters of the season. Fortnite gamers will experience all the old content from the past, year after year. By chapter 5, Epic will announce the complete content of this year's season.
Apparently there are a lot of Fortnite gamers who love the old content, because within hours of Season OG launching, Fortnite broke its concurrent player record. According to the website Fortnite.gg, the game's all-time high player count currently stands at 3,913,817.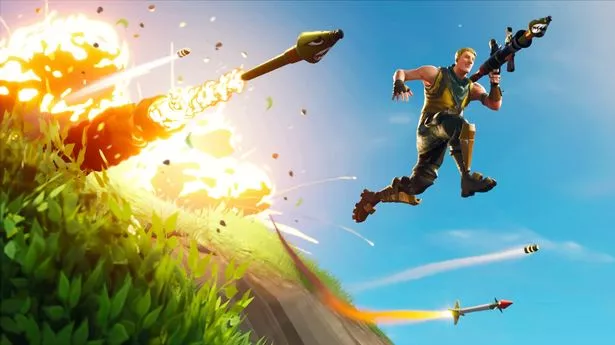 More than 5 years since its launch, Fortnite still maintains its leading position in the gaming market. Not only is Fortnite the leading game of the action and survival genre (Battle Royale), Fortnite also shows itself to be a great monument in the world.