Produced and developed by the famous team that created the blockbuster Asphalt, Disney Speedstorm is an ultimate hero fighting racing game, set on high-speed racing tracks inspired by the world of Disney and Pixar. Your mission is to master each character's unique skills on the track and win in this thrilling arcade racing experience.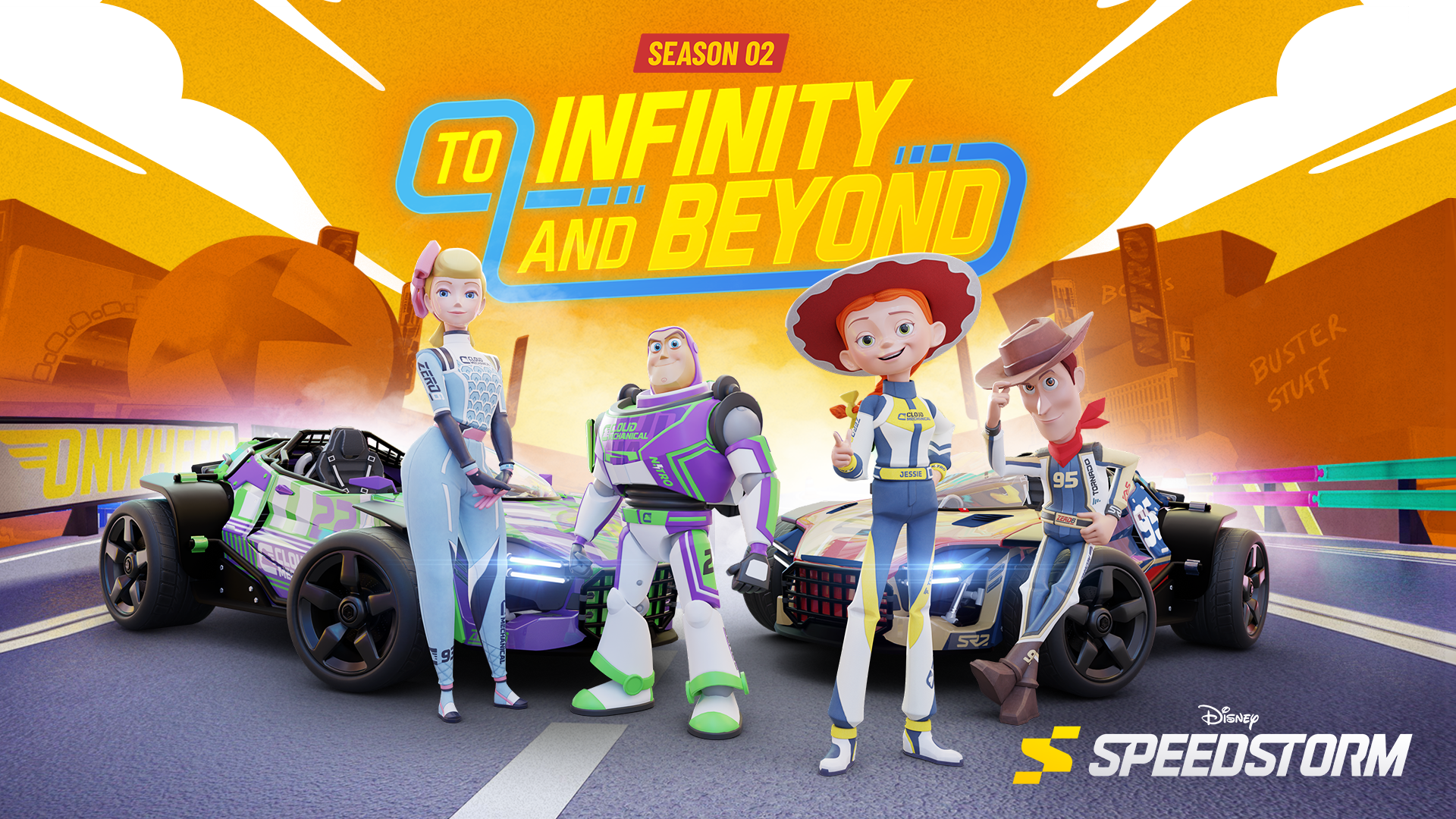 Disney Speedstorm Lets you meet a cast of familiar cartoon characters including Sulley, Beast, Mickey Mouse, Mulan, Baloo, Captain Jack Sparrow… participating in competitive races. Upgrading each racer's stats and making the most of their unique skills can impact race outcomes and dramatically change the way you play the game.
Anyone can download and play Disney Speedstorm, but mastering skills and techniques like timing nitro boosts, maneuvering precisely around corners, and adapting to dynamic racing environments is very difficult. important to dominate each race.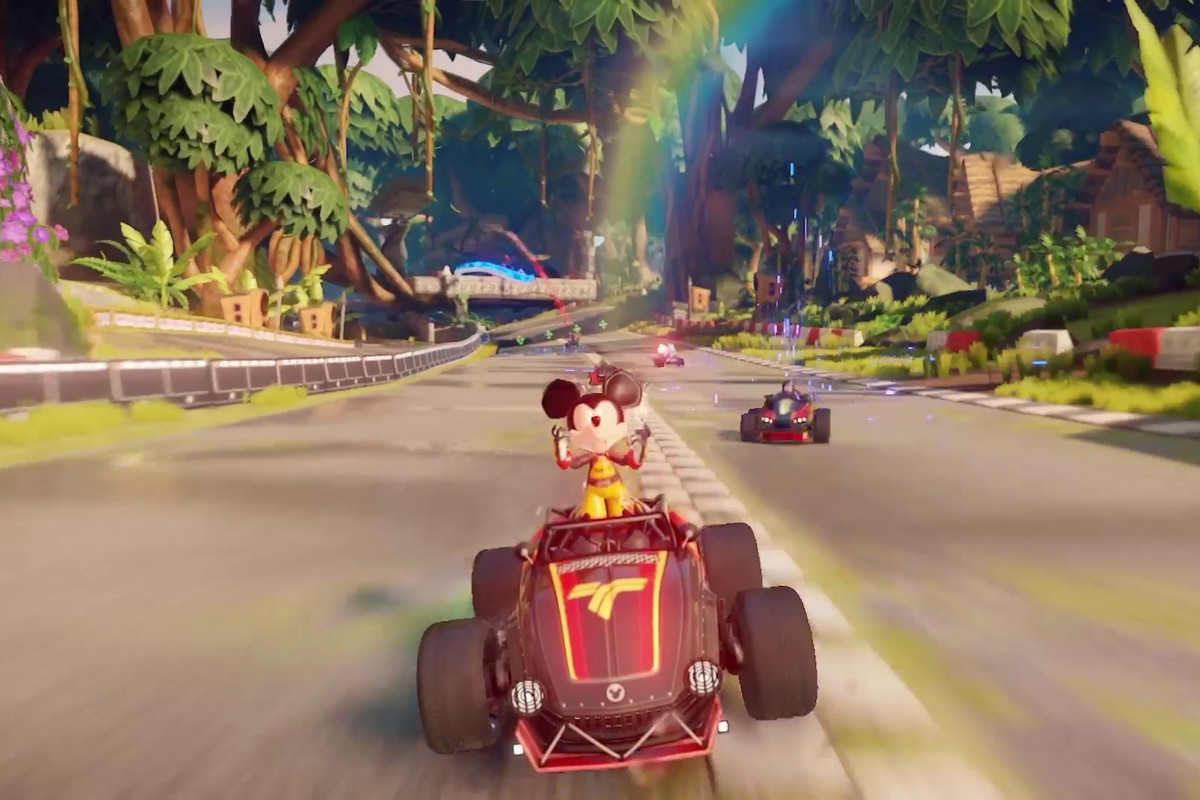 Start the engine and take off in environments inspired by some of Disney and Pixar's animated films, from the Kraken Harbor in Pirates of the Caribbean to the wilderness of The Jungle Book's Jungle Ruins to the floor Fear of Monsters… you can experience these worlds from a fresh, exciting perspective dedicated to racing.
Currently Disney Speedstorm is releasing for free on the Epic Games Store. If you are interested, please download and experience it now.