SYNCED is an action and adventure video game developed by Next Studios. SYNCED is set in the not-too-distant future, when the world is invaded by a type of artificial intelligence technology, called "nanos".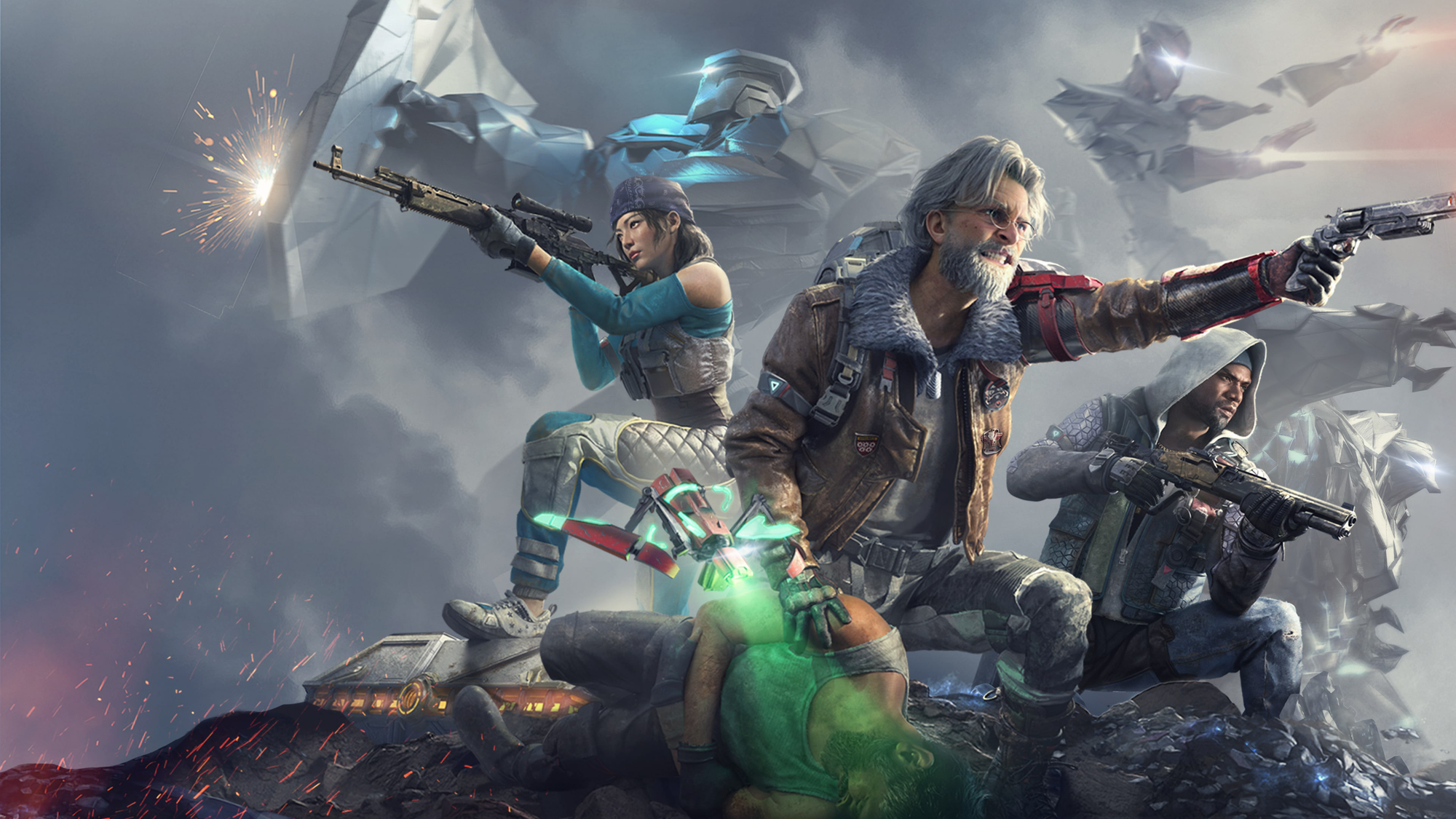 In the game, gamers will participate in the lives of survivors and find ways to resist the control of nanos. SYNCED promises a dramatic and action-packed game experience in a world invaded by artificial intelligence technology.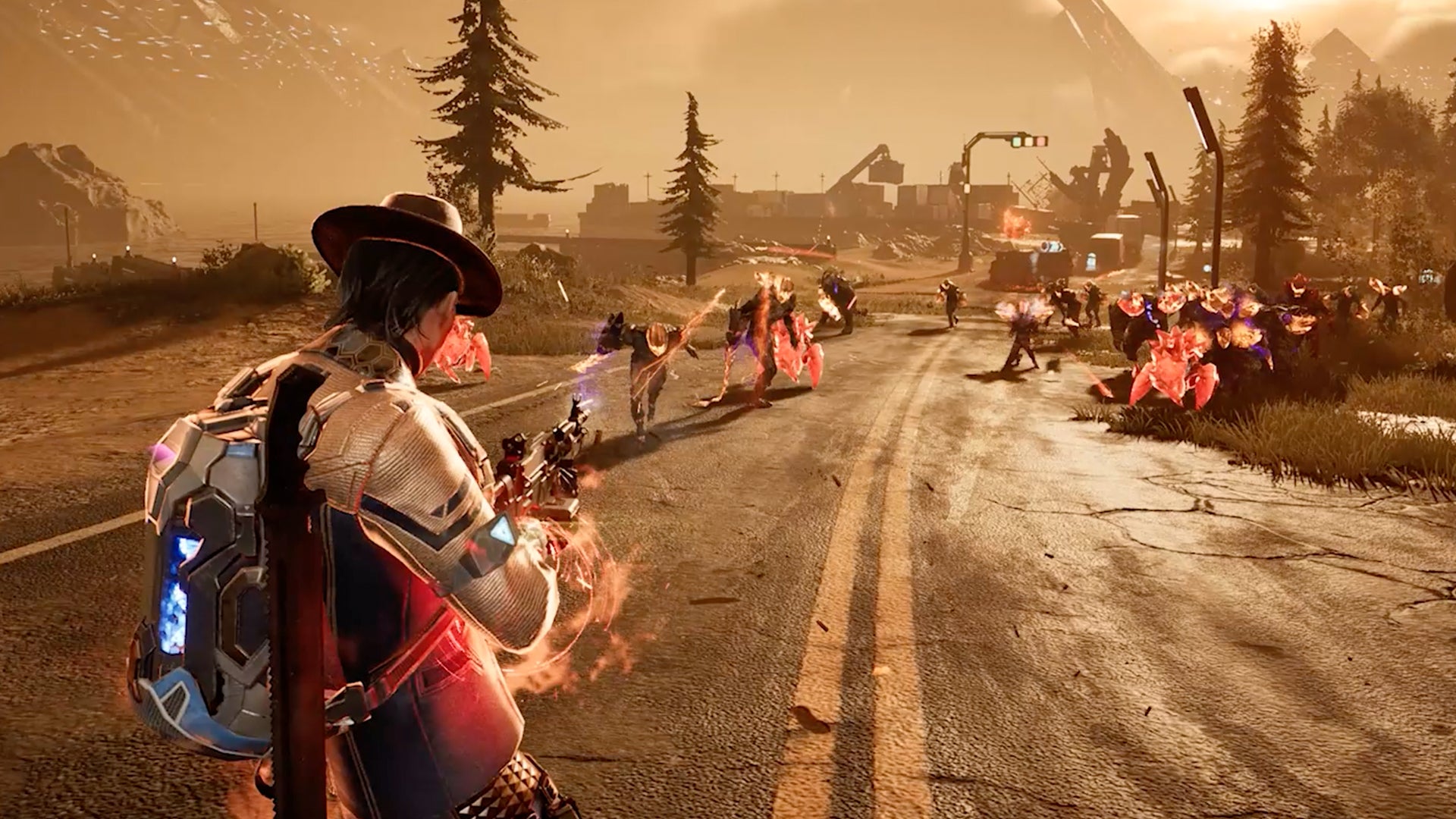 SYNCED has many interesting highlights and features that can make this game attractive to players. Here are some of the highlights of this game:
1. Build and customize robots: SYNCED allows players to build and customize robots to use in their adventures. Players can design and customize their robots the way they want, from appearance to abilities and weapons.
2. Multiplayer mode: SYNCED has a multiplayer mode where you can work together to take on nanos and other challenges. Interaction between players can create engaging squad experiences.
3. Diverse World: This game takes players into a diverse futuristic world, including urban areas invaded by nanos and wild environments.
4. Engaging storyline: SYNCED promises a rich and engaging storyline with science fiction and action elements.
5. Graphics and sound: The game has impressive graphics and sound, creating an engaging and enjoyable experience for players.
These points help SYNCED stand out in the action and adventure game genre, which can attract the interest of players looking for a unique and challenging experience. Currently the game is released for free on Steam. Those who are interested can download and play now.