30 blockbuster AAA games will be released in the last months of 2021 (Part 1)
Battlefield 2042
Released: 10/22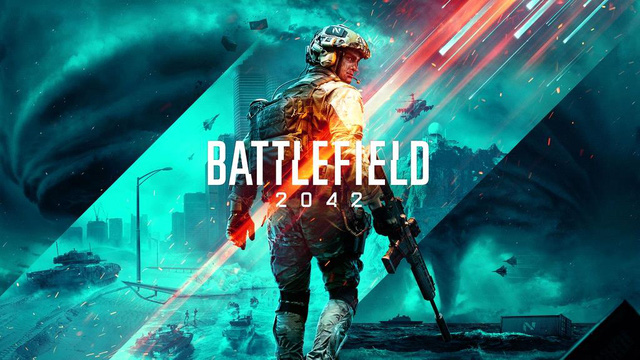 Battlefield 2042 is a pure multiplayer game that allows 128 players to face each other on 7 large maps and play 4 different classes. For the first time in Battlefield history, gamers will be able to participate in battles with 128 players on the same map.
Developer DICE says that the 7 maps are different real-life locations, different environments at launch, each offering an ever-changing disaster experience as buildings crumble and the environment deteriorated as the battles progressed. The game will feature new seasonal content and will launch on October 22 on PS4, PS5, Xbox One, Xbox Series X/S, and PC.
Marvel's Guardians of The Galaxy
Released: October 26th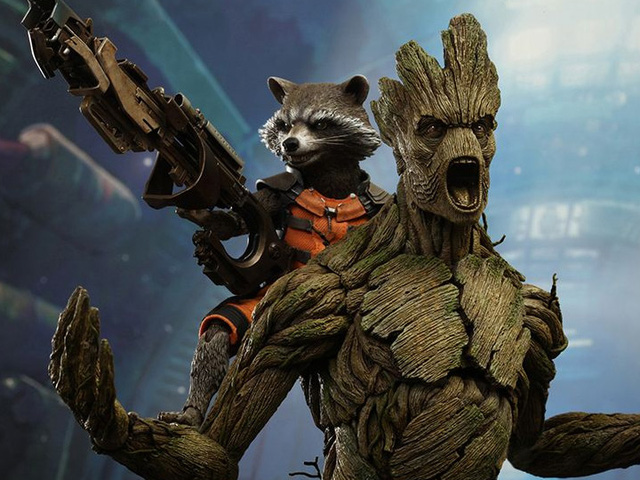 Marvel's Guardians of The Galaxy is Square Enix's latest superhero game project. The game is a non-linear game, so the player can freely choose the decisions that lead the game in many different directions.
True to its name, Guardians of The Galaxy tells the story of the Guardians of the Galaxy, similar to what you see in the movie version. At the beginning of the game, the player will take on the role of Peter Quill (also known as Starlord). The game is set 1 year after the team is fully assembled.
Call of Duty: Vanguard
Release: 5/11
Call of Duty: Vanguard brings players to the fantasy world, after World War 2 officially ended. The dictator Hitler is dead, the Nazis have lost, but the Allies learn of a very dangerous plan of "Hitler's successor" – (called "Project Phoenix") is preparing to attack the world one day. Again.
To deal with this whole problem, the Allies deployed a team of four experts from four countries: Arthur Kingsley (UK), Polina Petrova (USSR), Wade Jackson (USA) and Lucas Riggs (Australia). came to destroy the Project Phoenix project.
Vanguard will launch with 20 multiplayer maps, 16 of which will be 6v6 maps, the other four will be 2v2 maps. They span all fronts of the war, so gamers will be fighting in Europe, North Africa and the Pacific. In addition to the usual campaign and multiplayer modes, Sledgehammer said Vanguard will have its own Zombies mode. This mode will act as a prequel to Black Ops Cold War's Zombies mode, so it will operate in the same universe, with more Zombies lore and connection to the story.
Century: Age of Ashes
Released: 11/18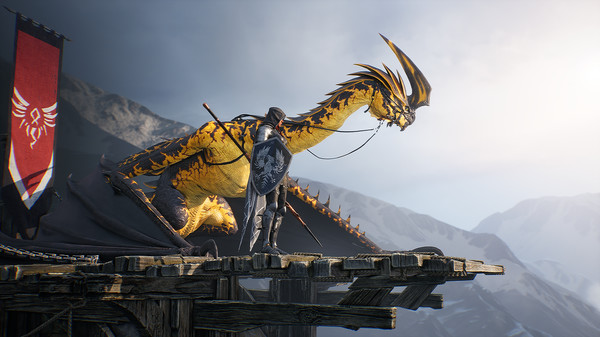 Set in medieval Europe, Century: Age of Ashes transports you to a world where humans and dragons live in harmony. Each warrior will own from one to many dragons and you will accompany them on the way to conquer the world.
As a pure action, role-playing game, you will be able to choose for yourself the dragons you like. After the process of training as well as character development, you and your dragon will participate in earth-shaking battles.
Football Manager 2022
Released: 9/11
For followers of the king's sport, in addition to famous simulation games like PES or FIFA, the ball management genre has also been extremely attractive and received a lot of attention. Football Manager 2021 is such a name. With a long-standing brand and undisputed quality, Football Manager 2022 is really a game that football lovers cannot ignore, especially when it is being heavily discounted on Steam.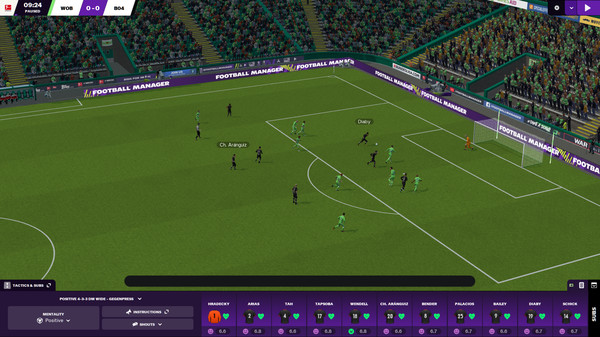 Building a dream team (Ultimate Team or Dream Team) is what most players feel most excited about in football management games. From changing shirt numbers, arranging and creating positions on the field, putting your favorite players to experiment in any position you can think of, all bring quite a lot of attraction to gamers in particular and those who want to play. who is passionate about king sport in general.
(To be continued…)