At exactly 0:00 on September 10, game developer Square Enix officially released the blockbuster Life is Strange: True Colors for consoles PS4, PS4, PC, Stadia, Xbox One and Xbox Series X. This game was quickly appreciated by critics and the gaming community because of its vibrant colors, beautiful graphics, and excellent story line with the Life is Strange series.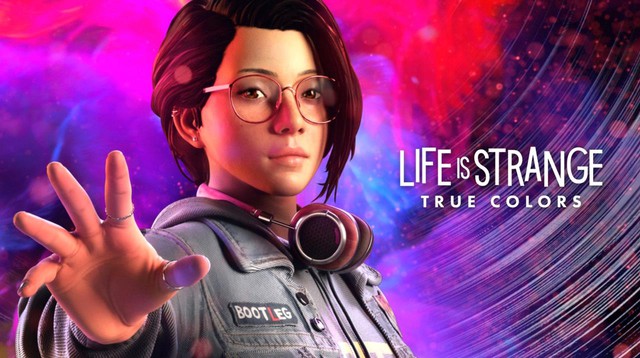 Officially titled Life is Strange: True Colors, the game will be set in the beautiful idyllic mountain town of Haven Springs, a setting very different from Life is Strange 1's first Arcadia Bay and locations. seen in Life is Strange 2. The plot centers on Alex's return to Haven Springs after eight years away, and a tragedy occurring there. She grew up in the foster care system and got through a tough time, being away from her brother Gabe, who encouraged her to eventually return.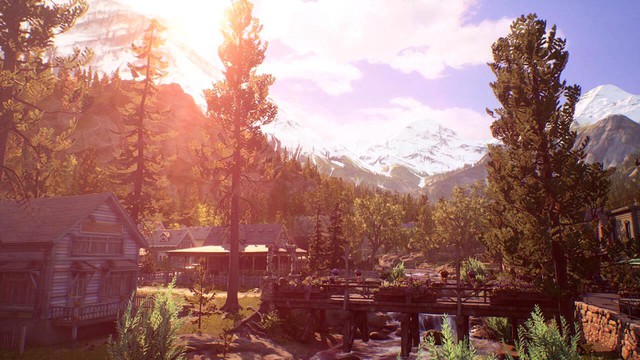 In Life is Strange: True Colors, players take on the role of Alex Chen, played by Erika Mori, as she moves to Haven Springs to meet her brother Gabe after eight years apart. Like other Life is Strange games, everything happens quite quickly, when Gabe dies in an "accident", then the main character Alex Chen will reveal his special supernatural ability to solve the problem. the mystery behind her brother's death.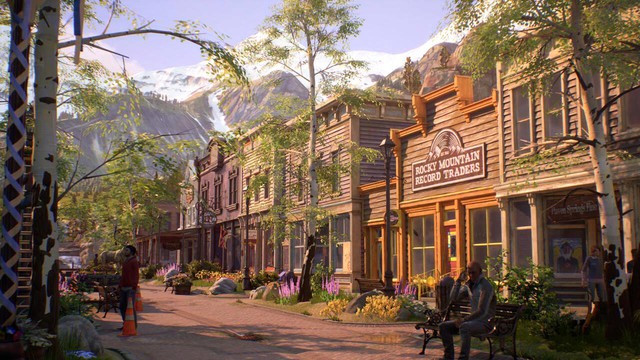 While Max Caulfield was able to reverse time in the first Life is Strange game, Alex Chen has the ability to empathize with others. She can sense other people's emotions and can tell what made them feel that way. If someone is feeling a particularly strong emotion, Alex can completely lose control of his powers.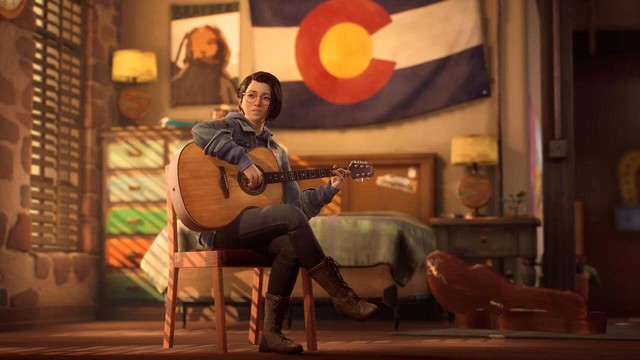 Square Enix has announced that Life is Strange: True Colors will support advanced Ray Tracing Shadows graphics technology. In addition, the publisher has revealed the configuration requirements of Life is Strange: True Colors for the PC version. Accordingly, gamers will only need an Intel Core i5-2300 CPU, a GeForce GTX 750Ti graphics card with 6GB of RAM to be able to play Life is Strange: True Colors at Low Settings, 1080p60fps.
Life is Strange: True Colors minimum configuration requirements
OS: Windows 10 64bit
CPU: Intel Core i5-2300, 2.80 GHz
RAM: 6GB
GPU: Radeon HD 7790 2 GB / GeForce GTX 750Ti 2 GB
Free space 30GB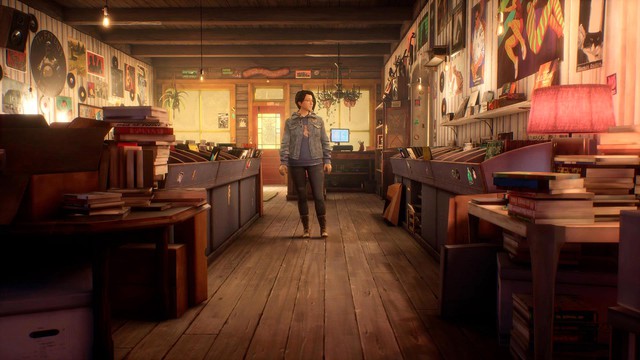 Requires the recommended configuration of Life is Strange: True Colors
CPU: Life is Strange: True Colors
RAM: 8GB
GPU: Radeon RX 590 8 GB / GeForce GTX 1060 6 GB
Currently, interested gamers can buy and experience the game by way link below.