George Mawle, a former game developer at Sony Santa Monica known by the gaming community as the "father" of the much-loved Leviathan Ax magic ax in the God of War game, died unexpectedly on February 2. last September.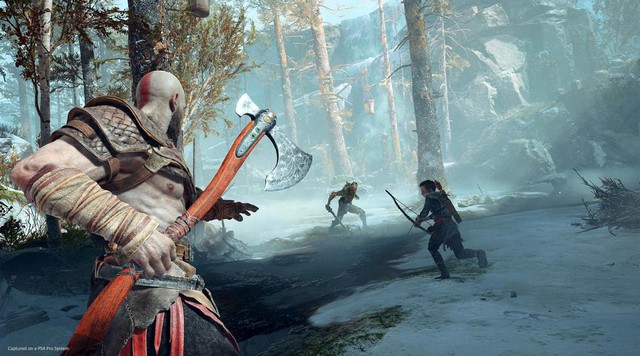 Previously, Kratos was best known for the iconic Blades of Chaos duo in the God of War series. In the first three God of War games, Kratos frantically whipped around flaming blades wrapped around his wrists, but Sony Santa Monica took a different approach in how Kratos fought when God of War 2018 came out. Although Blades of Chaos is back, the studio has added the Leviathan Ax magic ax, which Kratos can throw and retrieve at will.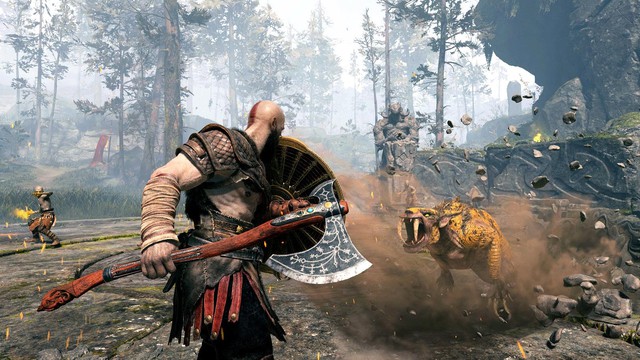 Much of the Leviathan Ax that Kratos wielded was developed by George Mawle, Santa Monica Studio's game development engineer, who passed away on September 2. Mawle worked on a number of titles throughout his career. his career, but God of War is probably the most acclaimed of them all, and his work – the ax Leviathan Ax and the dual blades Blades of Chaos is still being played by the gaming community worldwide. in memory of his passing.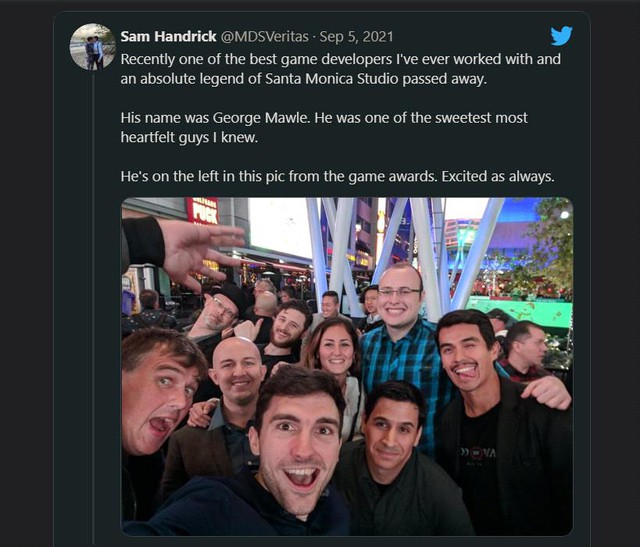 On Twitter, George Mawle's colleague Mihir Sheth shared some touching and indelible memories of Mawle, including how Mawle never believed he would work on a game that was loved by the gaming community. favorite like God of War.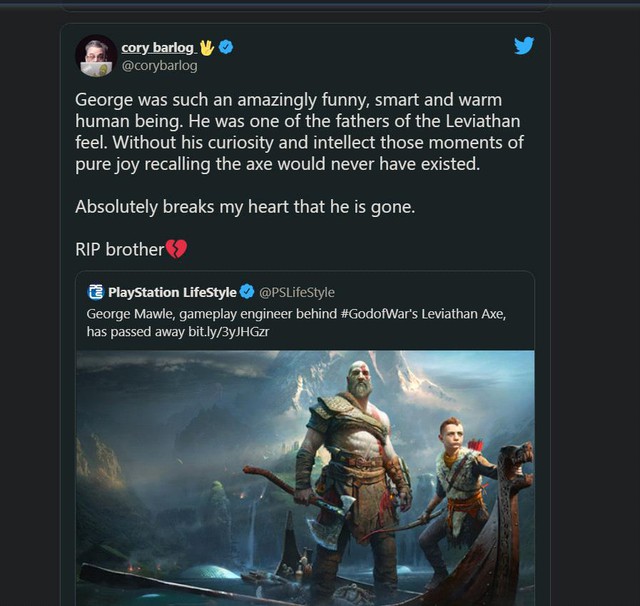 While God of War was the last published title that Mawle left his mark on, his career spanned several other games including but not limited to Prototype 2, Crash of the Titans and Scarface: The World is Yours. According to Sheth, the programmer also enjoys working on some side projects while he's away from the studio. The main combat designer went on to say that Mawle would be proud to show others his homemade cookbooks, carpentry projects, and homemade films.