The PlayStation Showcase 2021 event officially took place at dawn today, where Sony showcased a series of new AAA blockbuster titles that will be available on PS5 in the near future. Said developers including Sony's first-party studio, Insomniac Games, have finally announced Marvel's Spider-Man 2 with a stunning trailer, revealing Venom will be one of many villains. new face.
Specifically, the trailer shows that our two spiders, both Peter Parker and Miles Morales, are fighting to protect the streets of New York City. A mysterious voice came out, talking about finding a challenger. This voice is not identified in the trailer, but speculation suggests it could be the popular Spider-Man villain Kraven the Hunter.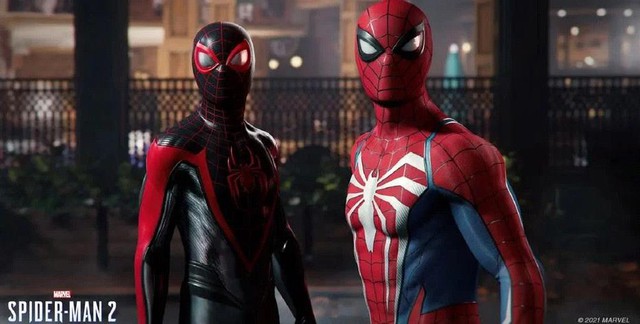 The trailer ends with Venom (played by Tony Todd) accepting the mysterious voice's challenge. The symbiote that turns Eddie Brock into Venom in the comics was revealed at the end of the first Marvel's Spider-Man game. The appearance of Venom in the trailer is small, but it is enough for the worldwide gaming community and "Spider" fans to be extremely excited.
There is currently no information on whether Marvel's Spider-Man 2 will be released on both Sony's PS4 and PS5 consoles, and the game's official release date. Sony just said that Spider-Man 2 is aiming for a release for its latest PS5 console at some point in 2023.
Marvel's Spider-Man 2 will release in 2023 for PlayStation 5.