After a long wait, the first trailer of God of War Ragnarok was finally released at the PlayStation Showcase 2021 event. The highlight of this trailer is the confrontation between Kratos (Greek god of war) and Tyr (Nordic god of war).
God of War Ragnarok – PlayStation Showcase 2021
At the beginning of the trailer, Atreus (Loki) showed a burning desire to find out his true identity. Kratos stopped his son and said that this could lead them to face the gods and even more dangerous, trigger the event of Ragnarok (the end of the world in Norse mythology).
At the end of the trailer, the encounter between Kratos and Tyr (the Norse god of war) helped answer one of the biggest questions in the 2018 game. Tyr is still alive and not dead as people say. This god was imprisoned in a mountain cave and Kratos was the one who rescued Tyr. Through Kratos' dialogue, it can be seen that he rescues Tyr out of goodwill and wants Tyr to join his team.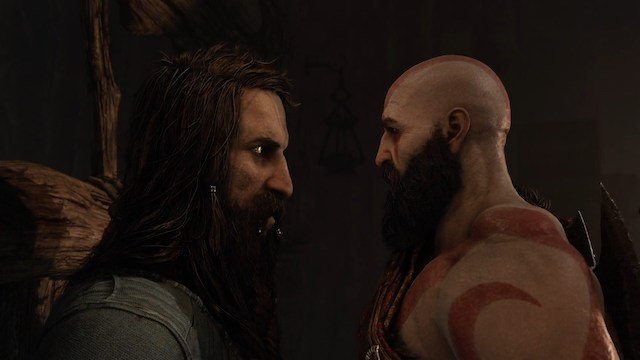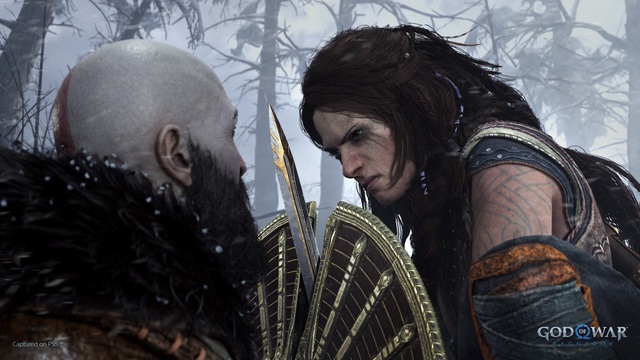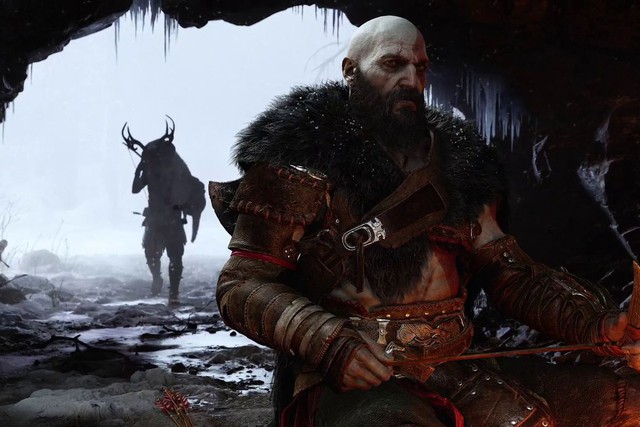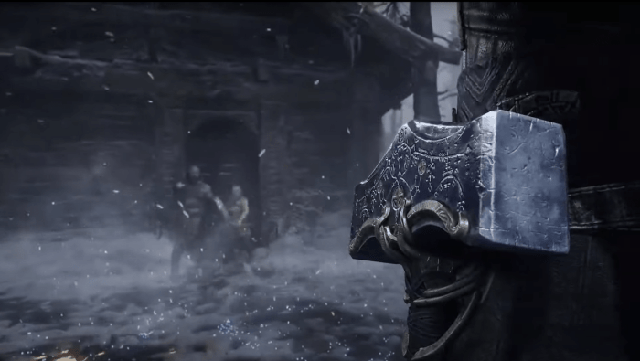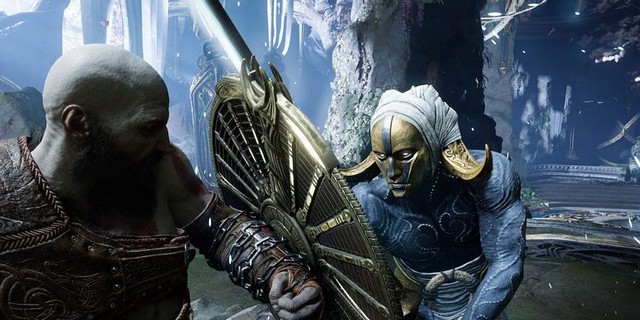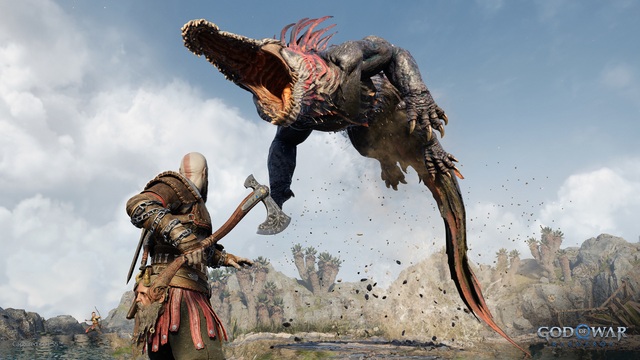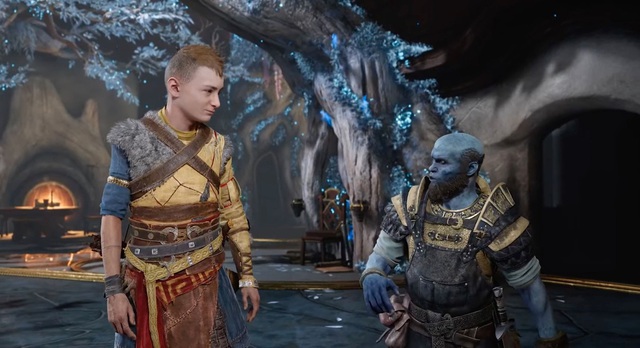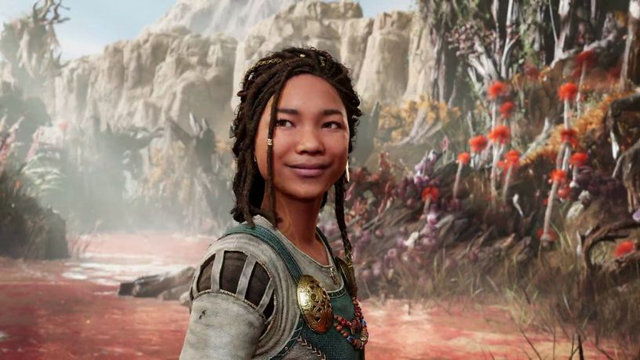 New character Angrboda (wife of Loki in Norse mythology).
Where will the journey of father and son Kratos go? What is their role in Ragnarok? Which side will Tyr take? And is the arrival of Angrboda the crux of it all? Let's wait and see the next trailers of God of War Ragnarok to get a better overview of the story.
As expected, God of War Ragnarok will release in the spring of 2022, exclusively on PS4 and PS5.