Last night in Vietnam time, the PlayStation Showcase 2021 event took place with a lot of interesting information. Among the most prominent is the first trailer of God of War Ragnarok. Accompanying the trailer are images of some of the characters involved. And viewers were surprised with the image that the producer gave to Thor, one of the most powerful gods of Norse Mythology.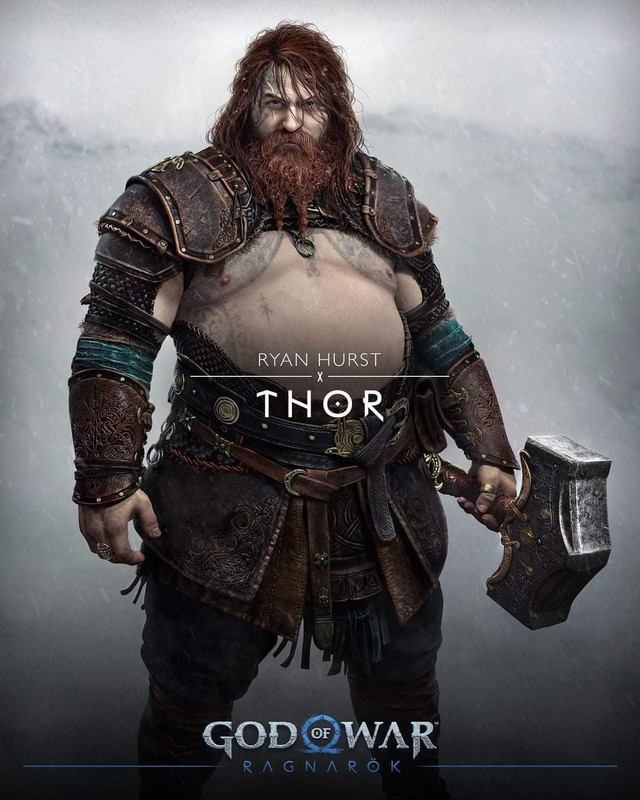 This appearance of Thor immediately became a hot topic of discussion on forums and groups of gamers at home and abroad. Many opinions have expressed disappointment about the image of the thunder god in God of War. However, there are also some other opinions that the game maker has built the character exactly as what Norse Mythology has described about Thor.
The appearance of the ancient Vikings was quite fat. The main reason is that they have to accumulate a thick layer of fat to withstand the cold, minus tens of degrees of the Nordic region. In addition, some ancient epics also describe Thor as having a large fat body and red hair and beard. Therefore, shaping Thor in God of War Ragnarok is not without foundation. Only because we are used to the image of the "six-pack" thunder god these days, handsome in books and movies, so it's a bit unfamiliar to the eyes.
In addition to Thor, images of some other characters in the game were also revealed.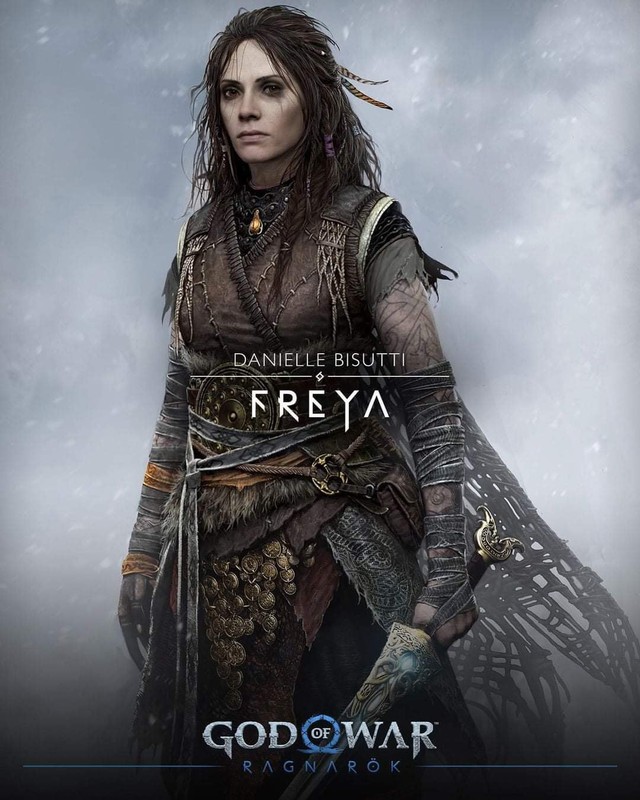 Freya, Baldur's mother, because the god of immortality appeared in the 2018 game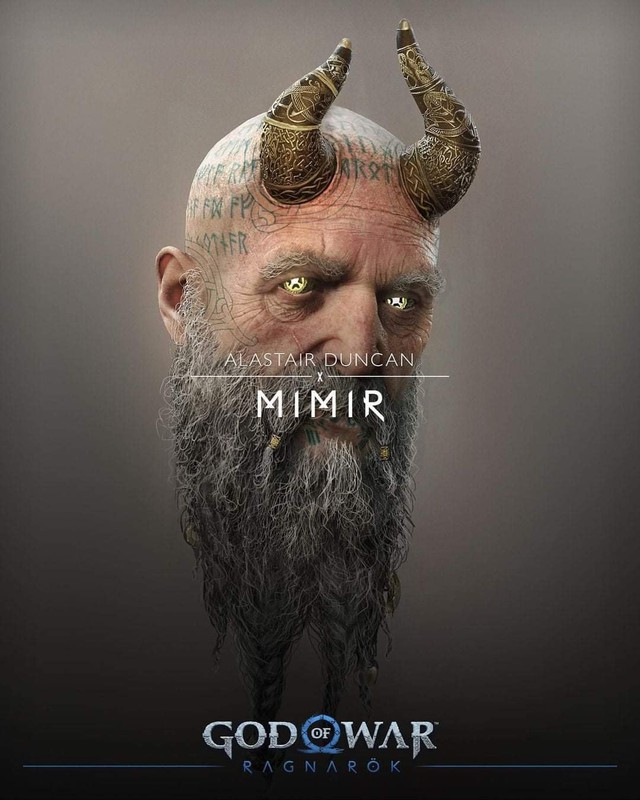 Mimir, the wisest person in Norse mythology (also appeared in the 2018 season).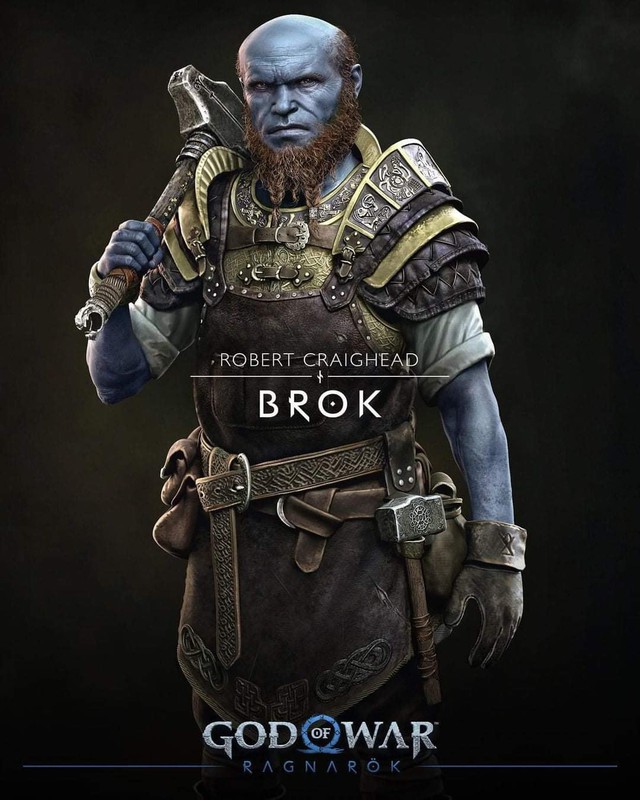 Blacksmith Brok, one of the two creators of Leviathan Ax (Kratos' weapon) and Mjölnir (Thor's magic hammer).
Blacksmith Sindri, Brok's companion.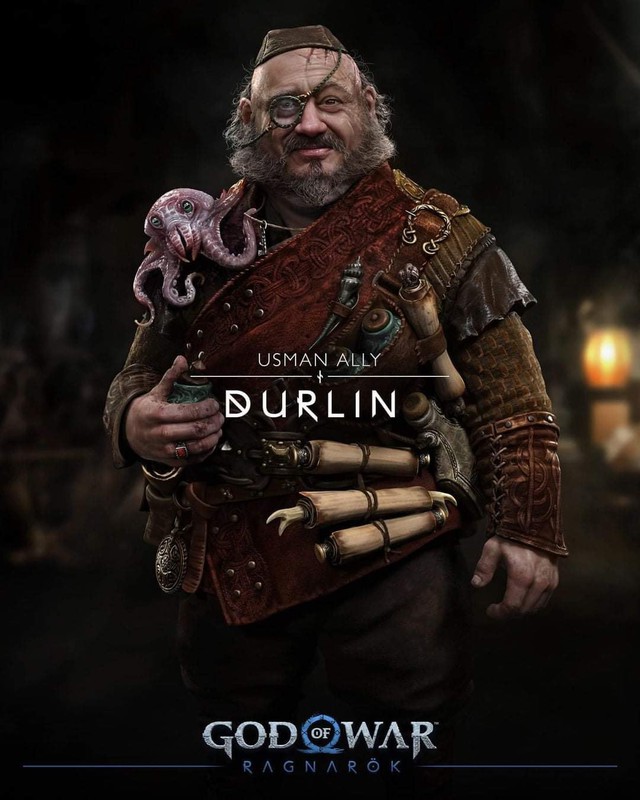 Tyr, the Norse god of war, who was rumored to have died in the 2018 game
As expected, God of War Ragnarok will release in the spring of 2022, exclusively on PS4 and PS5.