As expected, it will not be until tomorrow (September 10) that Tales of Arise will officially be released. However, at the present time, this JRPG game has been scored in many prestigious magazines. With an extremely high average score of 87/100, Tales of Arise is one of the best games released in 2021.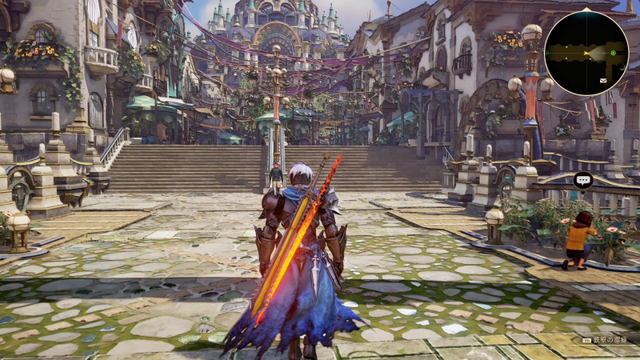 Evaluation scores of Tales of Arise in prestigious magazines:
Game Rant: 100
Digital Trends: 100
Digitally Downloaded: 100
GamingTrend: 95
PlayStation LifeStyle: 90
Push Square: 90
IGN Europe: 90
Screen Rant: 90
Wccftech: 90
COGconnected: 90
Destructoid: 85
Hardcore Gamer: 80
Eurogamer: 80
GameSpot: 70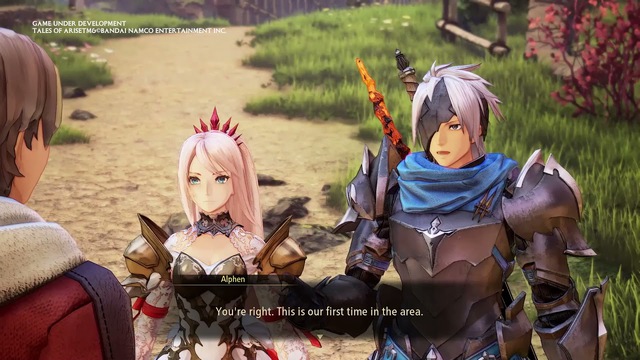 Reviewing Tales of Arise, GameRant's writer commented: "Indeed, Tales of Arise is a title designed for both long-time fans of the series and new players alike. The storyline, fighting styles, and different features combine to provide a JRPG. high quality, high detail. All of which makes it not only one of the best JRPGs on the market today, but also a strong contender for the best game of the year award."
It is known that Tales of Arise is the 17th version in the popular Tales series. Released in parallel on all major platforms (from Console to PC), Tales of Arise promises to be the best role-playing, action blockbuster in 2021.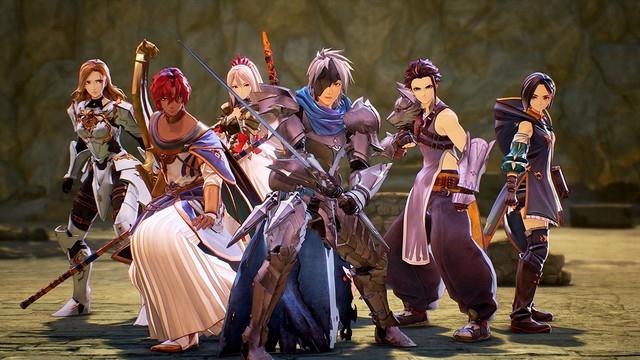 In addition to the 2 main characters Alphen and Shionne, you will meet many other characters and can invite them to your team. Some typical characters can be named such as Rinwell – powerful magician, Law – strong warrior, Dohalim – ability to control techniques, control nerves and adapt well to all opponents, Kisara – female warrior wields axes and shields…
As expected, Tales of Arise will be released on September 10 here.