Early this morning, Sony held the Playstation Showcase 2021 event to announce a number of new AAA game projects for PS4 and PS5 in the near future. Gamers got their first look at God of War Ragnarok, saw an early look at Peter Parker and Miles Morales' next adventure in Marvel's Spider-Man 2, and saw Insomniac reveal a Wolverine title.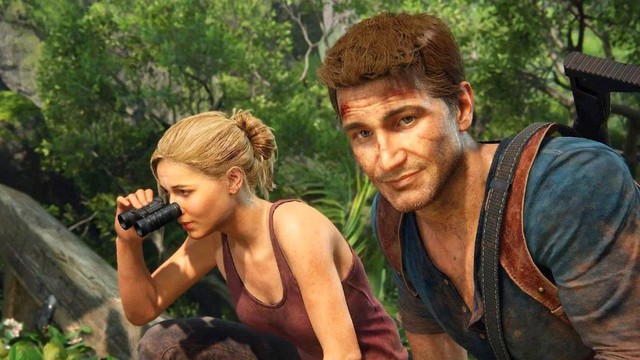 In the list of announcements it is revealed that Uncharted 4: A Thief's End and Uncharted: Lost Legacy will officially be available on PC and PlayStation 5 in a remastered version called Uncharted: Legacy of Thieves Collection. Currently, there is no official release date yet, but PC and PS5 gamers will have to wait for Uncharted: Legacy of Thieves Collection to release in early 2020.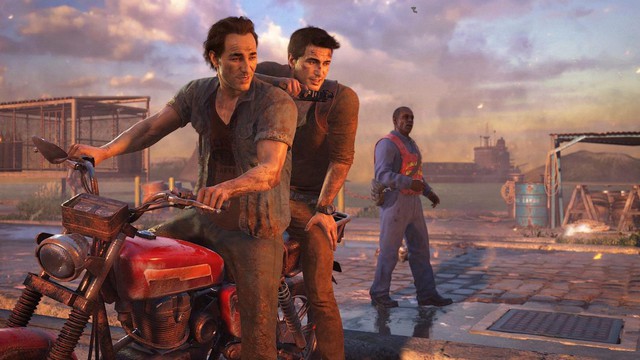 For gamers who haven't played these two games, Uncharted 4 follows the character Nathan Drake who was supposed to disappear after the events of Uncharted 3: Drake's Deception. Although Nathan Drake has settled into his life, Nathan Drake is suddenly thrown into a new adventure when his brother seemingly returns from the dead and asks for his help. The next journey sees the player traverse the world, solving ancient mysteries, battling groups of mercenaries and joining Nathan Drake on one last adventure.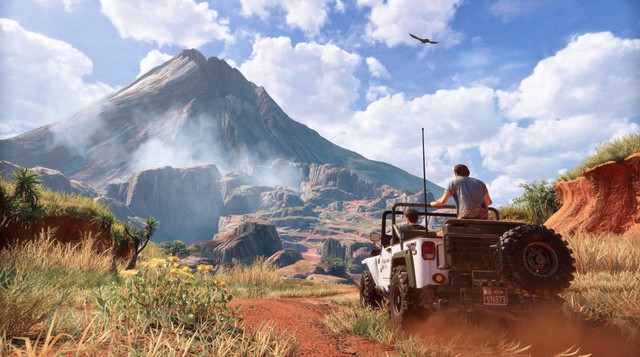 Meanwhile, Lost Legacy takes place after the events of A Thief's End, following former supporting character Chloe Frazer and Uncharted 4 villain Nadine Ross. The plot sees two characters who are not very close to each other must embark on a mission to India in search of the Tusk of Ganesh, battling a new threat in an attempt to recover the artifact. . Unlike other Uncharted games, Lost Legacy feels more open world, with a significant portion of the experience when players solve mysterious puzzles in the game.
Uncharted: Legacy of Thieves Collection will be the first time Uncharted titles are set on the PC platform, along with other PlayStation exclusives such as Horizon: Zero Dawn, Death Stranding and Day's Gone. In the future, the PC gaming community will be able to experience more Playstation exclusive titles as Sony is deciding on new directions.
Uncharted: Legacy of Thieves Collection is due out early next year on PC and PlayStation 5.