Sheltered is a game set in a post-apocalyptic world. After the nuclear disaster that claimed the lives of billions of people, players must gather as many resources as possible to build an underground residence for their family in the future. Using materials, players can build necessary items for living such as houses, kitchens, toilets, beds.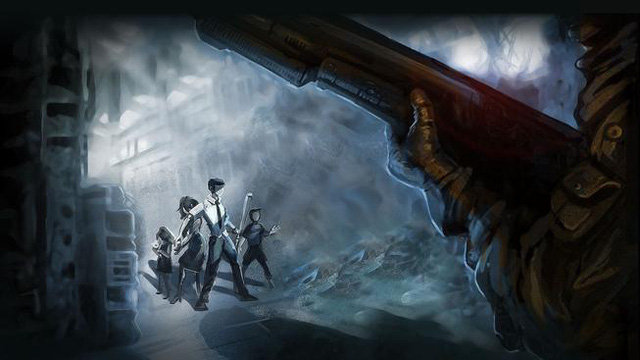 To survive in a harsh environment, players need to fight fear, radiation, and burnout. Moreover, to ensure the survival of the family, the members will have to leave the hiding area, go to the surface, which is full of dangers, to find necessities. There are different types of companion pets, such as dogs, cats, horses, snakes, or even fish.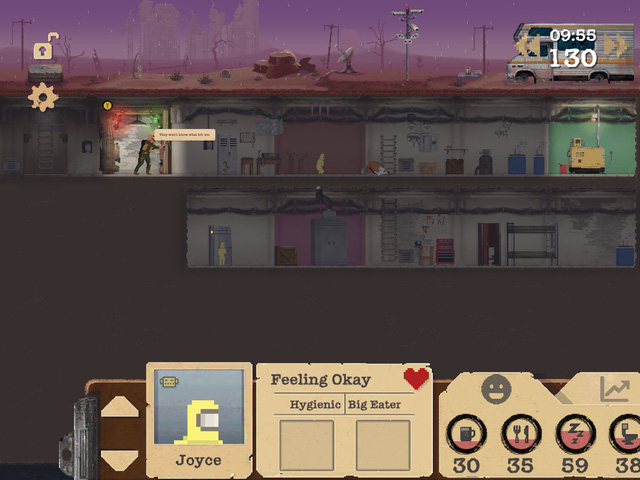 The main task of the player is to ensure the survival of his family by building shelters, finding and crafting items. The player's decisions will directly affect the various stats of the family. Players can collect strangers to expand their family. Family members can be sent out into harsh environments in search of the resources needed for survival. They have to face different types of beasts or opposing groups of people, and the game uses a turn-based system for such battles.
Currently Sheltered will be released for free on the Epic Games Store from 9pm on September 9. Those who are interested can download and play here.