The 20 best role-playing games of all time (Part 1)
14. The Witcher 3: Wild Hunt – Blood and Wine
Score: 92/100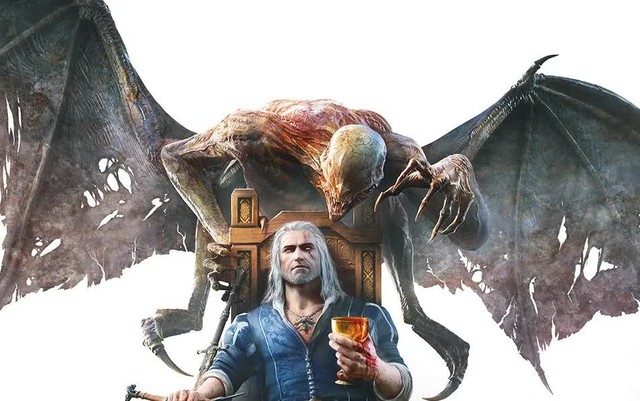 Blood and Wine is the second paid expansion to the blockbuster The Witcher 3: Wild Hunt, which takes players on a fascinating new adventure in a new land called Toussaint. Toussaint is unlike any other land you've ever adventured in The Witcher 3: Wild Hunt, Toussaint looks as rich and colorful as a fairy tale world but contains a lot of dark secrets. behind that glamor and shimmer.
13. Undertale
Score: 92/100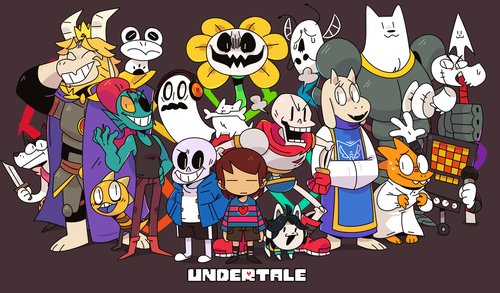 "Undertale" is a great indie game with a gripping story line, exquisite dialogue, and a character system full of lovable monsters. Thanks to a simple 2D visual design and an innovative gameplay mechanism, players can play this product over and over again without getting bored.
12. World of Warcraft
Score: 93/100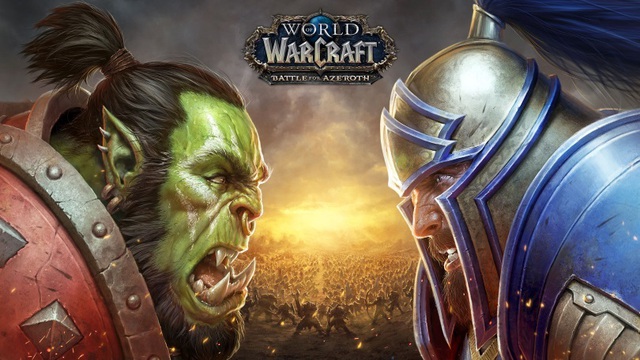 Released in 2004, World of Warcraft (WoW) has quickly asserted its position. With strong appeal and huge global influence, WoW is considered the greatest online game in the history of the world gaming industry. In 2009, WoW entered the Guinness Book of Records as the first online game to surpass 10 million users.
The special feature that makes WoW always popular is the huge challenge from bosses. For many people, defeating great bosses like Cenarius or Xavius ​​is a great thing, even a dream that they have never reached. To overcome challenges in WoW, the most important thing that every gamer knows is finding the right teammates. The communication and coordination with each other is the most important factor determining the success or failure of the tasks.
11. Star Wars: Knights of the Old Republic
Score: 93/100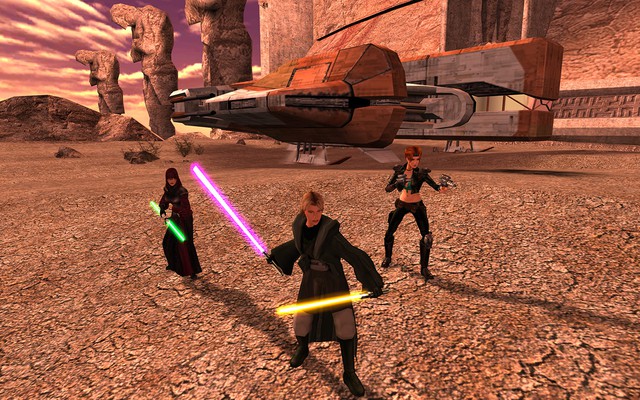 The plot of Star Wars: Knights of the Old Republic revolves around a soldier on a spaceship being attacked when he just woke up. After several fights the soldier escapes from the spaceship and lands on a planet where a Jedi needs to be saved.
A group of warriors is assembled as the player seeks to save the Jedi and embark on a journey to escape the planet before it is destroyed by artillery fire. Then trained to become a Jedi to use the forces within him before embarking on his own adventure into space. The game has an open storyline and the player will choose how he will interact with the plot in the direction of good and evil, which will affect the ending of the game. Several mini-games are also included as well as characters with their own pasts for players to explore.

10. Divinity: Original Sin II
Score: 93/100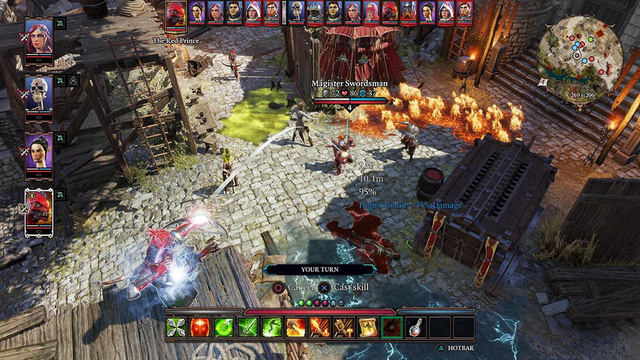 Developed by Larian Studios and continuing to expand from the Divine Divinity universe, Divinity: Original Sin II is one of the most complete and versatile RPGs ever created. This is one of the few games where the player gets to choose everything that they can in the world and in combat. The game is a turn-based tactical combat system that is complexly developed and similar to the X-COM system where positioning, terrain and factors all play an important role in winning the confrontation. with the enemy.
9. The Witcher 3: Wild Hunt
Score: 93/100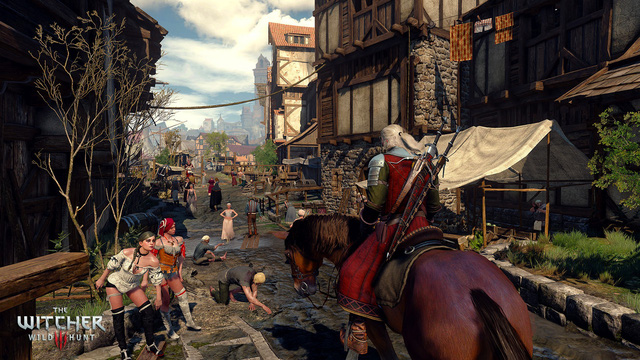 "The Witcher 3: Wild Hunt" has 30 times more content than previous versions, and perhaps that alone is enough to know how terrible it is. Since its launch until now, this game has brought home dozens of noble awards and is hailed by many as "masterpiece", "AAA standard", even "excellent open world RPG". history's best". Indeed, the open world of "The Witcher 3" is extremely monumental, lively, realistic and exciting, flawless in every aspect of graphics, gameplay, plot, and characters.
8. Diablo
Score: 94/100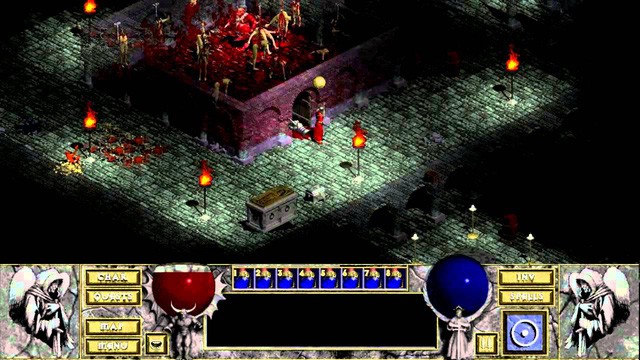 Through the kneading hands of Blizzard Entertainment, this hack-and-slash RPG was officially released on December 31, 1996. But Vietnamese gamers were probably most accessible in the early 2001s and 2002s. Diablo actually created an endless source of inspiration for many 8x gamers in Vietnam because of its extremely great storyline. , extremely majestic and full of European epics. Comes with highly addictive gameplay. Diablo's gameplay is not difficult to grasp and even makes gamers addicted to lifting items, pressing gems and farming monsters to find good things. It is also the premise for many of the world's RPG titles later on.
(To be continued…)