Overcooked! All You Can Eat (PS5)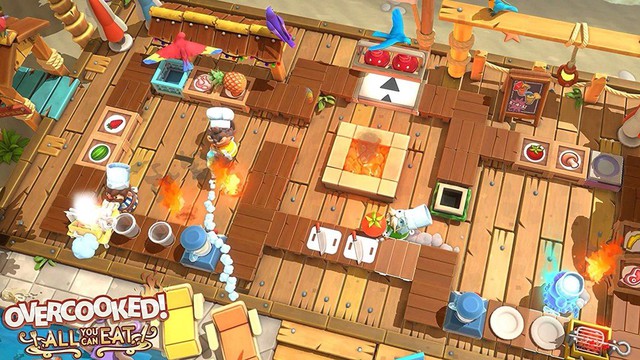 Overcooked! All You Can Eat is a mix of Overcooked!, Overcooked! 2 and any additional content released for both games is 'remastered', plus over 200 culinary levels, seven new levels, three new chefs, in 4K/60fps graphics.
Content Overcooked! has been redeveloped using the engine that made Overcooked! 2, allow levels from Overcooked! Played online and Overcooked! All You Can Eat will also feature 'cross-platform multiplayer'.
Predator: Hunting Grounds (PS4)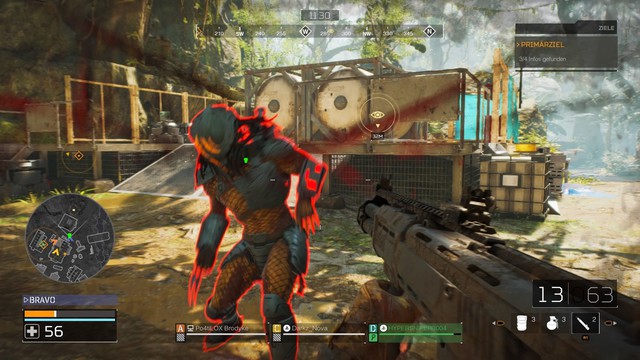 Surely everyone has seen the movie Predator once, right? This is an American science fiction, action film released in 1987 and is also the prelude to the success of the later successful Predator series. Inspired by Predator, a game called Predator: Hunting Grounds was born and achieved certain success.
In Predator: Hunting Grounds, a group of players control a platoon of special forces to advance into the jungle. Another player will be in charge of controlling the Predator, using its stealth skills and ultra-modern technology to trap the other group of players.
Hitman 2 (PS4)
If you are a fan of the assassination action genre, combined with a sophisticated and logical brain, Hitman 2 is a very suitable choice. After the success of part 1, IO Interactive continues to release a part that promises to bring the spy's assassination level to a new, more complex and sophisticated level.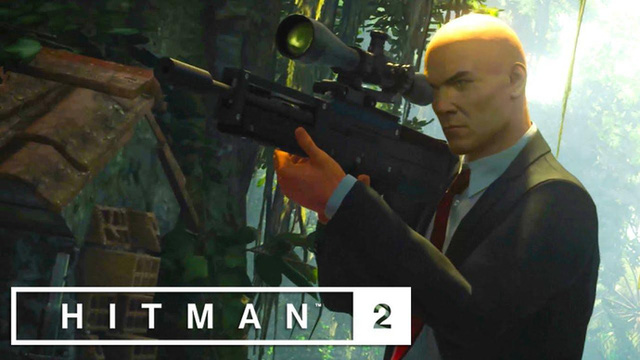 In Hitman 2, gamers will be around the world, tracking their goals, comfortably operating in a large open environment. From rain-soaked roads to dark and treacherous rainforests, nowhere is it safe when the world's most innovative assassin, Agent 47, is out.