The genre of survival games is always attractive, although it sometimes forces players to face even more terrifying difficulties than in reality. This is not only a simple entertainment game genre, but it also helps us know how to calculate, decide and use resources … a smart way to survive in a world full of dangers. .
Here are the top 10 most popular survival games on Steam in 2021, invite you to join the battle.
NARAKA: BLADEPOINT
When it comes to the survival genre that is receiving a lot of attention from gamers on Steam, even though it has only been released this August 2021, many of you will probably think of NARAKA: BLADEPOINT – a Battle Royale game. but with a chivalrous style. This game is so successful that even though it has only been released for a few days, it has already "carried" 100,000 players at the same time, or even reached the milestone of 160,000 when the demo was first released on Steam.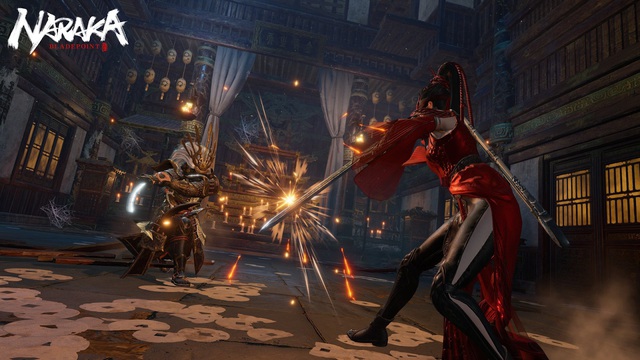 The reason why NARAKA: BLADEPOINT is so loved by gamers is because it brings a new dimension to the saturated Battle Royale genre. In the past, when it comes to Battle Royale, people will immediately think of skydiving games, loot guns and sell each other to survive. Since Naraka launched and introduced a system of weapons and skills with a more skewed orientation such as swords, spears, large knives, hand punches, air attacks and maneuvers, of course gamers will feel. more excited and curious with this new survival style.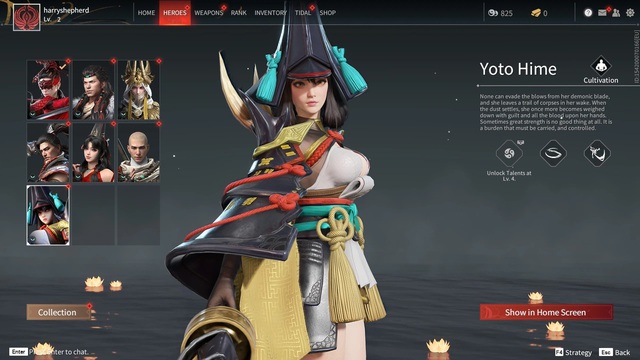 In addition, Naraka also has small but unique details such as weapons that can break, run on walls, hook guns to fly, and a mode to create characters manually or use real-life photos. All of them give gamers a new feeling in the current Battle Royale survival game genre.
Hunt: Showdown
Hunt: Showdown is a first-person shooter game that combines PvP and PvE very nicely. You will play the role of top bounty hunters who go to slay monstrous monsters to earn money to buy new weapons. The gameplay is very simple: You can choose to solo or team up with 2 or 3 friends to participate in a battle with other online players.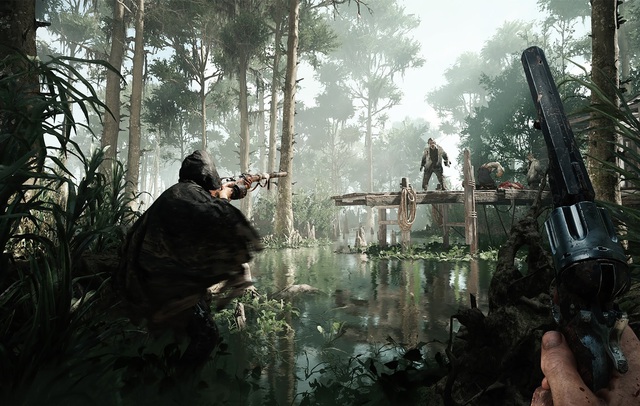 Your task with the remaining 2 teammates is to find clues to locate the monsters on the map and destroy them. Each map is like a medium-sized open world, filled with dangers lurking for players, from the environment to the surrounding enemies (including other players). You can use many different weapons from long guns, shotguns to crossbows to destroy monsters. Due to the limited number of bullets and so you need to calculate it properly, to both fight bosses, roadside monsters and hunters who are other players.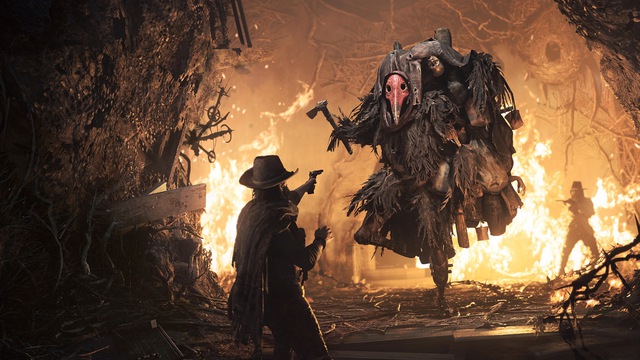 After successfully defeating the bosses, you will receive 1 item. From now on, your mission is to survive and escape from the map using randomly placed locations without being hunted by other players and stealing items. With the combination of PvP and PvE in online competition, you will have an interesting experience about the new survival ability that this game brings. That's why it's not surprising that this survival game, even though it was released in 2019, is still in the top 10 best-selling games on Steam in 2021.
The Forest
As one of the best-selling survival horror games on Steam today (ie 2021), The Forest has a complex plot, a bit simple gameplay, but it has many hidden meanings that players will understand more and more later. more about everything around. The game will start with the scene where you and your son are on a plane to travel, suddenly the plane crashes on a small island. After waking up from the coma, you see your son being taken away by a strange man.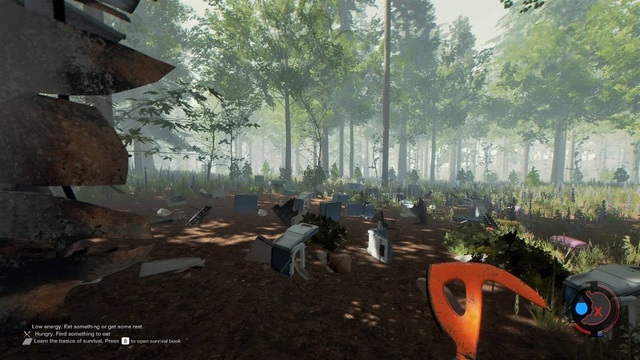 From there you must survive, and follow the clues to find the son. In the process of survival you will have to encounter wild animals, a cannibal tribe and a mysterious force that is performing horror experiments on the human body. While trying not to starve to death, you also have to build a base (even simple) to defend against attacks from enemies. The plot is the strong point of the Forest and when you finish playing, remember to go online to see the theories, it will be very interesting.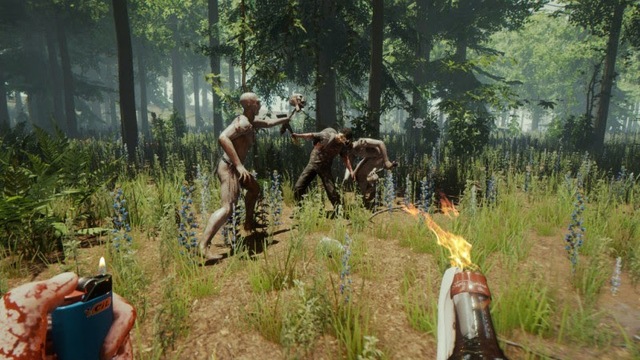 It sounds terrible, but this game has a lot to explore, from catching this child to get meat to building, making weapons… The level of interaction of the character with the environment is also very good. good anymore. In addition, The Forest also has a co-op mode, so even though the game has a reputation for horror, if you have a bunch of friends to play with, it will definitely be fun.
Dead by Daylight
If you are looking for a survival horror game but the gameplay is extremely funny to play with your friends in this 2021, congratulations, you are right. Dead by Daylight is a game you can choose to play as the victim or the bloodthirsty butcher killer. The victim runs and tries to survive while the killer hunts to destroy. If the player side is better, they will be able to find a way to escape or even kill the murderer.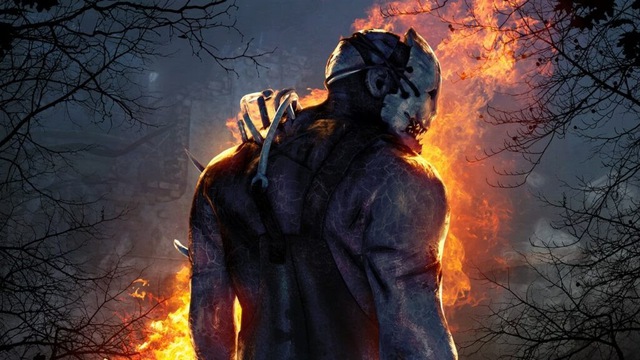 Contrary to the "horror" element of the game, the whole group of friends playing together is just like a comedy game, and the killer is like the big clown.
PUBG
PUBG is planning to switch to a free to play format like CS: GO did. This will be an opportunity for anyone to play PUBG without losing a dime. Needless to say, almost everyone has heard of the reputation of this game.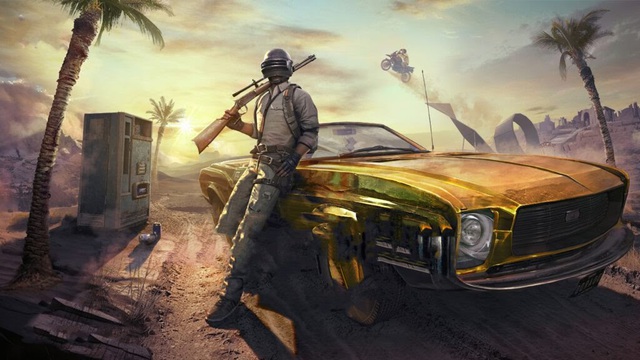 PUBG was once considered the king of the Battle Royale genre, making it popular around the world and becoming a big trend in the gaming industry. Later, when Fortnite, Apex Legends, CoD: Warzone… appeared, PUBG was no longer in a unique position, but it was still alive and well anyway. From 2019 until now, this survival shooter is still regularly in the top 10 most played games on Steam.
According to GVN360