On November 16, 2004, Valve released one of the most successful shooter games of all time – Half-Life 2, the influence of the game is so great that even now, after more than 15 years, a lot of gamers talk, play, mod Half-Life 2.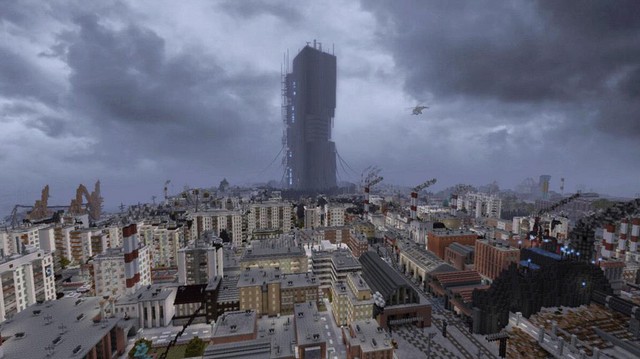 Set a few years after the events of the previous game, protagonist Gordon Freeman is awakened by the mysterious man G-Man when the world has been invaded by the alien Combine. Gordon Freeman cooperates with the resistance to find ways to liberate humanity in various ways. Half-Life 2 received a lot of praise, mainly towards physics, sound simulation, AI, graphics, story and is considered one of the best games of all time. Half Life 2 has won 39 "Game of The Year" awards and has sold 12 million copies in 2011. Half Life 2 has two sequels: Episode One (2006) and Episode Two (2007).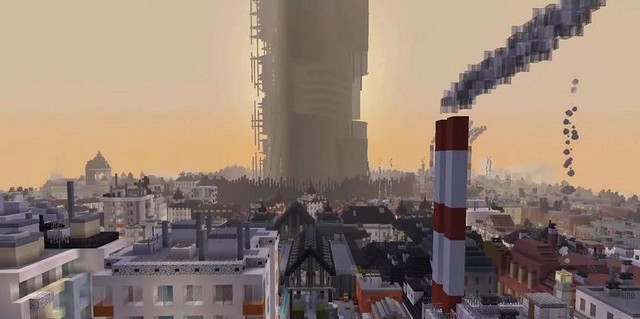 Half-Life 2 has not "died", after 17 years of launch, this game still has a community of passionate and loved gamers. When it started in 2016, a team of modders spent the past five years recreating the world of Half-Life 2 in Mojang's blocky game. With the name "City-17 [Grand Project]", the team is still working on building not only the entire world of Half-Life 2 in Minecraft but also making it open world. This means that, unlike the linear map of Half-Life 2, City 17 in Minecraft will be an extremely large city including many different areas.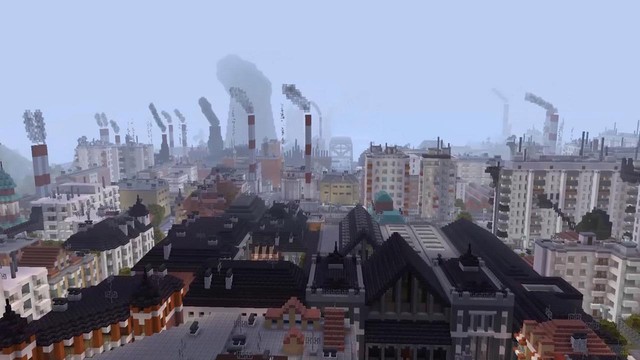 As if that wasn't enough, modders are also adding Borealis. For those unaware, the original Borealis mission was cut from Half-Life 2 Episode Two, along with other content that was also removed from the commercial release. Shows that this legendary title never got a sequel nor Episode Three or Half-Life 3.
Half-Life 2 Remake on Minecraft
These modders are also not the first to make an effort to keep the world of Half-Life alive to this day. Recently, a fan-made remastered version of Half-Life 2 has been approved by Valve itself and is about to be available on Steam. The remastered will have the graphics, lighting effects, and characters completely remade with 2021 technology, so that's what fans can expect.