Released exclusively on Xbox 360 and PC in 2010, Alan Wake is a horror game loved by the worldwide gaming community. However, it is a pity that the game does not have a part 2 when the Microsoft owner has decided not to sponsor the sequel. Since then, there have been some rumors about Remedy developing a sequel and now a Remaster version.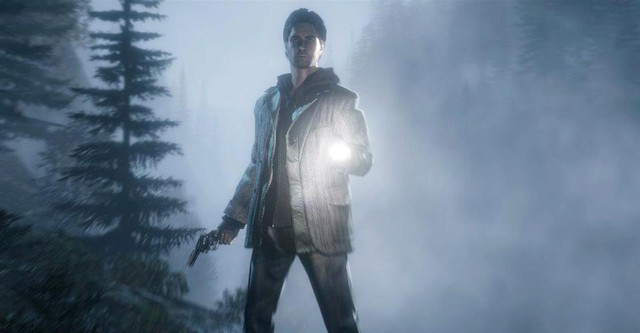 As spotted by Wario64 on Twitter, the game Alan Wake Remastered has suddenly appeared on Taiwan's Rakuten game retail site, with a related release date of October 5. Interestingly, the site says that Alan Wake Remastered will be released on both PS4, PS5 as well as Xbox, which means that Alan Wake is no longer considered a console exclusive. It is currently unknown whether the game will launch a version for the PC platform.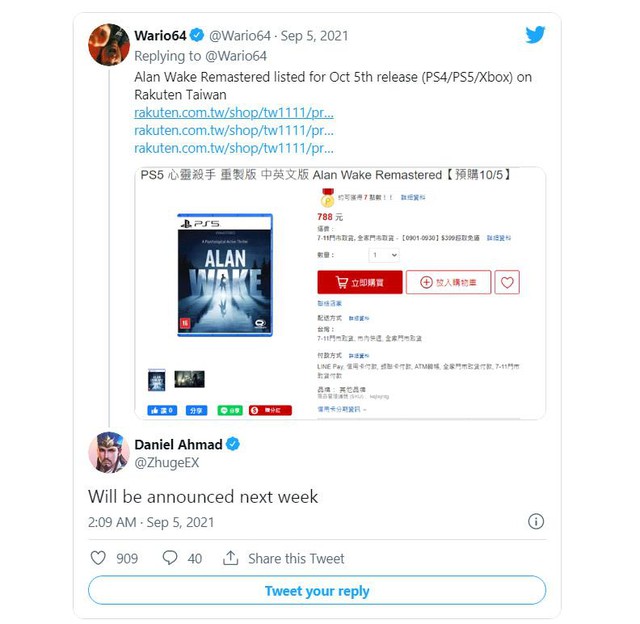 It seems that this leak is entirely accurate as well-known Niko Partners analyst Daniel Ahmad responded to Wario64's findings with a succinct statement that the aforementioned Alan Wake's remastered version will be remastered. announced next week, without explaining the source or any details about it. This is good news for the gaming community as well as fans when they have had to wait for nearly 22 years to experience this horror game again.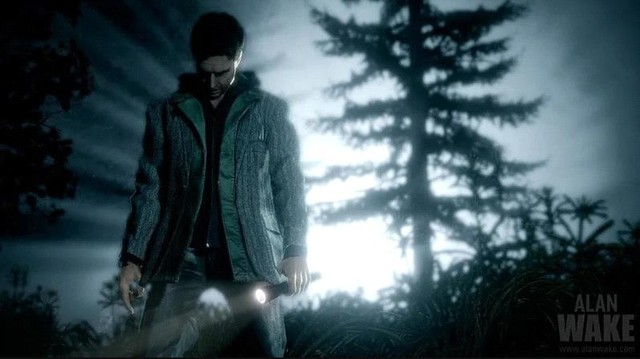 Earlier this year, it was reported that a sequel to Alan Wake was in development at Remedy with funding from Epic Games. The developer has signed an agreement with Epic, though details of the deal between the two companies have yet to be revealed. However, there is a lot of possibility that the sequel will come out after the Remastered version of Alan Wake is successfully released on many different platforms.
For the uninitiated, Alan Wake tells the story of Alan, a writer who travels to the Pacific Northwest to find inspiration for his next novel. While in the fictional town of Bright Falls, Alan discovers a mysterious force is at work in the town, turning the inhabitants into dark, psychotic reflections. What's worse, everything Alan Wake wrote seems to come true, except that he can't remember writing the events that created this strange town-wide upheaval.
In Alan Wake, the player uses light sources to defeat enemies. As a result, the title featured some of the most impressive lighting effects of its time, complete with Remedy's signature superb writing and tight gunplay. With the release of Alan Wake Remastered, gamers will see the revival of one of the best action horror series of 2010.