As the 17th installment in the popular Tales series, Tales of Arise is a testament to the 25 years of successful development of the entire series. Released in parallel on all major platforms (from Console to PC), Tales of Arise promises to be the best role-playing, action blockbuster in 2021.
Tales of Arise is set in a fantasy setting, where the two kingdoms of Dahna and Rena exist. Although they are next to each other, the level of development in science and technology of the two places is completely different. While Rena quickly achieved great progress, Dahna was still a shabby, poor and backward kingdom.
Tales of Arise – Gameplay Showcase
This imbalance leads to a war in which Rena becomes the ruler and Dahna plays the oppressed, exploited. In search of freedom for the nation, the Dahna people, although in a weak position, still struggled to gain independence. Side by side with them are the progressive-minded Rena, always aiming for peace and charity. Alphen and Shionne are the two Rena main characters in Tales of Arise. Their ideal is to help the Dahna people to gain independence and freedom.
The gameplay of Tales of Arise is typical of the JRPG series (Japanese role-playing game). Elements from turn-based action, role-playing and team combat will make the battles in Tales of Arise very engaging and engaging. If you have ever played through Final Fantasy VII Remake, it will be easy to grasp the gameplay of Tales of Arise.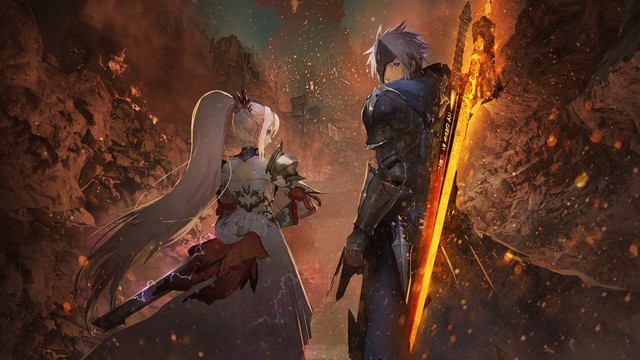 In addition to the 2 main characters Alphen and Shionne, you will meet many other characters and can invite them to your team. Some typical characters can be named such as Rinwell – powerful magician, Law – strong warrior, Dohalim – ability to control techniques, control nerves and adapt well to all opponents, Kisara – female warrior wields axes and shields…
As expected, Tales of Arise will be released on September 10 here. With the PC version, you can order and play through Steam.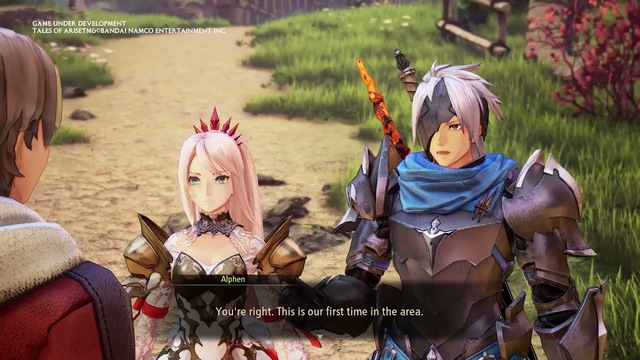 Minimum configuration to play Tales of Arise
OS: Windows 10 (Only 64-bit)
Processor: Intel Core i5-2300 or AMD Ryzen 3 1200
RAM: 8 GB
Graphics Card: GeForce GTX 760 or Radeon HD 7950
DirectX: Version 11
Capacity: 45 GB available
Recommended configuration
OS: Windows 10 (Only 64-bit)
Processor: Intel Core i5-4590 or AMD FX-8350
RAM: 8 GB
Graphics card: GeForce GTX 970 or Radeon R9 390
DirectX: Version 11
Capacity: 45 GB available