According to a new update from Steam, the world's number 1 football game, FIFA 22, is now officially available on this platform. Thus, this will be the 2nd version in the history of FIFA to appear on Steam (after FIFA 21 last year).
Along with being able to order and play directly via Steam, FIFA 22 also announced the official configuration for the PC version of the game. Accordingly, FIFA 22 requires extremely gentle configuration, even some PCs using high-end CPUs can run this game without needing a discrete graphics card.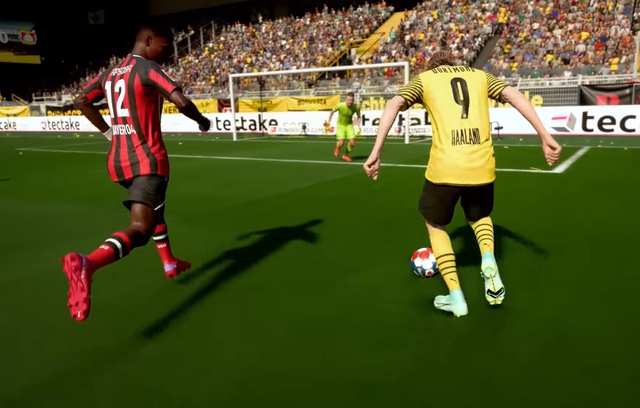 Minimum configuration of FIFA 22 on PC
OS: Windows 10 – 64-Bit
Processor: Intel Core i3-6100 @ 3.7 GHz or AMD Athlon X4 880K @ 4GHz
RAM: 8 GB
Graphics Card: NVIDIA GTX 660 2GB or AMD Radeon HD 7850 2GB
Storage: 50 GB
Recommended configuration of FIFA 22 on PC
OS: Windows 10 – 64-Bit
Processor: Intel i5-3550 @ 3.40 GHz or AMD FX 8150 @ 3.6 GHz
RAM: 8 GB
Graphics: NVIDIA GeForce GTX 670 or AMD Radeon R9 270X
Storage: 50 GB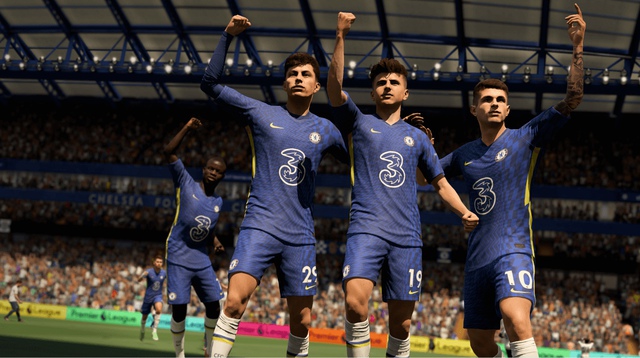 FIFA 22 has a lot of changes in motion technology and physical interaction in the game. The most typical is Tatical AI, an extremely important factor in the success of football simulation games. Viewers can see the virtual players in the game move extremely flexibly (even without the control of the gamer). From defense to attack, the ability to move will depend on the player's stats. And of course, the higher the player with this index, the more optimal and excellent the ability to read the game and move without the ball will be.
In addition, FIFA 22 also owns a special game mode called VOLTA ARCADE. This is a combination of 8 mini games to help players entertain and relax with friends.
As expected, FIFA 22 will officially launch on October 1 here. Interested gamers can pre-order now on Steam.