Developed on Unreal Engine 4 by only one programmer from China, Deathly Stillness has really created many surprises for the Steam gaming community. This game is very beautiful and possesses deep, entertaining content.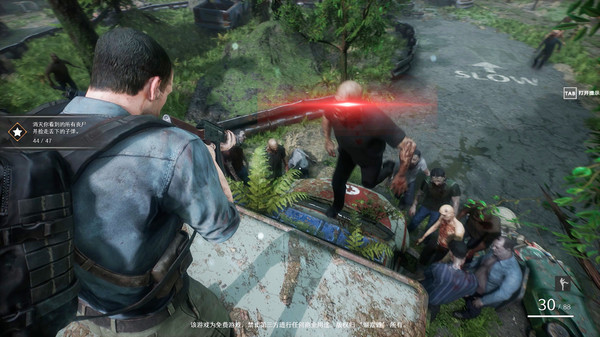 The rating rate up to 92% on the first day of launch proved the success of Deathly Stillness. With a free game, we can't expect anything better than what Deathly Stillness has done.
Like many other zombie shooting games, Deathly Stillness is set in a post-apocalyptic setting, when humanity is in crisis due to a virus that can turn people into zombies. Your mission is to destroy the zombies and try to survive in a chaotic world.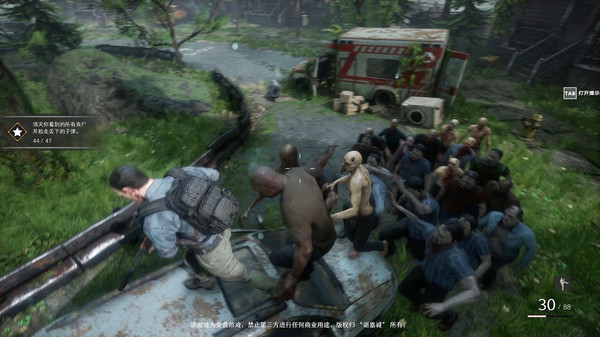 Minimum configuration to play Deathly Stillness
OS: Windows 10 64-bit
Processor: Intel i5
RAM: 8 GB
Graphics Card: NVIDIA GeForce GTX 750TI
DirectX: Version 11
Capacity: 5 GB available
Recommended configuration to play Deathly Stillness
OS: Windows 10 64-bit
Processor: Intel i7
RAM: 16 GB
Graphics: NVIDIA GeForce GTX 1060 6G
DirectX: Version 11
Capacity: 5 GB