Launched at the beginning of 2021, the game The Scourge (The Scourge) has made the Vietnamese gaming community a moment when it officially launched the first Teaser. With a clip of less than 2 minutes, Tai Cuong has brought viewers a sense of curiosity and of course, the fear of being startled. All materials used in this game are Vietnamese.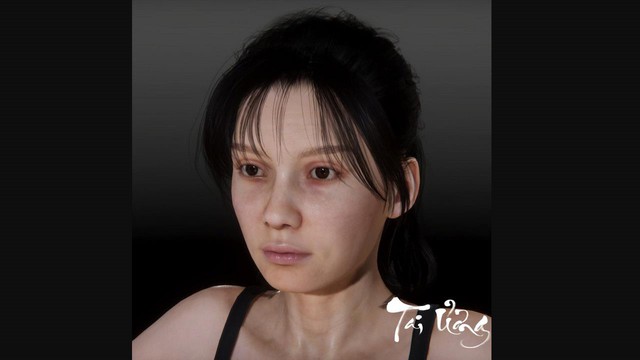 Disaster is built based on true stories in Vietnam. What impresses players most through the first teaser of this game is the last piece of news of the first teaser with the content "Horrifying accident, four female victims missing: Sunday morning on…, A terrible accident happened… However, there are 4 female passengers missing without a trace, currently being searched by the authorities and people."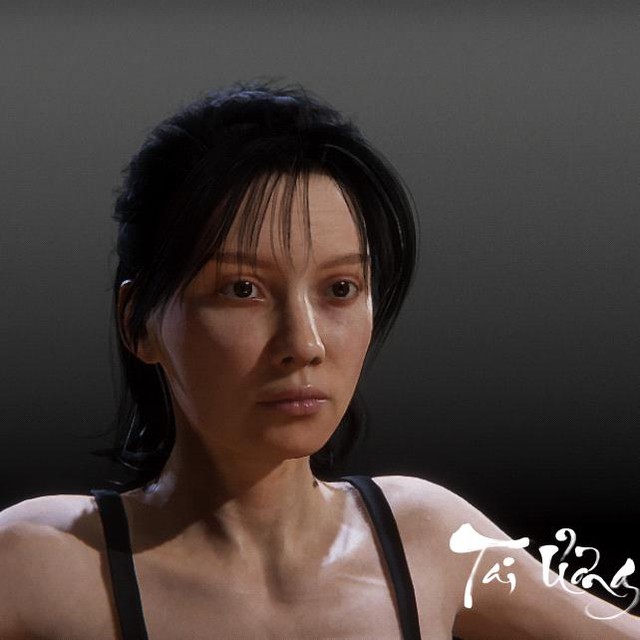 Many viewers of the teaser were curious and interested in the content of the report about the fatal traffic accident, but the bodies of 4 missing female passengers could not be found. Many gamers are waiting day by day for the next information teased and revealed by Beaztek Studio about this Vietnamese horror game. And in an article posted on its official fanpage, Beaztek Studio suddenly teased the "female character model" of the game Disaster with surprising detail and realism.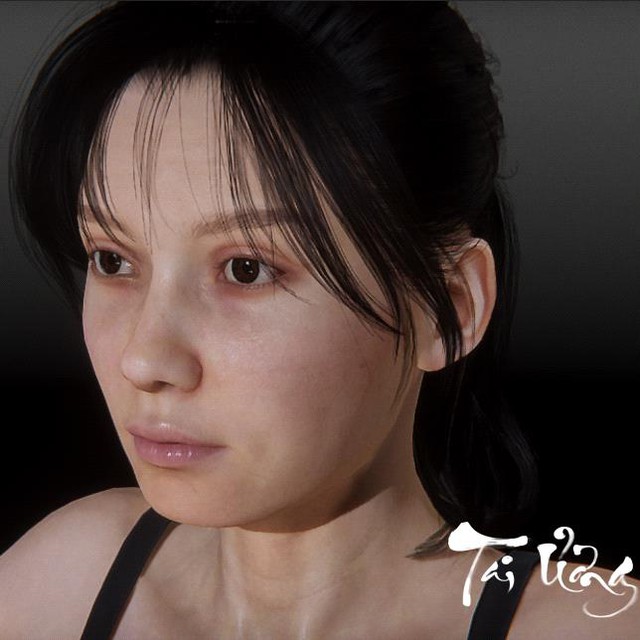 Accordingly, the female character in Calamity was recreated by Beaztek Studio from a Vietnamese woman aged between 25-30. The image on the fanpage of Beaztek Studio shows that the graphic background of Taiyang is extremely realistic and beautiful when the character model is recreated extremely meticulously and with extremely high realism. From the face, hairstyle, skin to moles are carefully cared for, depicting the simple features of Vietnamese women. Many gamers commented that the graphics seen through the images of this character model are really beautiful, strangely realistic.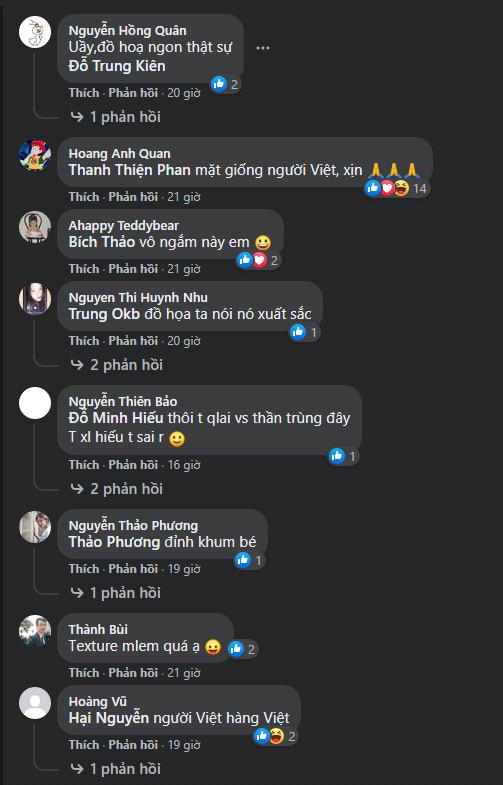 However, at the present time, there is still not much information from Beaztek Studio about the role of this female character in Calamity, many questions have been raised by the gaming community such as whether this is the cause of the problem. main object? What is her name? Why is she so caught up in the game's story and is she one of the four female passengers missing?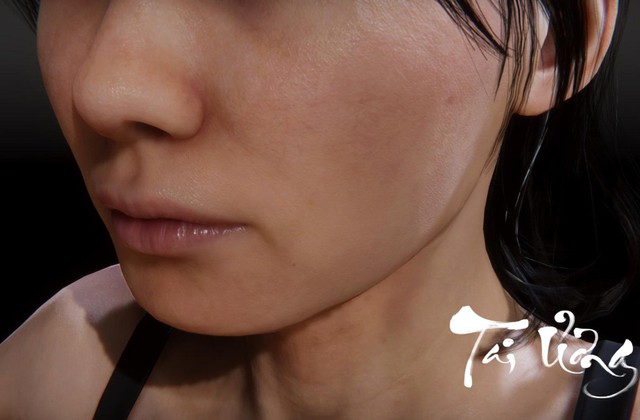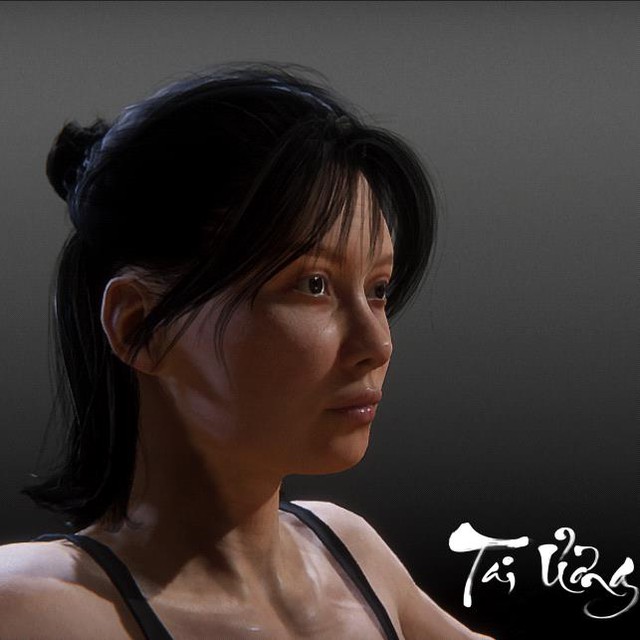 Currently, the official release date of the disaster blockbuster is unknown, but according to the official website of Beaztek Studio, the studio has now developed more than 50% of the game and is about to launch the first demo of the Disaster. for the gaming community in the near future.