Nowadays, to find a microphone and webcam is not difficult, with many types and brands on the market. However, to choose good products that match the criteria of high quality, good price and peace of mind for online learning is a story that must be deeply explored to evaluate. Here, a duo of products from an international brand (genuinely distributed in Vietnam) is Thornmax, which will meet the growing needs of Vietnamese users.
Regarding the webcam, you can choose between Thronmax X1 and X1 Pro with the ability to record 1080p 30 FPS "stretch" resolution, while the price is only 1 million VND. Besides, this duo also owns face detection mode, sharp images without ghosting.
The X1 Pro is also equipped with an Auto Focus feature, which is good for making pictures and giving presentations online.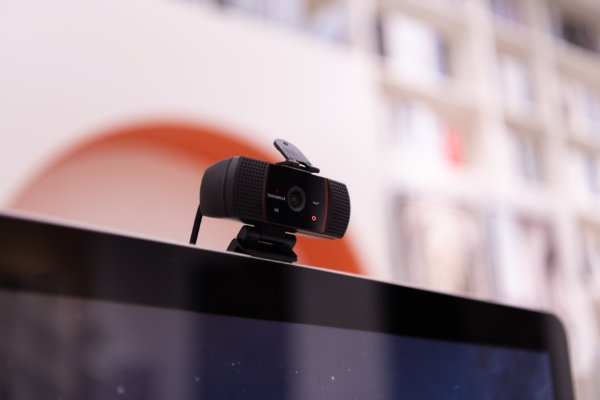 Both webcam products are just plug and play (Plug & Play) with no need to install additional software
Different from the old days to chat for fun with super blurry cam quality and illusions, the current webcam serves much more serious work, which is online learning, online meeting… and many other related jobs. . Therefore, serious investment is probably absolutely necessary.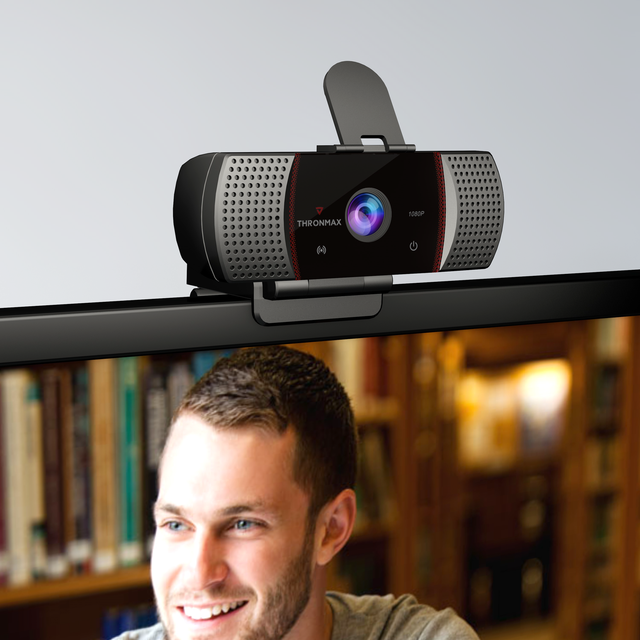 If you use a laptop, you can cut the webcam part, but still need a good microphone to study. Here, the product Microphone Thronmax Mdrill Pulse with guaranteed quality for even working streamers, the soft price of 990K will meet your needs well.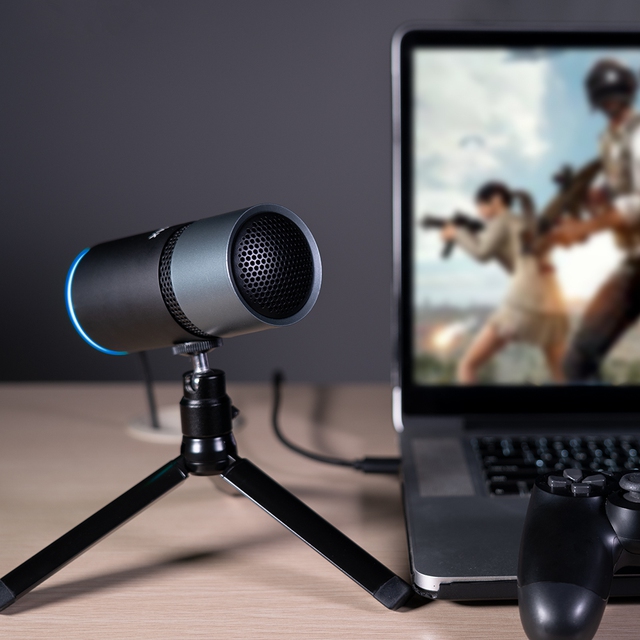 With the ability toSound at 96kHz with 24bit quality and tParallel directional hum with noise cancellation mode can be turned on and off, ensuring listeners can absorb the entire amount of information to be conveyed.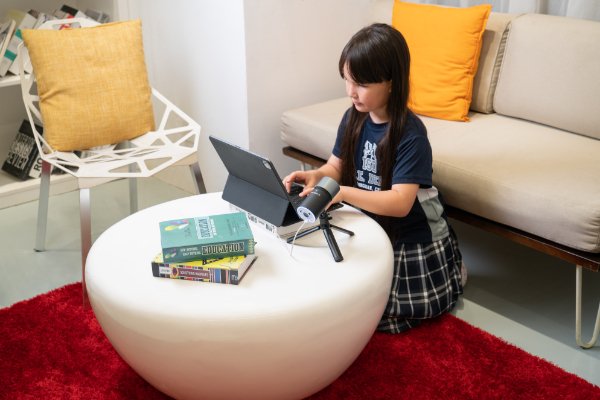 Thronmax Mdrill Pulse owns a solid stand, impressive design highlighting the user's working and studying corner.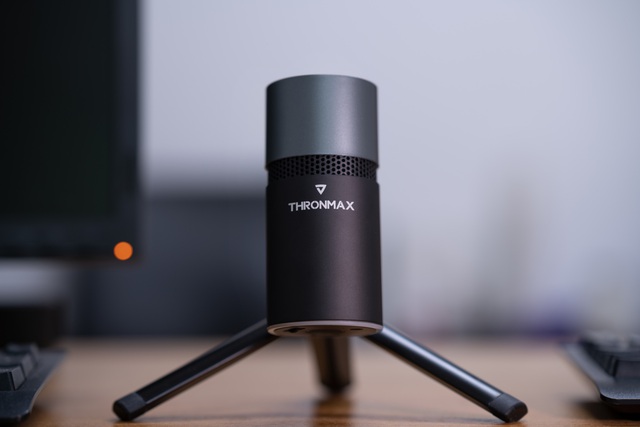 With a total of about 2 million VND for Thronmax's webcam and microphone duo compared to the quality brought, it can be considered as an acceptable investment for online learning that can still last today.