Celebrating the 12th anniversary of the launch of the game JX 3 (Vu Lam Truyen Ky 3D), recently, the manufacturer Seasun Games (a subsidiary of Kingsoft) has revealed a new project of this game series. Called JX Xie Yun Liu Chuan, this will be a game released on the new generation PC and Console platforms.
As we see in the trailer, it can be judged that the main character is a disciple of the Vo Dan sect. He was on some sort of mission to face the Mongols. Historically, the game context can be set in the same period as the novel series Ỷ Thien Do Long Ky (late Yuan Dynasty in China).
As revealed by Seasun Games, this project will not develop on Unreal Engine 4 or 5, instead the game will work on a new graphics engine produced by the studio. This is considered a big step to demonstrate the great progress of the game industry in China.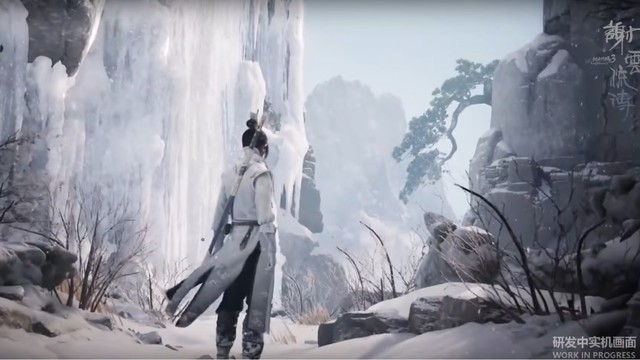 Currently, JX Xie Yun Liu Chuan has no official release date.