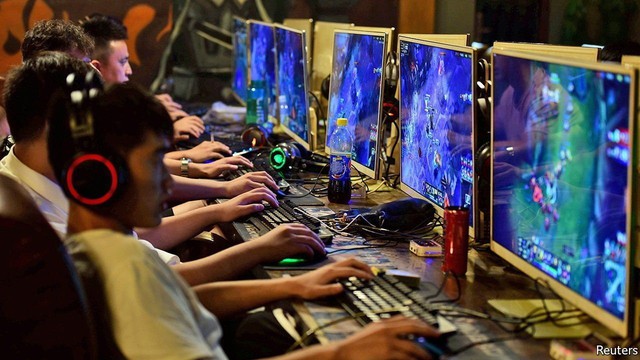 Pictures are for illustrative purposes only
In an effort to curb video game addiction among children, China's National Press and Publication Administration is tightening controls on the extent to which online game companies are allowed to provide young users.
Under the new directives, companies are prohibited from providing their services to children beyond a small timeframe. According to reports, users under the age of 18 can only access the game online on Fridays, Saturdays and Sundays, and only between 8pm and 9pm. Minors are also only allowed to play during the same time period on national holidays.
The new rules also state that companies must ensure that players are using their real names to log in and must prevent individuals not using their real identities from logging in, which can be found here. is a way to make sure everyone adheres to playtime restrictions.
This is not the first time China has passed measures to restrict gaming among children and adolescents. In 2019, new rules stipulate that minors can only play online games for a maximum of 90 minutes per day and are not allowed to play between 10pm and 8am at all. Online game accounts also require the use of real names and phone numbers.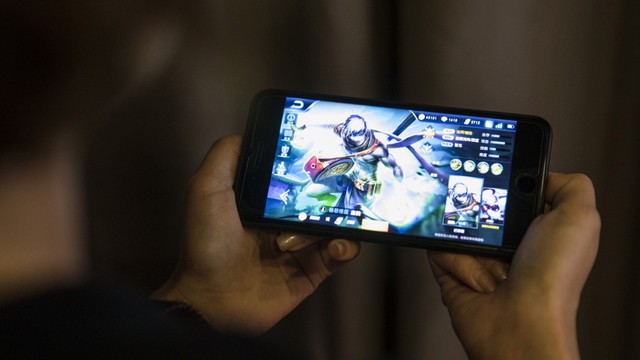 If you are under 18 years old, Chinese gamers will be limited in the amount of money they spend on games each month.
The 2019 measures also limit the monthly amount that underage gamers can spend on virtual transactions, with maximum amounts ranging from $28 to $57 (or VND 640,000 to VND 1,300,000), depending on the specific age. This isn't a bad idea because virtual deals allow game companies to monetize free games by offering or sometimes requiring in-game purchases, which is a common cause for headache gamers.

As a country with the leading game industry in the region, the Chinese government's drastic measures show that it is looking to strictly regulate this sector. Age limit, play time limit, virtual transaction amount limit, all aim to build a healthy and civilized game environment for users. If China can manage their game market well, this will be an effective reference for other countries in the region to learn, including Vietnam.