Fallout 4 Remastered is officially out, but not developed by Bethesda. Modest YouTuber modder Ded String recently uploaded to YouTube a video of his attempt at completely "reviving" Fallout 4 through the power of mods. Ded String used a massive 205 mods to make this special remaster for Fallout 4.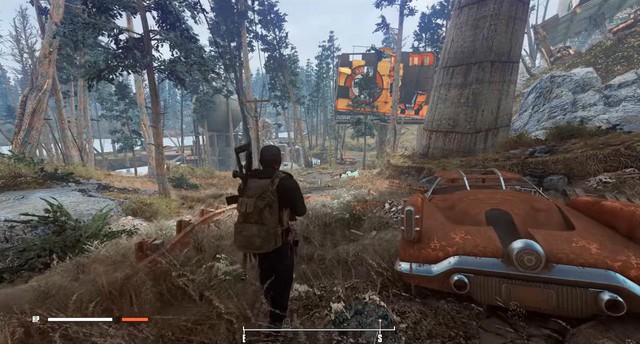 Specifically in the video of Ded String, gamers can see that Fallout 4 has been changed a lot, giving the feeling of a military shooter Ghost Recon rather than Fallout. Without looking at the user interface, it can be difficult for gamers to really recognize that this is Fallout 4.
However, Ded String is just one of a number of dedicated members of the Fallout modder community who have the ambition to bring the 6-year-old game back to life without developer Bethesda. When before that, there was a mod called "Whisosystem Chills" that turned Fallout 4 into a completely different horror game, with the mod's context being inspired by iconic horror titles like Silent Hill.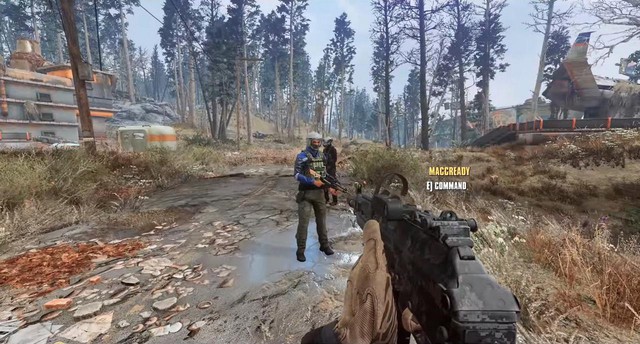 Not stopping there, modders also create their own DLCs for the gaming community to play, the most recent examples being the Fallout London and Fallout Miami mods. Both of these mods take players to never-before-seen locations in the Fallout universe, with the former showing its own shot of what Fallout would look like in an entirely different country.
It is known that Fallout 4 is the latest installment of the game series of the same name released by Bethesda. The game is set in the city of Boston after the fierce nuclear war. Players will take the role of a survivor who comes out of a nuclear bomb shelter and begins a journey to explore the ruined land after the war.
Players can easily chat with other characters and get certain benefits. In it, the character can exchange items with NPCs to get better weapons and equipment. Along with that, players will also have the ability to ally with one or more other groups of people. These groups of people will probably join the companion team and be of great help to you while on the quest. However, the player must do some actions to comply with their conditions and requirements.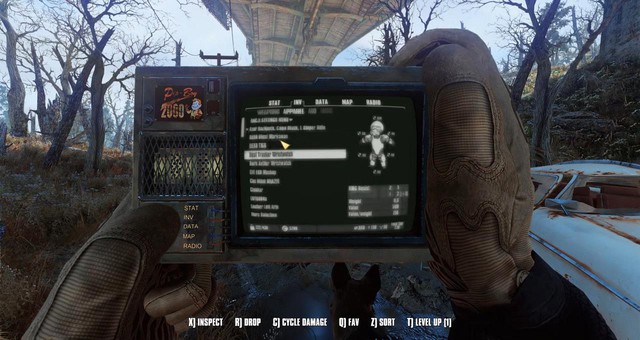 Gamers can now access the road link below to refer to the list of 205 mods that modder Ded String used to create the Fallout 4 Remastered mod.