As we have reported, after more than 4 months of implementing the Than Trung development project, Dung CT and the members of DUT Studio have officially completed the first Demo of Than Trung. More specifically, Than Trung was officially approved by Valve (Steam's parent unit) at dawn on August 27. Thus, after more than 4 months of longing, finally the Vietnamese gaming community as well as fans of streamer tycoon Dung CT also had the opportunity to experience the first Demo of Than Trung.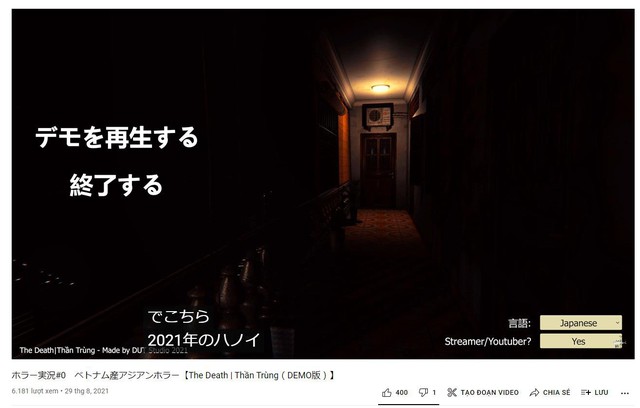 Not only did the Vietnamese gaming community experience the free Demo version of Than Trung, many gamers around the world shared video clips playing the Than Trung Demo version and were amazed at the fear that the game brought. Accordingly, a Japanese YouTuber with the nickname recently shared a video of this gamer playing the demo version of Than Chong, saying that he experienced the Demo of Than Chong because he loves playing classic games. is native to Asia.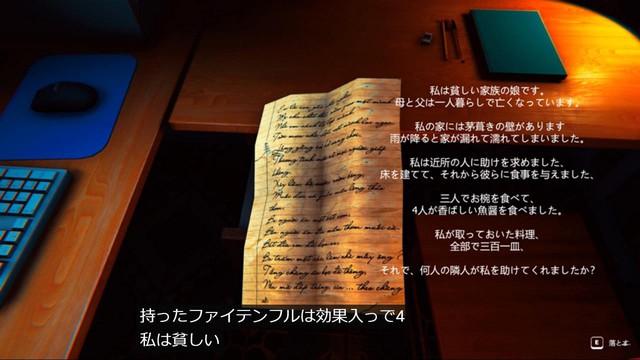 Specifically in the video, this YouTuber なまあじ鯵人 from Japan shows great admiration and praises for the graphics and sound to the horror of Than Chong. Although he did not quite understand the plot that the Demo conveyed, he said that the lamentable knocking and a creepy red room made him feel that Than Chong would be a successful horror game when released. .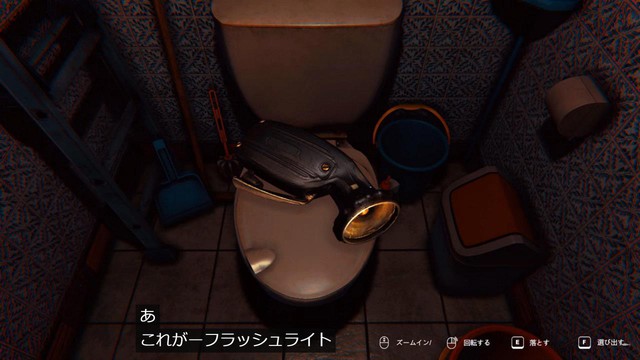 Especially really appreciate the team of DUT Studio developers who have taken great care when the Demo version has Japanese as well as many other languages, helping him to better understand the what is happening in the Demo (most of the Demos are in English only). At the end of the video, he shared that Than Chong's Demo version was shorter than he thought, but it was enough to scare him, he expected Than Chong to be officially released in the near future so he could experience the fear of a new title. Asian horror game.
About Than Chong, this is a game of the horror genre, first-person perspective. According to Dung CT, this project was done by him with some other members of Team Dut. Shen Chong will revolve around the story of a young man who is trapped in an unending nightmare in his own inn.
Gamers can watch Japanese YouTuber play Than Chong here.