If suppose you lost everything and ended up living a homeless, jobless life, what would you do to adapt and survive? This is the setting of Bum Simulator, a simulation game that puts you in the role of a homeless guy looking for a way to survive in the heart of a busy city.
Bum Simulator – Official Trailer
The context of the game will be dirty street corners, pawn shops, parks, subways and stinky animals in the sewers… The life of a homeless person will be recreated by Bum Simulator. present in the most realistic and vivid way.
You can go anywhere, do whatever you want, as long as you can survive with that street life. Each location has different stories and missions, which makes the game attractive. Boredom has no place in the life of a homeless person like Bum, the main character in the story.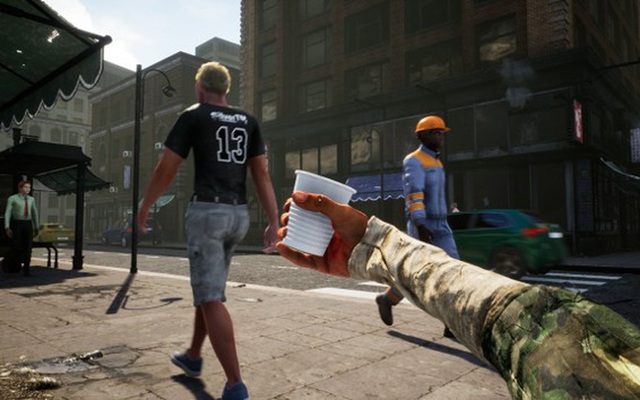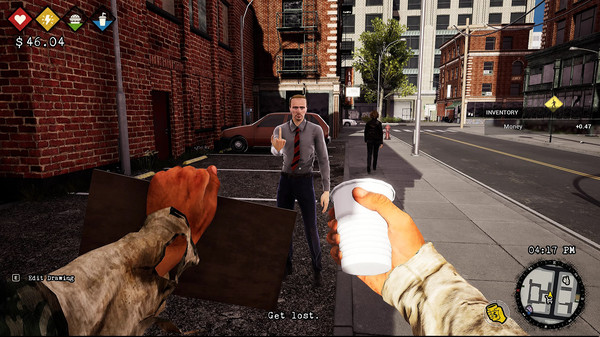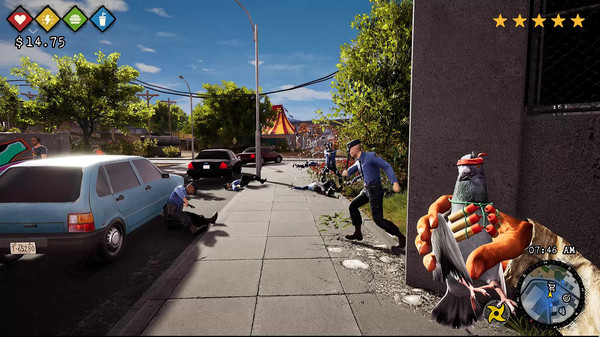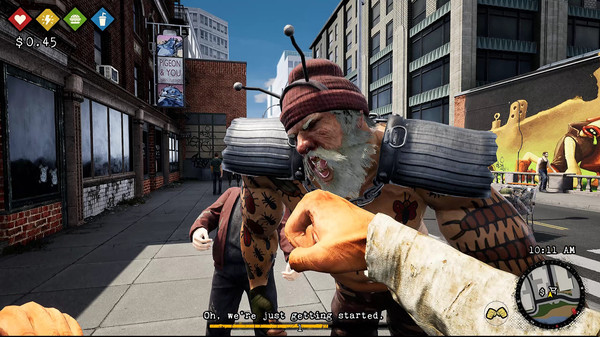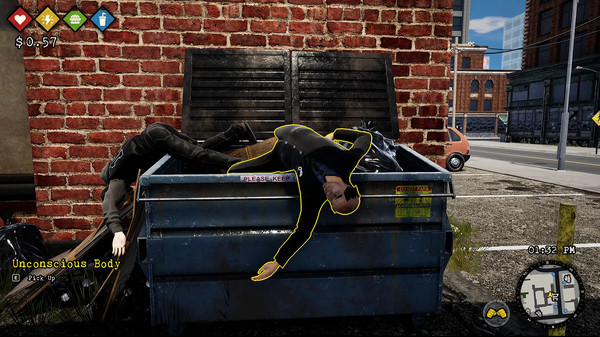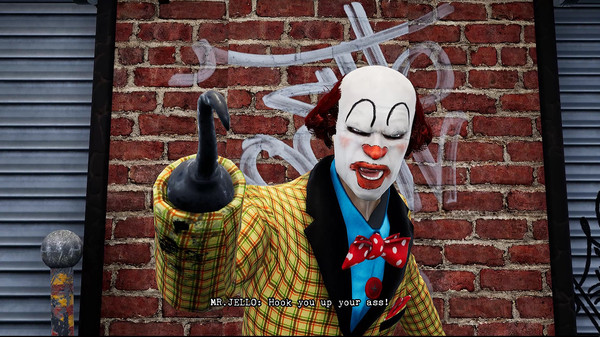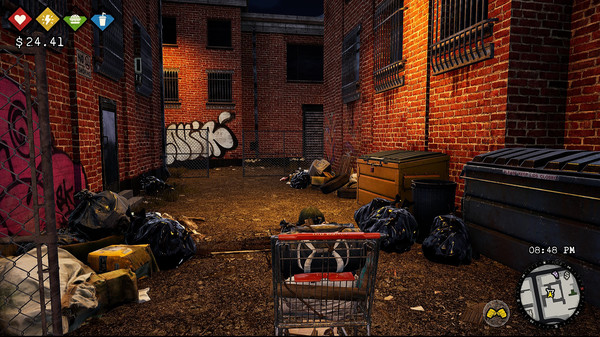 Currently, Bum Simulator has officially released on Steam as Early Access. Interested gamers can download the game here.