Nine to Five is a tactical first-person shooter game set in a near future, where large corporations no longer hesitate to get their hands dirty by hiring squads of mercenaries to do shady jobs.
Nine to Five – Official Gameplay Teaser
Nine to Five is developed by Redhill Games, a studio founded by Remedy CEO Matias Myllyrinne in 2018. The game promises to stand out and be more different from other tactical shooter titles thanks to its design. The battles are designed in a 3v3v3 style and the gameplay focuses more on teamwork than quick reflexes.
With three stages in each match, your actions and decisions will have different consequences. How your team performs in the first phase will influence the setting up of the next. So learn to adjust your tactics based on your position and goals to win.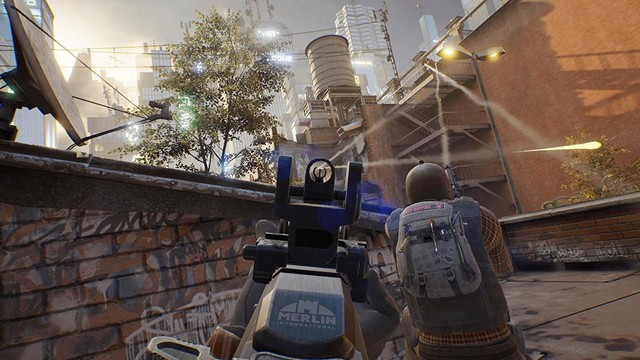 With each match only lasting up to 15 minutes, Nine to Five will give players a fast, fast, exciting and time-consuming game experience. Enjoy this game with your friends during the break, stay at home against the epidemic. Even more special when Nine to Five is 100% free on Steam. Those who are interested can download the game here.