At Gamescom 2021, which just opened on August 25, Xbox Game Studios has introduced an exclusive game called CrossfireX. This is the sequel to the game Crossfire (also known in Vietnam as Raid). Unlike previous versions, CrossfireX will be an exclusive game on Xbox series (One, Series X/S).
CrossfireX – Official Gameplay Trailer | gamescom 2021
CrossfireX is a collaboration product of 3 manufacturers Remedy Entertainment, Smilegate and Xbox Game Studios. The game will have both single player (Story mode) and multiplayer (Multiplayer).
The plot of CrossfireX is quite common for an FPS game when there are two rival factions competing for a new world order. Global Risk is described as a private, international military organization. Global Risk strives to fight for its justice by helping the weak and rejecting work that goes against their beliefs. Meanwhile, the Black List is a terrorist organization ready to destroy anything in sight. And money is the main goal of Black List. A great duo to fight and kill each other.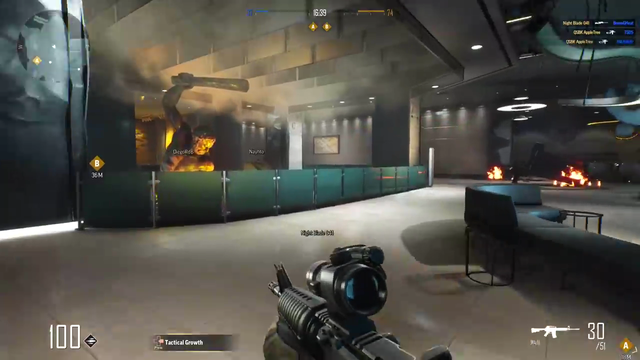 In the past, CrossFire was not only successful in the Vietnamese market, it was also a blockbuster FPS in Asia. According to the Korean Herald, it was the top online game in the world in 2014, raking in 1.5 trillion yen (about $1.3 billion or £984 million) in global sales. This is a desirable number for any game.
Hopefully with the success of the first version, CrossFireX will continue to reap more achievements. As expected, the game will be released in 2021.