If you are a lover of Korean role-playing games, such as Silk Road, Tera or Blade & Soul, then MIR 4 will be a name not to be missed at the moment. This free online role-playing game has just arrived on Steam.
MIR 4 is based on The Legend of Mir 2 – The Legend of Mir has been available since 2001. The story is told 500 years after the original event with many unexpected new details and content.
Mir 4 (KR) – TV commercial + game trailer
In MIR4, you will choose 1 of 4 main character classes including warrior, swordsman, mage or Taoist with distinct strengths and weaknesses. Each class corresponds to the main weapon type and typical combat skill system. As a Made in Korea product, it's not surprising that MIR4 possesses excellent graphics – this is the strength of kimchi games.
Not only upgrading and developing diverse characters in the game MIR 4, players also have the opportunity to compete with strong bosses to earn valuable equipment. In addition, the game also has a lot of side activities such as fishing, digging minerals, collecting herbs to make medicine … all will take place in a magical, fictional world.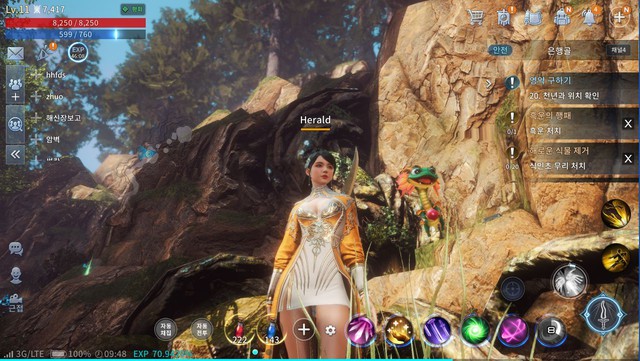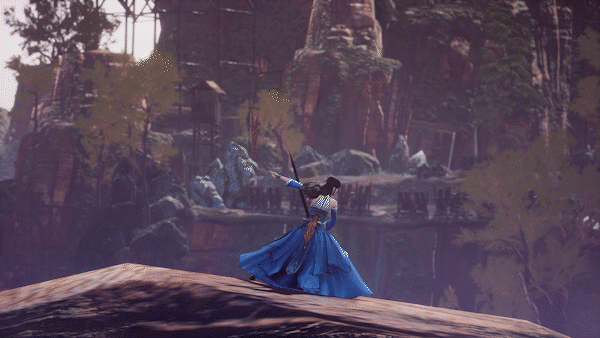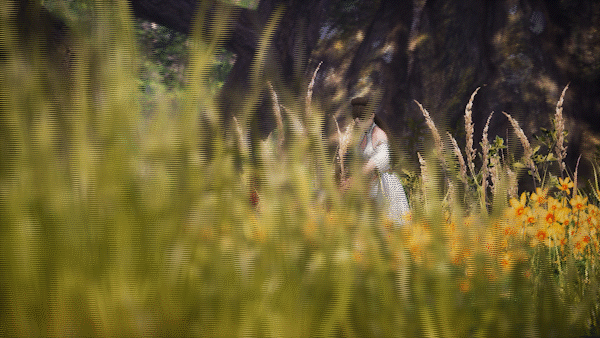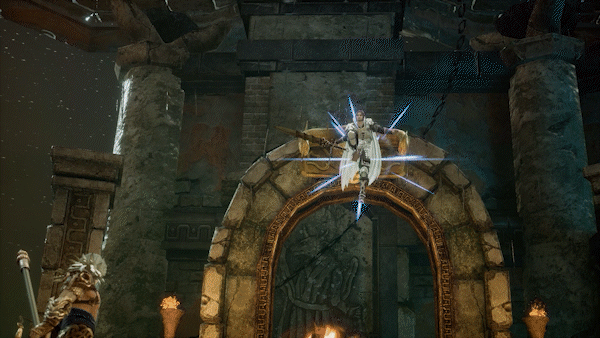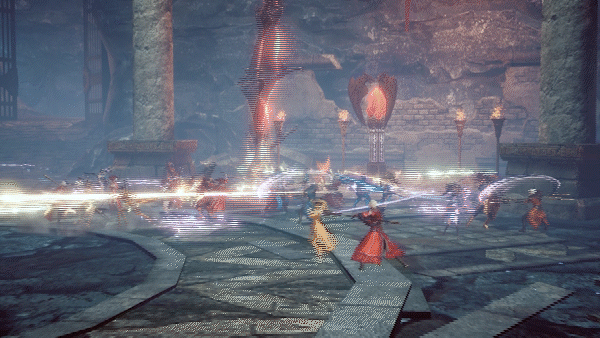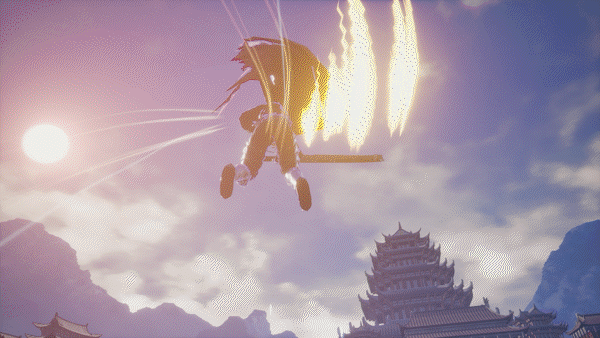 A special feature of MIR 4 is that the game allows parallel play on both PC and Mobile (like Genshin Impact). Therefore, you can switch accounts between these two systems without fear of game interruption.
At the moment, MIR 4 is completely free on Steam. Those who are interested can download the game here.