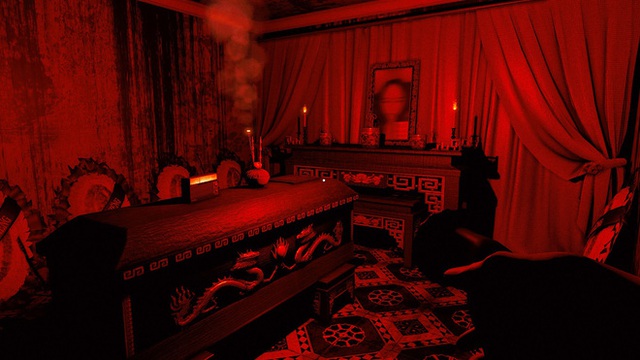 As we have reported, after more than 4 months of implementing the Than Trung development project, Dung CT and the members of DUT Studio have officially completed the first Demo of Than Trung. More specifically, Than Trung was officially approved by Valve (Steam's parent unit) at dawn on August 27. Thus, after more than 4 months of longing, finally the Vietnamese gaming community as well as fans of streamer tycoon Dung CT also had the opportunity to experience the first Demo of Than Trung.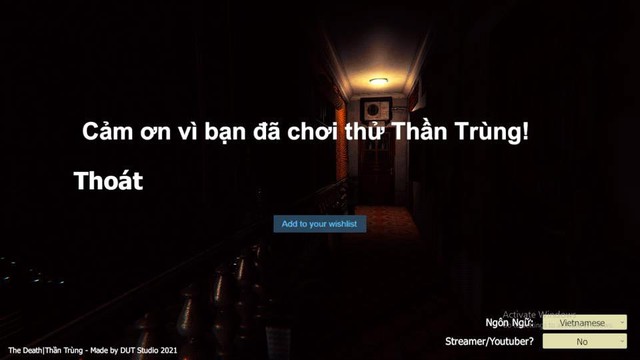 Specifically, after officially set foot on Steam, on all Vietnamese game forums from large to small of the social network Facebook appeared articles of experience, review and praise for Than Trung's Demo version. Everywhere we go we see the words Than Trung appear, which proves how successful the Demo version of Than Trung is when it comes to reaching not only Vietnamese gamers but also foreign gamers.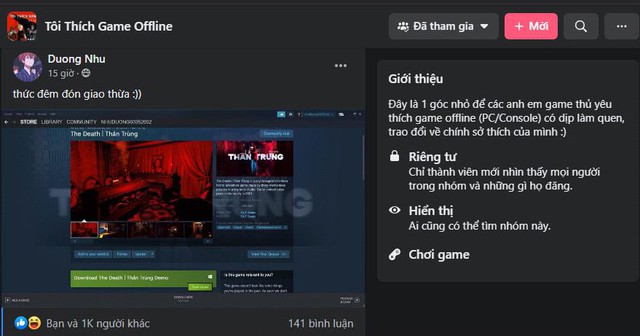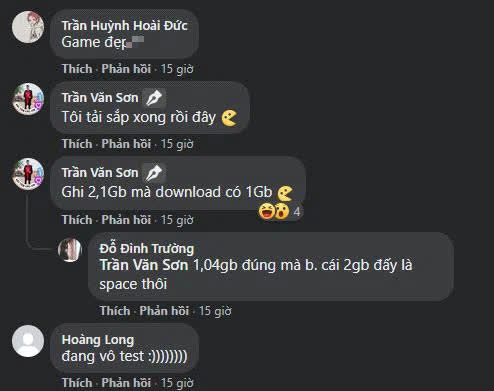 Most gamers who experience the Demo version of Than Trung highly appreciate this Demo from the content, graphics, sound to the horror. There is no one who is not afraid of the image of ghosts appearing in the room, the lamentable knocking and a creepy red room.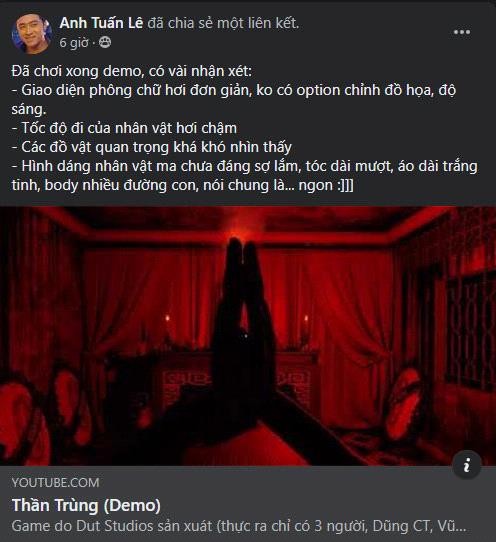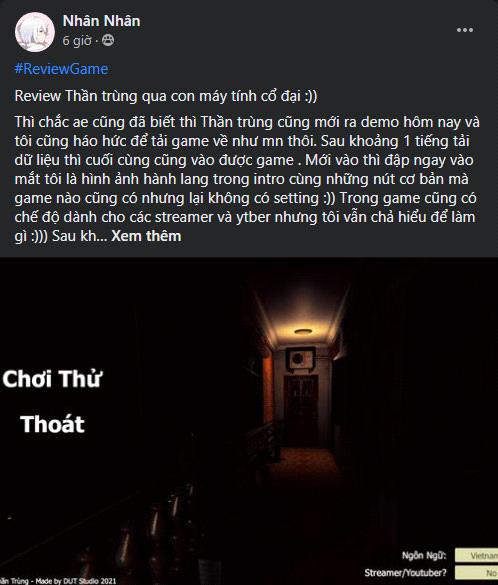 In addition, the gaming community all praise the Demo's graphics not because it's beautiful, but because the Demo has been optimized by DUT Studio, all scenes in the game are bold in Vietnam. All gamers, after experiencing the demo version of Than Trung, have high expectations for this Vietnamese horror game when it is officially released later this year, to bring Vietnamese games to the world.