Launched in less than 24 hours, Hoa – a pure Vietnamese platformer game has just created a memorable achievement on Steam. With an almost absolute positive rating rate (97%), Hoa has reached the top of the best Steam games in 2021. This is really an indescribable pride for the Vietnamese gaming community.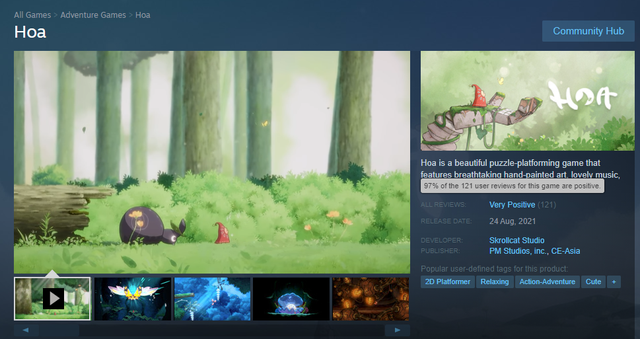 Expectations on Hoa were deservedly answered when this game made players excited about the content as well as the quality of entertainment. The game is not too rushed, there are no suffocating moments, but the relaxation and delicate beauty of Hoa make players feel lost in a world full of art.
"Flowers are like a warm bubble bath for your brain, with almost every element of its experience designed to soothe the soul and provide the most peaceful entertainment experience," the tree said. Veteran writer Tristan Ogilvie of IGN has given the Vietnamese game some kind words.
"Both the music and the art are like a Miyazaki movie. Gorgeous. It's worth playing just to immerse yourself in the striking aesthetic," describes one Steam gamer of his experience playing Flowers.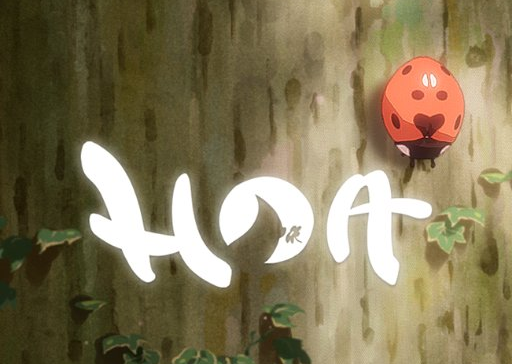 With what has been achieved, Hoa deserves the praise of international friends as well as the gaming community at home. It can be said that the Vietnamese game village has never had such an excellent product. Standing on the factors of content quality as well as experience value of the game, whether Flappy Bird or recently Axie Infinity can hardly be compared with Hoa. This game has made remarkable strides to gradually close the gap between the Vietnamese game industry and world friends.