The game world grows more and more diverse with countless different types of games from role-playing, shooting, Battle Royale, strategy, and even some titles that allow players to role-play jobs that they have never done before. never been made in the real world as a driver, streamer, repairman… However, have you ever wanted to play the role of a mobile police soldier to be able to maintain order and security? defend the country ever.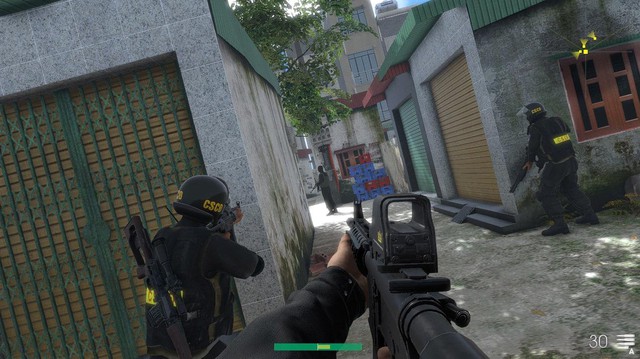 Mobile police are a noble but dangerous profession, associated with an important Vietnamese armed workforce. Surely many gamers have wanted to experience the feeling of being a mobile police officer, participating in the tasks of maintaining security and order, protecting the country. Based on the image of the Vietnam Mobile Police force, a Vietnamese game developer has embarked on the development of a game called CSCD – Vietnam Mobile Police, which has attracted the attention of the Vietnamese gaming community recently. .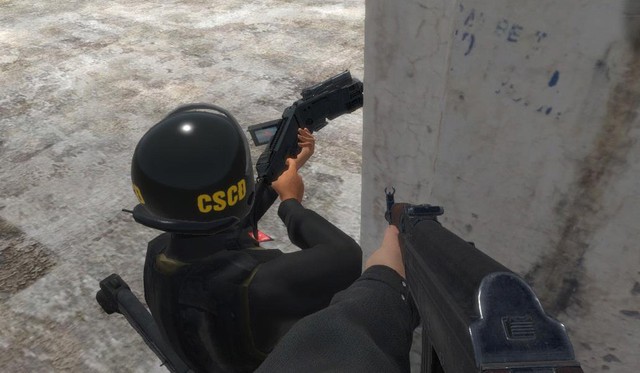 Specifically, started to develop in 2016, CSCD – Vietnam Mobile Police is a first-person FPS shooter game, participating in the game, players will be able to play the role of mobile police soldiers who have duty to maintain security and order, protect the fatherland, ready to shed blood and sacrifice in peacetime to protect peace for the people.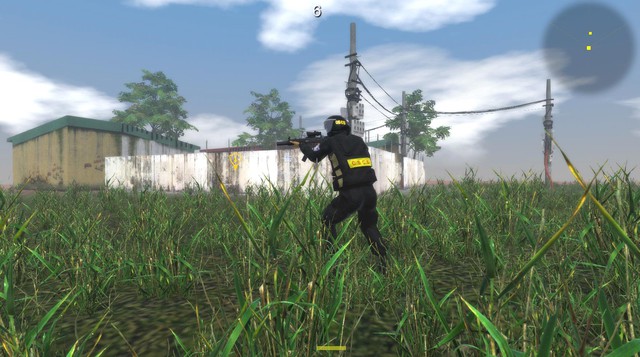 In the game, players will have to equip the ability to think tactically, control the character and direct a group of other NPCs to perform the set tasks. Players are involved in emergency missions based on real-life Vietnam Mobile Police missions such as catching criminals, fighting against terrorists, gangsters, assassins, protecting other core forces of the Vietnamese government… The weapon system and in-game are based on the weapons of the Vietnam Mobile Police force such as the AK-47 gun.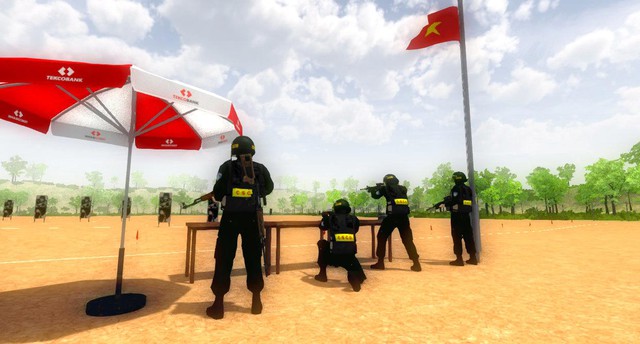 Although it was conceived and started to develop in 2016, but at the present time, CSCD developer – Vietnam Mobile Police is still quite tight-lipped about the game's release date. However, the developer promises to launch this game as soon as possible when the game is completed to send to the gaming community in the country.
It is known that the game will develop on PC and Linux with relatively light configuration as follows:
OS: Windows Vista, 7, 8, 8.1, or 10 / Linux – Steam OS
Processor: 2.0GHz dual core
Memory: 4 GB RAM
Graphics: Nvidia, AMD, or Intel OpenGL 4.0 / DirectX 11 graphics.
DirectX: Version 11
Memory: 2 GB free