Up until now, the character creation part has always been an important feature, when virtual characters are "molded" to represent the "face" of the gamer himself in the game, somewhat showing the characteristics. about a person's unique personality or style. Understanding this need of gamers, developer 24 Entertainment has equipped the game "PUBG Swordsmanship" – NARAKA: BLADEPOINT an extremely rich and diverse character creation system with many character creations. different allows players to customize the appearance and shape of the character "coming to the dock".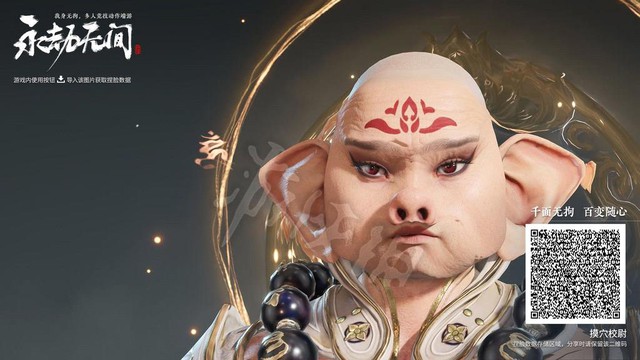 The character creation system in NARAKA: BLADEPOINT is developed in great detail from the eyes, smiles, and expressions of the characters. All shapes of eyes, mouth, eyebrows, and faces in NARAKA: BLADEPOINT can be edited in the hands of gamers. Gamers even have the ability to take a picture of their real-life face, then let the game's AI create a face in the game to resemble a real-life face.
Gamers can create dreamlike characters, with as sexy body as possible. However, the way to edit it to be beautiful has gradually become boring with creative and novel gamers. Since then, a series of weird characters, or celebrities in both movies and real life, have been created by gamers and brought into NARAKA: BLADEPOINT.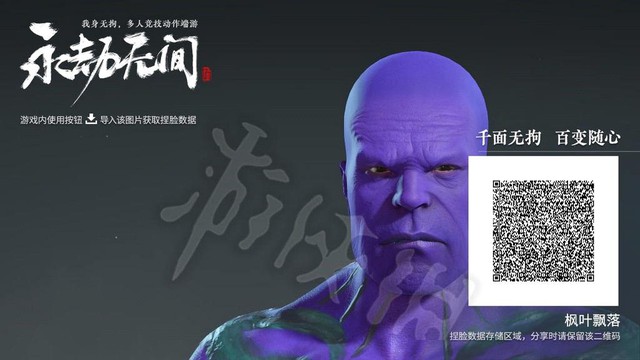 The following are the "unique" character designs that we have synthesized in the early days of the blockbuster NARAKA: BLADEPOINT officially released, shared by the gaming community on social networks. Some character designs are extremely beautiful with a beautiful face and body shimmering like a super model, but there are some characters that look like a… "terrible disaster" that makes you laugh non-stop because of the level of beauty. Unbelievable humor and creativity.