Skyrim is back…again. Bethesda has announced that they are releasing The Elder Scrolls: Skyrim for the next-gen consoles PS5 and Xbox Series X|S, bringing with them various enhancements. Announced during the QuakeCon 2021 event, Skyrim Anniversary Edition is a 10th anniversary edition with content including Skyrim Special Edition and all previously released DLC and 500 new items in the Creation Club.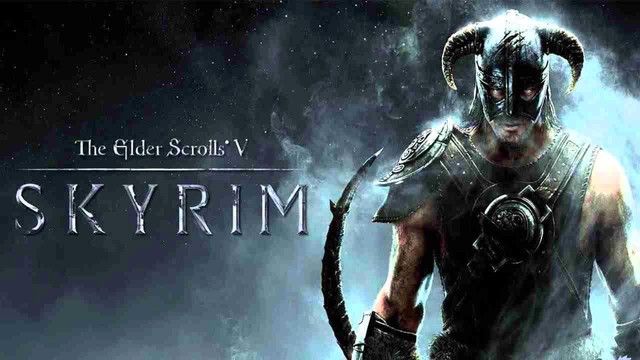 Few titles can claim to have had a lasting impact like Skyrim, the fifth installment in the The Elder Scrolls series that has made a name for itself over the past decade as a revolutionary RPG, set set new trends in the gaming industry. Although the game has released many different improved versions for PS4 and Xbox One many years ago, now Bethesda continues to want to "milk" when releasing the 10th anniversary version for the PS5 system. and Xbox Series X.
For those unfamiliar with Bethesda's Creation Club service, it's basically a store filled with tiny pieces of downloadable content, items, and skins that gamers have to pay for. This service mainly contains skins, weapon skins, but can also sometimes contain some pretty convenient additions for gamers, however the launch of Skyrim Anniversary Edition only adds 500 items to Creation Club showing the level of " milking" by Bethesda.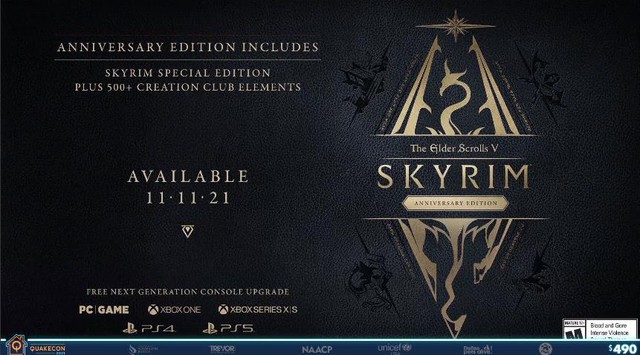 Fortunately, gamers who already own Skyrim Special Edition will be able to upgrade to the Anniversary Edition for free, and gamers who already own the versions for PS4 and Xbox One can also upgrade to the Anniversary Edition for free. for PS5 and Xbox Series X. Pricing for this new version if you don't already own Skyrim hasn't been announced yet, but Skyrim Anniversary Edition will be available on PC, PS4, PS5, Xbox One and Xbox Series X.
It is known that The Elder Scrolls V: Skyrim is an open world action role-playing game developed by Bethesda Game Studios and published by Bethesda Softworks. It is the fifth installment of The Elder Scrolls action role-playing game series, following The Elder Scrolls IV: Oblivion. Skyrim was released on November 11, 2011 for Microsoft Windows, PlayStation 3, and Xbox 360.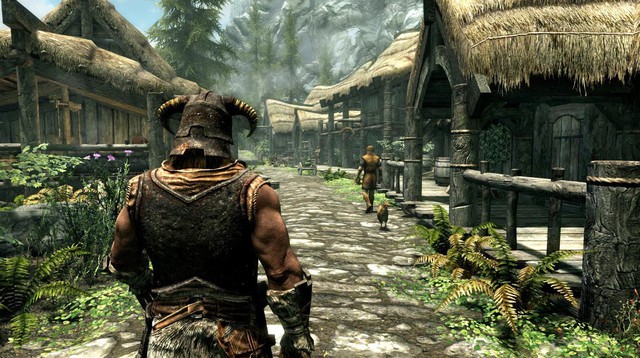 The plot of Skyrim revolves around the player character's journey to defeat Alduin, a dragon predicted to destroy the world. Occurring 200 years after Oblivion, the game is set in the fictional Skyrim region on the planet Nirn's Tamriel continent. The Elder Scrolls series' open-world gameplay returns to Skyrim; players can skip or delay the plot to explore freely. Skyrim was a commercial success with 7 million copies sold in its first week.