After launching this past August 6, Bless Unleashed has garnered over 1 million downloads and installs on PC. It has also become one of the most popular titles on Steam, with concurrent player counts often peaking at over 75,000 players.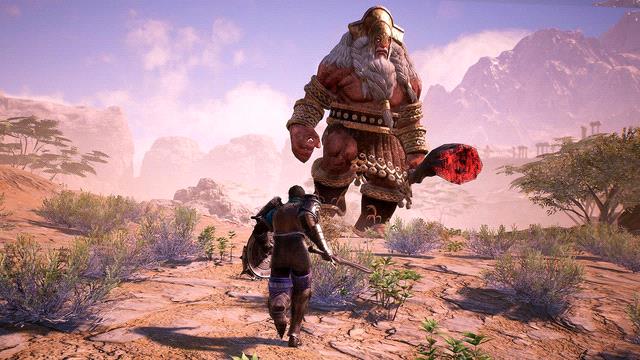 For gamers who do not know, Bless Unleashed is a Free to Play MMORPG game. A reboot of Bless Online that was first released in 2019, Bless Unleashed returns to the gaming community, improving many of the combat systems and fixing the technical shortcomings of its predecessor. These problems once plagued Bless Online and made it quickly become a Dead Game.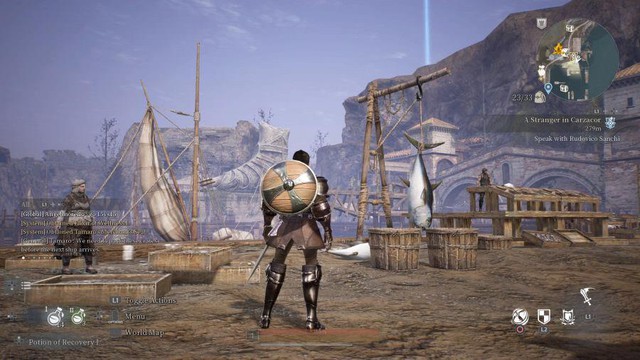 In Bless Unleashed, players will be playing the role of different adventurers who must fight against hordes of monsters, dragons and other giant enemies. Like other MMORPGs with a fantasy setting, Bless Unleashed will allow players to team up with others to explore dungeons, collect loot, and develop their character throughout the adventure.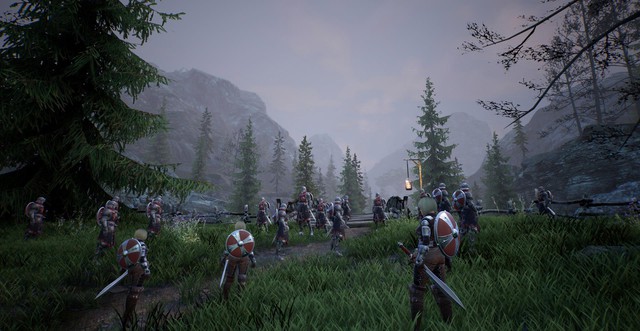 Currently, although it's only been out for 10 days, Bless Unleashed has surpassed 1 million downloads on Steam with concurrent player numbers often peaking at over 75,000 players. According to the statistics site steamdb, the player count of Bless Unleashed remains steady at 45,000 concurrent players, a pretty high number for an MMORPG like Bless Unleashed. Make it into the Top 10 most played games on the Steam platform.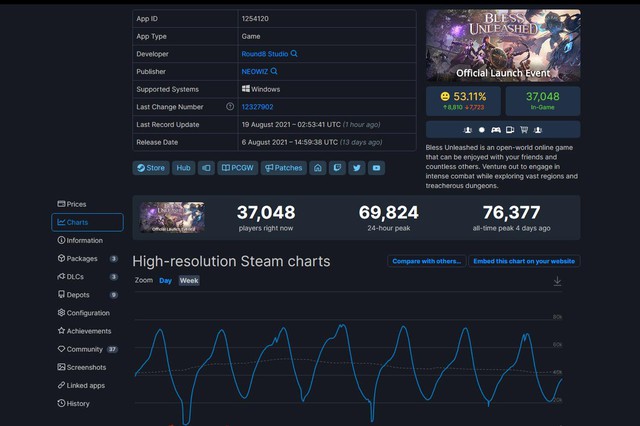 However, after its launch, there were mixed reviews about this game, with some gamers calling Bless Unleashed a "Pay 2 Win" game. Meanwhile, others are enjoying the fast-paced battle and extreme graphics in the game without caring about the Pay 2 Win factor as mentioned above. The release time of Bless Unleashed on PC is also very interesting when current extremely hot MMORPG titles like New World or Final Fantasy XIV are storming, Bless Unleashed brings a breath of fresh air to gamers. Bless Unleashed can be a perfect choice for gamers who like to role-play in a fantasy world like New World but don't have the budget.