After the resounding success of Dark Souls, FromSoftware has officially written on the history page of a completely new game genre called Souls-like. This is a combination of the action role-playing genre with the difficulty that makes gamers have to scratch their heads, squeeze their minds to find ways to overcome the game.
Up to now, the Souls-like genre is not only exclusive to FromSoftware, many other game developers are also paying attention to this unique game genre. Typically, Cold Symmetry with the game Mortal Shell.
Recently, the first DLC version called "The Virtuous Cycle" was officially released on the occasion of the one-year anniversary of this game coming to gamers. As described by the developer Cold Symmetry, The Virtuous Cycle is like a continuation of the game's main storyline. The DLC adds many exciting new experiences that you have not seen in the previous game. There are more than 100 upgrades from equipment to skills, besides upgrade towers will be scattered along the way so players can improve character strength at will. Gameplay completely retains the core values ​​​​that Mortal Shell has brought, except that this DLC will be much more difficult to increase the gameplay of the game.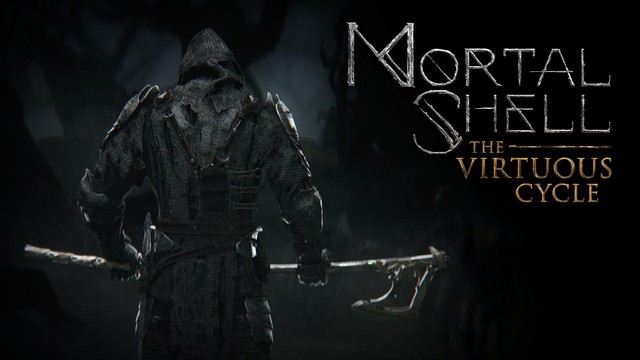 Finally, an extremely unique heavy weapon will appear in The Virtuous Cycle called "Axatana". This is a pun on the game maker's nest when this is a heavy ax and can be transformed into two supple Katanas to suit a variety of situations.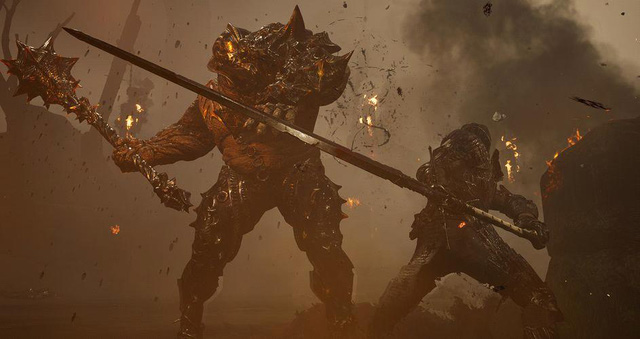 For those of you who don't know, the first time Mortal Shell was officially revealed was at the PC Gaming Show 2020. This is an action role-playing game inspired by FromSoftware's Dark Souls game series, which is said to test sanity. apples and the player's fighting ability with a unique, separate and "difficult" gameplay mechanic similar to Dark Souls.
Mortal Shell also has its own unique gameplay elements, such as the player can control an entity capable of capturing the corpses of warriors, each warrior has a set of skills and abilities own ability. As players progress into the game, they will have the opportunity to further develop their character skills with the ability to craft and upgrade a variety of weapons.
The Virtuous Cycle officially launched on August 18 and lasts until August 23, Mortal Shell owners will be able to receive The Virtuous Cycle DLC for free.