Last week, more than $600 million in cryptocurrency was stolen by a hacker from exploiting a security flaw in Poly Network, a platform used to transact between different blockchains. Poly Network called the attack the biggest theft on the DeFi (decentralized finance) platform.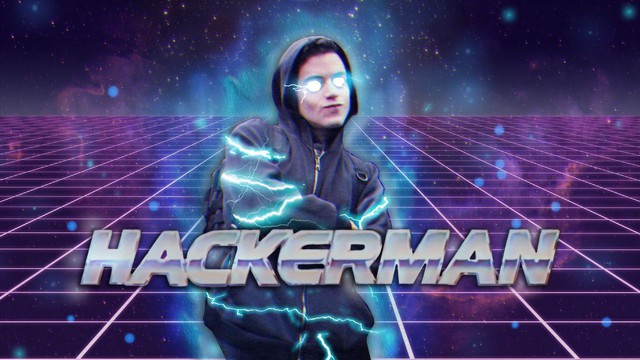 This incident made everyone think that this was the most shocking news of the week, but right after that there was even more shocking news that the hacker with the nickname Mr White Hat returned almost the full amount of money he stole. for PolyNetwork. The main reason is probably because Poly Network has "flag" these illegal money-stealing transactions, or in other words, everyone knows that the $ 600 million is stolen money, and almost not. can convert that cryptocurrency into US dollars.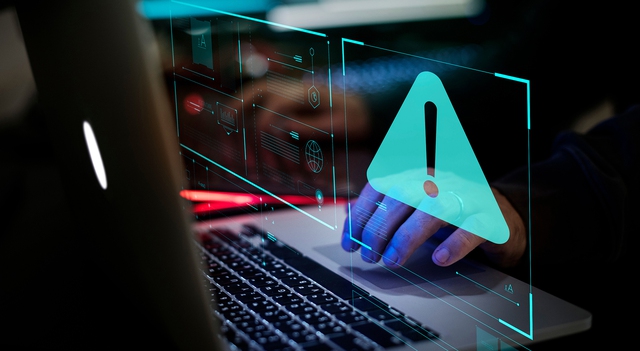 In the next funny development of the story, Poly Network announced that they continue to communicate daily with hacker Mr. White Hat. Poly Network said that this hacker shared his concerns about the security level and development strategy of Poly Network. In response to this interest, Poly Network has offered to recruit Mr White Hat for the position of the company's chief security advisor. There is nothing more reasonable than hiring a person for a security position when that person has successfully hacked your company's network.
In addition, Poly Network also gave this hacker a hot reward of $ 500,000 for the achievement of discovering an exploitable security hole that led to the recent theft, although this hacker refused. In addition, Poly Network also stated that it will not hold Mr White Hat liable because it believes Mr White Hat will promptly return full control of assets to Poly Network and its users.
Summary:
– Last week, more than $600 million in Poly Network cryptocurrency was stolen by a hacker but has since been refunded almost in full.
– The reason is that the money is almost unusable because it has been "marked" by Poly Network as stolen.
– After sharing sessions about the security situation of Poly Network, the company decided to hire a hacker to be the leader of the security advisory group.
– At the same time, the hacker is also rewarded with a hot $500,000 for discovering the vulnerability.
– Poly Network also stated that they will not hold the hacker legally responsible for having faith in this hacker.
Source PCGamer compiled GVN360