Mai Shiranui can be said to be one of the hottest female characters in the gaming industry and appeared long before the Dead or Alive series was born. The fighter girl in red skimpy clothes appeared in the 1992 version of Fatal Fury 2 and later in most versions of SNK's King of Fighters series.
Later when appearing in Dead or Alive, Mai Shiranui also left a deep impression on anyone who has played through this game series. With a striking red outfit and fiery appearance, Mai Shiranui always conquers players at first sight.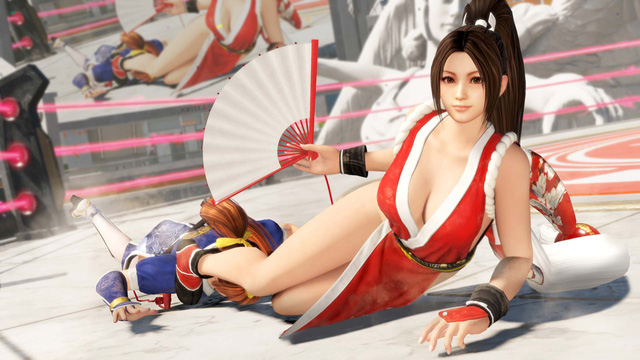 Image of Mai Shiranui in Dead or Alive 6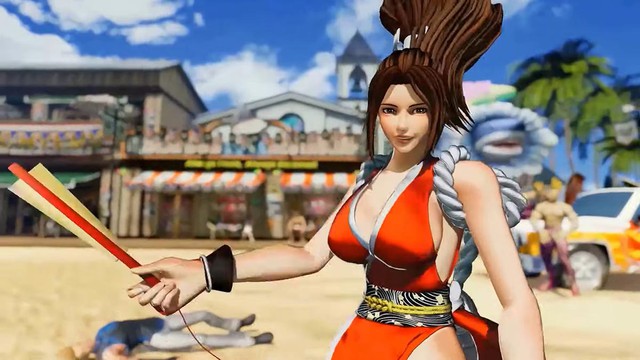 Mai Shiranui in King of Fighters 15
Converging all elements from hot looks to huge coverage through famous game series, Mai Shiranui is the ideal model for the coser world. Over the years, from Asia to Europe, I don't know how many cosplay photos of this cult female character have been. A common point in these cosplay is the sexy, fiery, making many male gamers excited, standing still.
Here, we invite you to the most impressive cosplay photos of the female character Mai Shiranui: