During the mid-August promotional event, Steam is currently opening the doors of the survival game Frostpunk for free. You just need to log in to be able to download and play this game for free. The event runs from now until the end of August 16.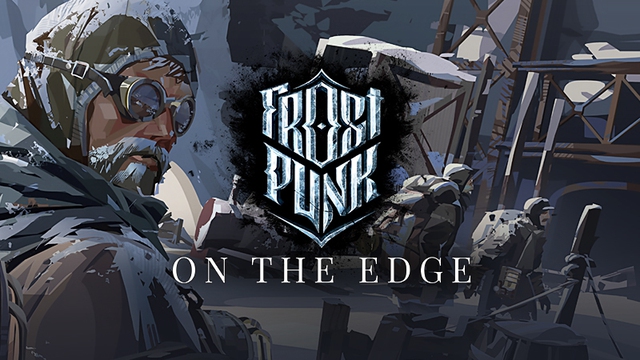 Set in the cold Arctic survivors, your task as a "mayor" of the cold city is to build a place for the inhabitants to survive, with the center of the city. is a thermal reactor in the center, providing both the operating power for the buildings and the factory systems of this city. You will have to make a reasonable calculation so as not to fall into a lack of energy to warm people here, because when that happens, hope will be extinguished.
This is not some kind of metaphor to scare players, because the people living in this city are not inanimate people. Once there is a shortage of food, water, or most importantly, energy, people will lack faith and want to rebel to overthrow you. The game has two bars to measure their dissatisfaction and belief. Keeping the population happy and keeping them strong in your leadership, and you'll be fine, it's the biggest goal of the game anyway, isn't it?
Currently, Frostpunk is free on Steam. Those who are interested can download the game here.