Fallout 4: Game of the Year Edition
75% off, only 225,000 VND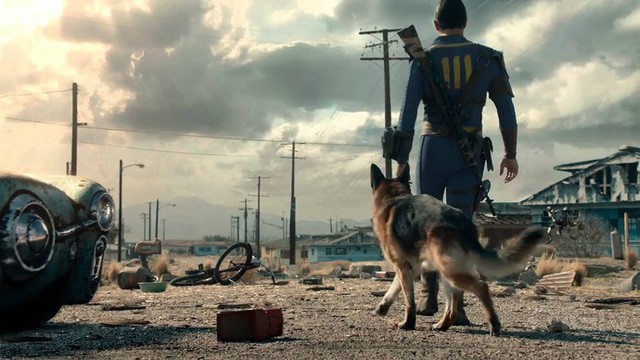 "Fallout 4" continues to bring a unique post-apocalyptic world similar to previous versions for players to adventure, but the scale here has been much more advanced. Its greatest attraction is its immense freedom, allowing players to do whatever they want, whether it's exploring the endless wasteland, experiencing a storyline filled with monstrous characters, or Simply go to collect materials to build houses and make equipment.
DOOM Eternal Deluxe Edition
75% off, only 527,500 VND
DOOM Eternal is the direct sequel to DOOM (2016), the award-winning and best-selling title upon release. Experience the ultimate combination of speed and power as you blast enemies your way; with innovation that leaps forward in first-person push-forward combat.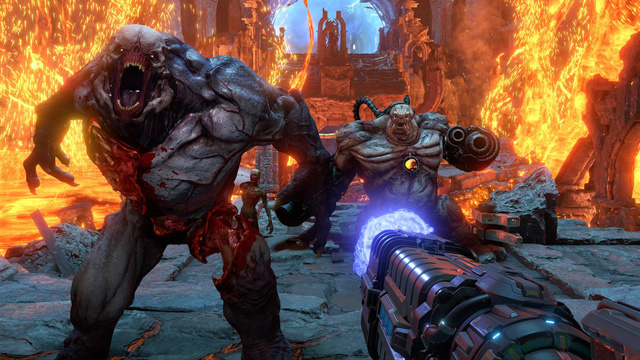 Graphics powered by the id Tech 7 engine and a brand new pulse-pounding soundtrack composed by Mick Gordon, nothing can stop you from taking control of the DOOM Slayer as you blast new and old demons with weapons. powerful in an unprecedented and unimaginable world. With a newly optimized engine, id Software has successfully unlocked the frame rate of Doom Eternal, when the game can reach a maximum of 1000 frames per second.
Stardew Valley
40% off, only 99,000 VND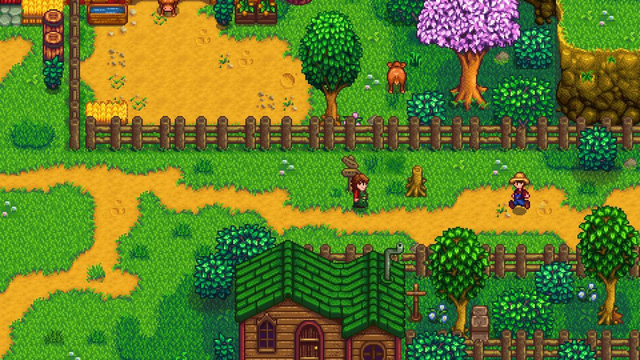 If you are already quite "fed up" with the action genre, let's "plant more vegetables and raise fish" with your friends in the land of Stardew Valley. Officially released in 2018, the game allows groups of 4 players (or more with mods) to return to the peaceful countryside to become hardworking farmers to build a large farm. as large as the group's liking.
The game is made according to the traditional graphic style, bringing a light feeling and quite pleasing to the eyes. Not only that, your ability to interact with the supporting characters in the game is also very diverse, making Stardew Valley a very real and close world.
Football Manager 2021
60% off, only 316,000 VND
For followers of the king's sport, in addition to famous simulation games like PES or FIFA, the ball management genre has also been extremely attractive and received a lot of attention. Football Manager 2021 is such a name. With a long-standing brand and undisputed quality, Football Manager 2021 is really a game that football lovers cannot ignore, especially when it is being heavily discounted on Steam.
Building a dream team (Ultimate Team or Dream Team) is what most players feel most excited about in football management games. From changing shirt numbers, arranging and creating positions on the field, putting your favorite players to experiment in any position you can think of, all bring quite a lot of attraction to gamers in particular and those who want to play. who is passionate about king sport in general.
FrostPunk
70% off, only 75,000 VND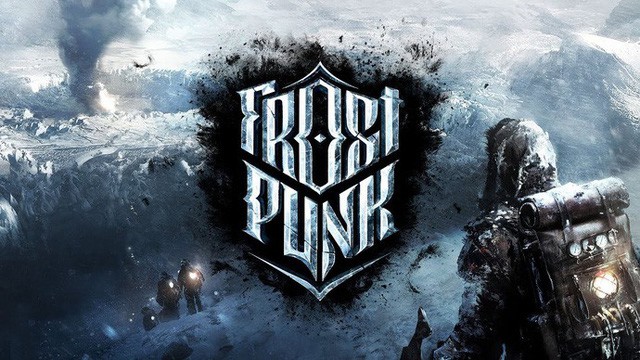 A world where ice and snow reign, and you are the survivor who commands his people against the harsh cold out there. Your city is built with a boiling crater, you can not only take care of yourself but also take care of the people around you. One wrong decision will lead to everything falling apart. And rest assured that the game will not give you any easy decisions, even harder and harder. The game is extremely suitable for those of you who live in the South who crave cold air and especially must have a decisive leadership mind to hope to complete the game.
(To be continued…)