With the unexpected success, Axie Infinity has created a worldwide NFT game fever. At the moment, Axie Infinity is firmly in the No. 1 position in the NFT game market share. However, nothing can last forever. Behind Axie Infinity are many NFT games that are trying to break through.
In this article, we would like to introduce to you an NFT game of the card genre called Dream Card. This is currently one of the most potential NFT games on the Binance Smart Chain (BSC) platform.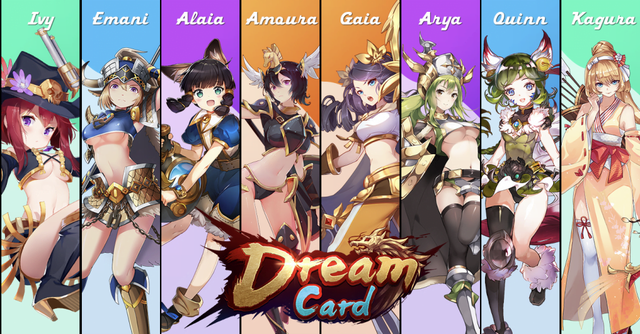 Dream Card is the first game in the decentralized game ecosystem X World Games. Inspired by "Pokémon Trading Card Game", Dream Card is a combination of many elements from blockchain and casual game. Players can customize their NFT character cards for a variety of new attributes and designs that improve the game's playability and battle other players on the Internet through PvP matches.
At the moment, there are a total of 28 cards with each card having 5 levels including: Common, Rare, Epic, Legendary and Myth. The Common card is the most popular with a very high spin rate, while the Myth is extremely rare.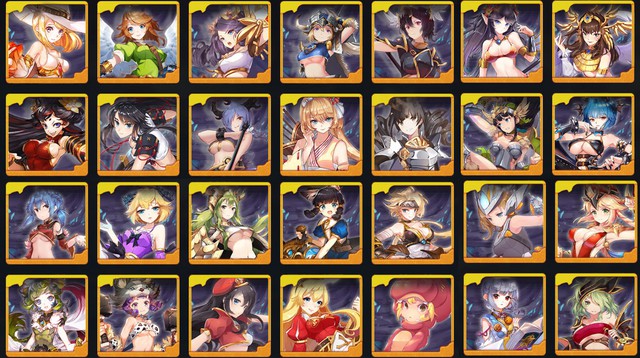 The Myth card has up to 4 skill slots (but has to wait until the 8th turn to summon) while the Common card can be summoned immediately (but no special skills). Skills can be unlocked by upgrading the cards to the respective stars. The skills and skill levels of the cards will be randomly assigned.
In addition to the above 5 levels, the cards are also divided into 5 attributes including: Gold (Metal), Wood (Wood), Water (Water), Fire (Fire) and Earth (Earth). These attributes will be interrelated and contradict each other. Players can build a powerful deck of five different elements, and the bonding effect can be activated when a deck of all five elements is combined.

Players have 3 ways to collect and find cards for themselves. The first is to participate in AirDrop events from the publisher. Next is to use the token for a random draw. The last way is to go to the market to trade and buy the cards you like.
With a combination of role-playing elements, cards and attractive waifu images, Dream Card is quickly becoming one of the fastest growing NFT games on the Binance Smart Chain (BSC) platform. According to statistics last week, X World Game's Dream Card ranked 5th in the list of applications with the most new users on BSC.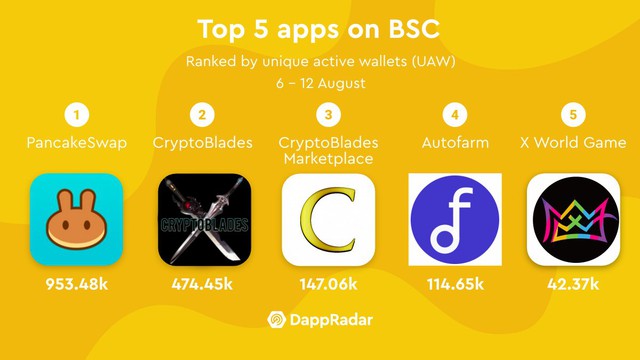 Possessing great potential and just starting to develop, X World Game's Dream Card promises to be one of the hottest NFT titles in the near future. If you are interested and want to learn more about this game, you can refer and play the game here.