To find a gaming monitor with a large size (over 27 inches), a great configuration at the present time is not very difficult. However, how to choose a product with a reasonable price, making you feel really secure to use without worrying about minor errors, is not an easy story. With the above requirements, ViewSonic's good-priced gaming monitor products can meet you, including the VX3268-2KPC-MHD model that we will explore today.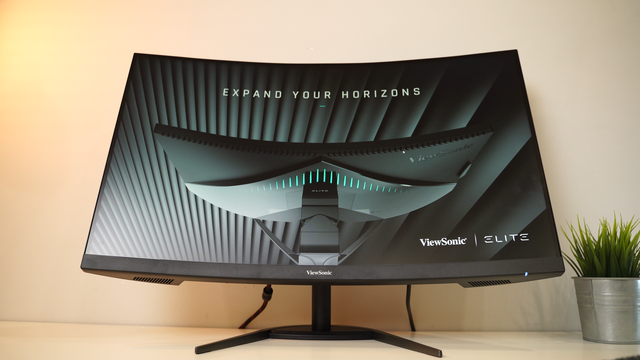 ViewSonic VX3268-2KPC-MHD's luxurious – genuine – smooth curved screen
When Vietnamese gamers are so used to the top AAA blockbuster games in the world, even on PC or console, the need for a large, high-resolution screen is really necessary. VX3268-2KPC-MHD is a product with sizes up to 32 inches, 1500R curvature and resolutions up to QHD. These are the parameters that can be said to be perfect to experience the top image quality of blockbuster games. QHD or 2K resolution is the perfect balance when 4K requires too much hardware, and Full HD is not suitable for large screens.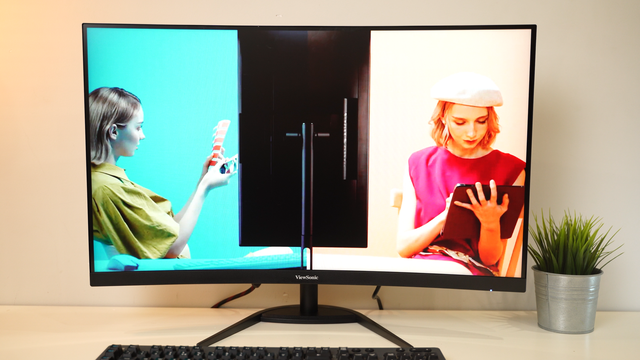 QHD resolution with 32 inch size is a perfect combo
The design of the VX3268-2KPC-MHD is still typical of ViewSonic's VX68 series. This is the company's line of high-end gaming monitors, focusing on performance and cost optimization. That's why we won't have flowery details like RGB LEDs, bunkers… Instead, it's a design that can be said to be "sufficient" for a gaming product: Ultra-thin bezel , sturdy metal legs to support the large screen.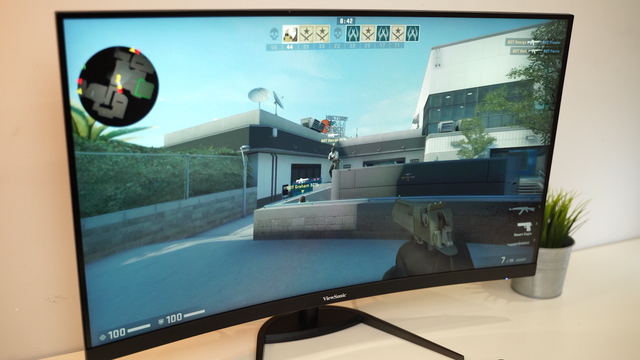 With such a large size, the 1500R curvature is the perfect complement to the VX3268-2KPC-MHD, helping users to focus more on the image displayed on the screen.
As for performance, with a price of about 9 million VND, this monitor surprised me with the specifications and features it was equipped with. As mentioned, this is a QHD resolution screen, so every detail is very sharp, there is no "pitting" phenomenon. Although it is a gaming monitor, ViewSonic is very interested in image quality, when equipping this product with a VA panel, this panel can be said to have gaming performance and a balance display between IPS and TN.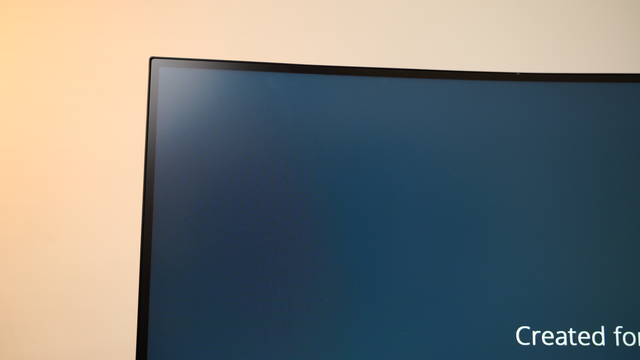 The bezel of this model is super thin
As a gaming monitor, it is certainly impossible to ignore factors such as 144hz refresh rate and AMD FreeSync Premium technology equipped by the company. These are two indispensable features if you want a smooth game experience without tearing. Combined with an extremely low response time of only 1ms (MPRT), motion ghosting is also minimized. Makes playing FPS games or high-speed racing so much better.
As a person who plays games a lot, about 8-10 hours a day, I personally feel the blue light filtering and flicker reduction feature of this monitor is really valuable. My eyes are much less strained after hours of "trying hard" my favorite game.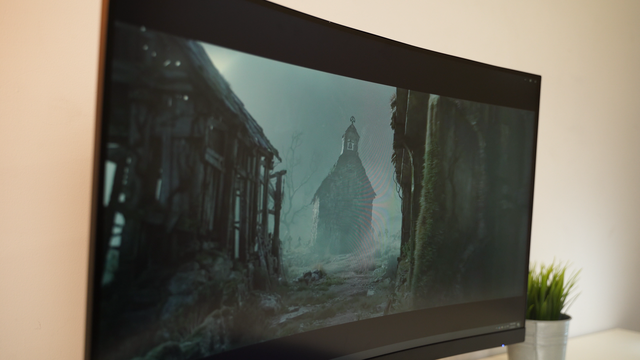 Entertainment on this screen is really good
Summarizing about the VX3268-2KPC-MHD, this is another impressive product from ViewSonic. This manufacturer has been really in the cost optimization for users. For a reasonable amount of money, but you can really have a "bargain" full of features needed to experience the game.
Details you can see here.