The starting point does not say how far we can go, as well as many games that are not invested much but still succeed and bring in huge amounts of money for developers. Here we will take a look at 10 prominent names among the games that have a modest budget but bring in revenue no less than blockbuster games.
The miracle created by these games is too different from the rest of the world. Hope can bring you hours of interesting entertainment.
Outlast – $1.14 million development cost, $64 million in revenue
If talking about blockbuster games with low-cost investment but earning a lot of money, it is impossible not to mention Outlast – a horror game that can haunt the weak. Based on website gameindustry.biz Outlast, while only costing about 1.36 million CAD (Canadian currency) equivalent to 1.14 million USD, earned more than 64 million USD. This number not only proves that this is a good game, but also marks the spectacular return of developer and publisher Red Barrels.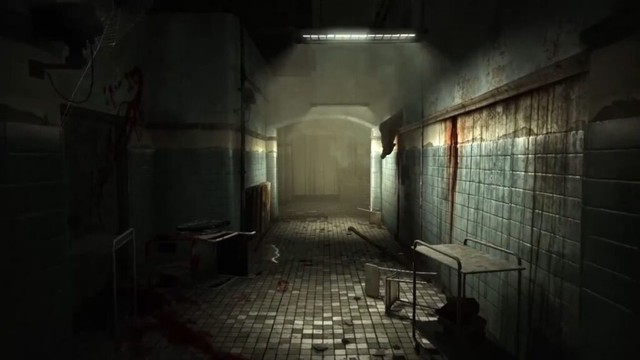 Simple gameplay, horror elements combined with a first-person perspective have created an unexpected success for a low-budget game. If you have ever played through this game, you can confirm that the low investment of the game is in stark contrast to the level of investment in gameplay and experience.
Minecraft – $415 million in revenue (as of 2020)
For those of you who don't know, the first Minecraft version was originally developed by only one person named Markus "Notch" Persson. An indie game with extremely simple gameplay and graphics, so no one would have thought that such a game could succeed, be called a blockbuster and become an icon in the history of the game industry. .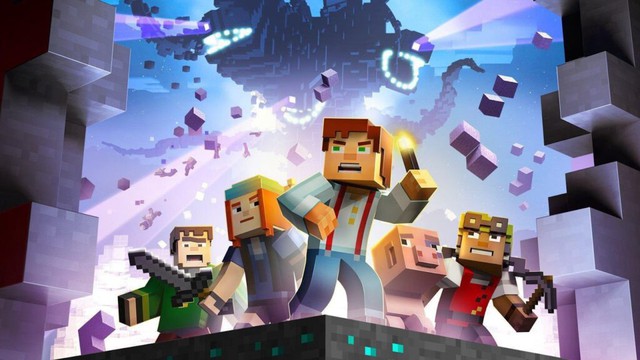 Minecraft has a huge revenue when the number of sales exceeds 200 million copies in 2020 with a revenue of 415 million USD. In September 2014, Microsoft decided to buy both Minecraft and developer Mojang for a huge $2.5 billion. Indeed, Minecraft is an eloquent example of games with little investment but huge profits. Since Minecraft was originally developed by one person, I don't know how much the initial development investment was.
Starbound – Sales of 2.5 million copies after 6 months of official launch
Starbound is an indie game that puts the player in the context of an alien planet with the task of repairing ships and exploring the universe. It sounds simple and boring, but this is one of the blockbuster games that bring huge amounts of money to developers. And it is also a must-play game for gamers who are passionate about 2D action adventure games.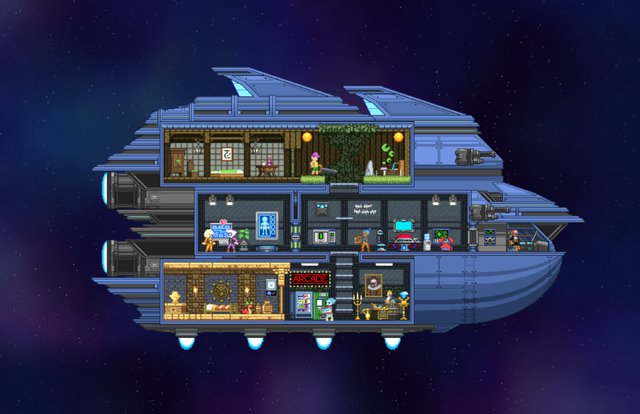 Initially, developer Chucklefish crowdfunded, then Starbound was stuck in Early Access for a long time. In the end, the developer's investment efforts were not lost when Starbound sold more than 2.5 million copies after only 6 months of this game's official launch, according to website statistics. gameindustry.biz.
Since then, their sales have increased to tens of millions of dollars, specifically more than $ 22 million (calculated on Steam) based on the website. Games-Stats.com.
Tetris – Sales of more than 500 million copies with many different variations on many platforms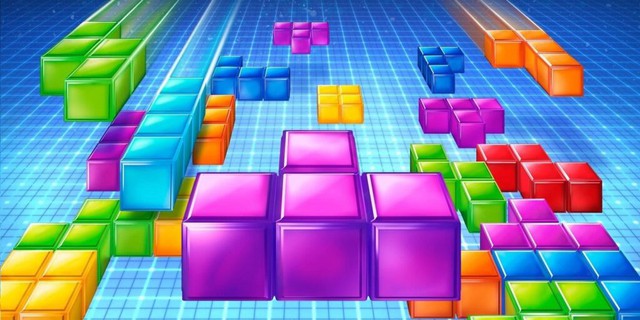 Developed by a software engineer named Alexey Leonidovich Pajitnov in 1984, it wasn't until Tetris was released on the Nintendo Gameboy in 1989 that the game became really popular. Since then, Tetris has grown widely and become one of the best-selling blockbuster titles of all time with more than 500 million copies sold.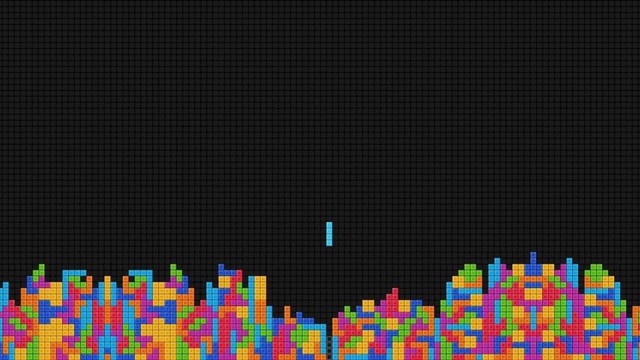 Tetris has simple gameplay but is extremely difficult because it was created to test the player's puzzle skills in a fast-paced environment that requires high speed of situation processing. Also because this interesting factor has made the game highly addictive and helped increase sales. Although specific sales totals are not available (or rather, it is almost impossible to calculate due to the game's many variations and presence on many platforms), Henk Rogers – CEO of Tetris Company says that Tetris has 425 million downloads for the mobile version. And about 70 million physical versions of the game have been sold. Of course, these are all numbers from 2014, so now Tetris easily surpasses 500 million copies is understandable.
Castle Crashers – $18 million in revenue (on Steam)
Games released on Xbox Live Arcade often have a very low investment, and Castle Crasher is one of them. Although this is only a 2D game, it is highly addictive, not to mention the game supports up to 4 players so you can invite your friends to join the fun. If you like "beat 'em up" games like Super Smash Bros. then there is a high chance that you will also die tired of this game.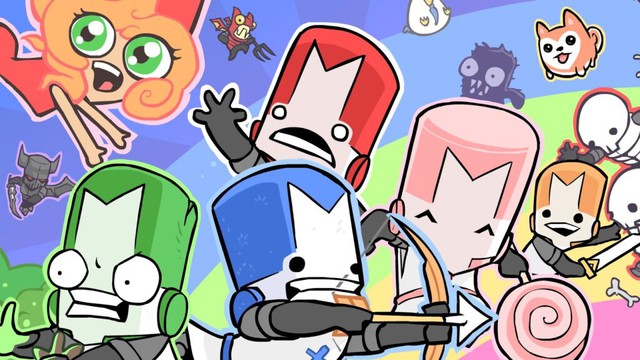 For those of you who don't know, the best-selling game of all time on Xbox Live Arcade is none other than Castle Crashers. According to the page Venturebeat.com the game has achieved more than 2.6 million downloads. Due to these great achievements, Castle Crasher has become a blockbuster game that is sought after by many consoles such as Nintendo Switch, PlayStation 4, and Xbox One. On August 16, 2012, Castle Crasher has an expansion version for Microsoft Windows released exclusively on Steam. This version to help the game earn a huge amount of $ 18 million only on Steam.
Source gamerant compiled GVN360