10 stunning new games playable at 4K 60 FPS (Part 1)
Dead by Daylight (PS5 version)
Release Date: November 12, 2020 (PS5)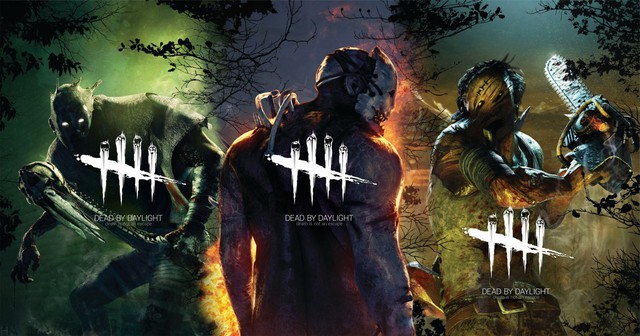 Like For Honor, Dead by Daylight is also an old game that is graphically remade on the PS5 platform. Of course, with advanced technology, Dead by Daylight has almost changed on Sony's new system. Playing Dead by Daylight 4K 60 FPS has become easier and more eye-catching than ever.
Crash Bandicoot 4
Release Date: March 12, 2021 (PS5)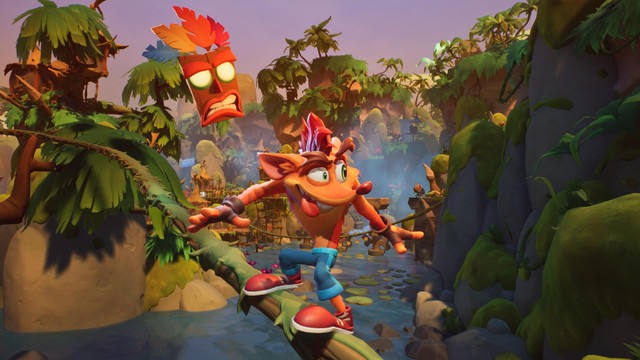 Crash Bandicoot 4 is the 8th official version of the famous game series of the same name. This version is considered a great success when it comes to reviving the name of this seemingly forgotten series.
The game runs smoothly at 4K 60 FPT. User perception is sharper and more eye-catching than on PS4. The PS5's solid-state drive also makes games load incredibly fast, which is a welcome change for anyone who remembers the long load times of the original trilogy.
Assassin's Creed Valhalla
Release date: November 12, 2020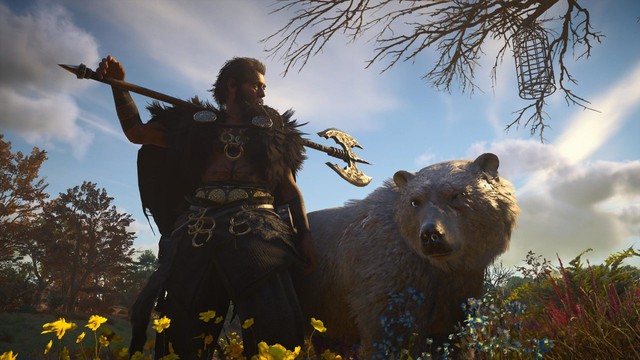 It's been a long time since we've seen a version of Assassin's Creed receive so many compliments. That is exactly what Valhalla is doing so far. Released in November last year, Assassin's Creed Valhalla immediately received praise from both the gaming community and professionals.
The highlights that Assassin's Creed Valhalla are appreciated for are possessing a long, in-depth storyline, an extremely diverse side-quest system, an extremely detailed and rich map, superior to Odyssey. Besides, the game contains many mini-games scattered in different locations for players to explore. Weapon systems, diverse items with many different styles. You can optionally build the character you want. The most diverse customization system in all versions.

Borderlands 3
Release date: November 12, 2020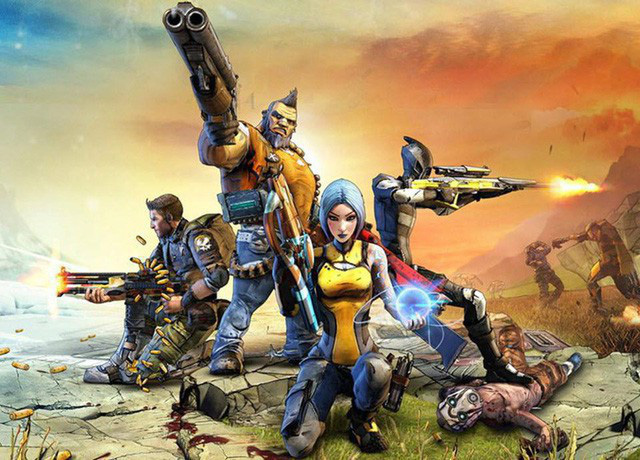 It is known that Borderlands 3 is the sequel to the series of the same name released by 2K Games. The game context takes place right after the events of both Tales from the Borderlands and Borderlands 2: Commander Lilith and Fight for Sanctuary. The game launches with four new Vault Hunters that players can choose from – including Zane, Amara, Moze and FL4K – each with a number of uniquely designed skills not seen in any Borderlands game which before.
Zane can sacrifice some items to be equipped with two different active skills at the same time. Amara's elemental mastery allows her to mix and match the skills of every Siren that appears in front of her, while Moze can alter her active skills by wielding a variety of weapons. and different armor.
Nioh 2
Release date: February 5, 2021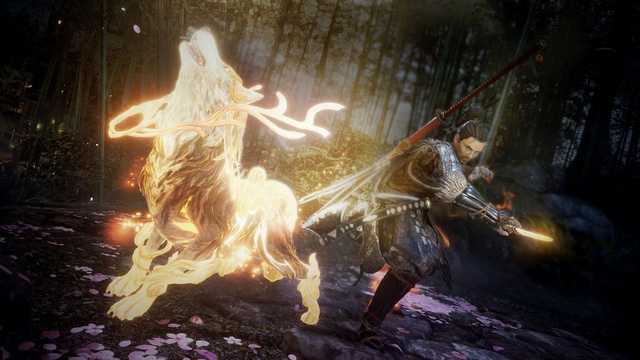 Nioh 2 is set in 1555 (45 years earlier than the original). Players take on the role of Hideyoshi, a half-human, half-yokai demon hunter.
In a fierce battle with a cruel enemy, Hideyoshi finds himself in a dangerous situation where he cannot control the yokai power in his body. In the midst of danger, Hideyoshi was saved by an NPC named Toukichiro. This character informs Hideyoshi about the mysterious Soul Stones, which can help Hideyoshi communicate and control the yokai powers in his body.
From here, a fascinating and dramatic adventure begins. With the aim of collecting the mysterious Soul Stones, Hideyoshi will travel all over Japan, meeting many people and also having to fight many ferocious enemies.