4K graphics and 60/s frame rates have become the norm for next-generation games. Here, we invite you to take a look at the most beautiful games that have just been released.
Scarlet Nexus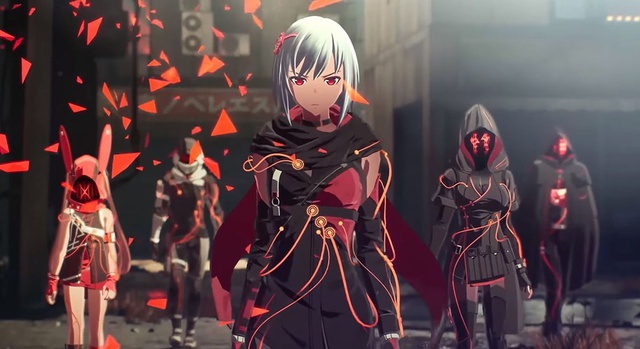 Release date: June 24, 2021
Bandai Namco's Scarlet Nexus serves as a great introduction to a new universe that will hopefully be expanded further in subsequent releases.
On the surface, Scarlet Nexus cannot compare with titles like Final Fantasy or Persona, but its advanced graphics platform allows gamers to have the best gaming experience. With real-time combat and fast-paced and complex combat, Scarlet Nexus is currently running very well on PS5.
Chivalry 2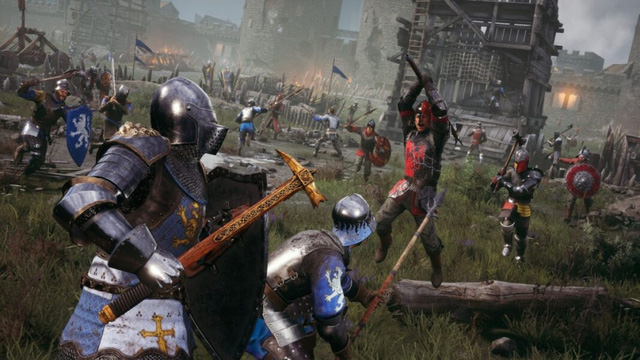 Released: June 8, 2021
Chivalry 2 is the sequel to the series of the same name first released in 2012. This is also one of the famous game series developed from a mod of another game. With the success of the first version Chivalry: Medieval Warfare, part 2 of the game was developed and released this past June.
Chivalry 2 is a first-person hack-and-slash game set in the Middle Ages in Europe. Similar to For Honor, Chivalry is also a game that mainly serves the multiplayer part, rather than focusing on the single-player part with a plot twist like other games of the same genre. However, before being really confident to participate in fiery battles in the online arena, players can choose the training section to receive detailed and detailed instructions on all character classes and weapons. will be used in wars.
Devil May Cry 5 Special Edition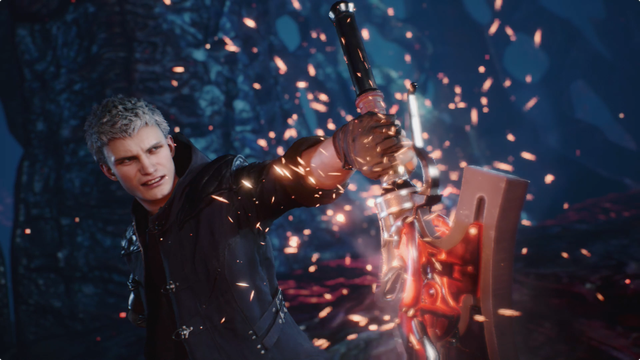 Release date: November 12, 2020
Devil May Cry 5 is the latest installment in the series of the same name from Capcom. Directly linked to the previous 4 games, Devil May Cry 5 will take players on the adventures of familiar heroes. After 10 years of waiting since version 4, too many expectations are being set for Devil May Cry 5 and Capcom has done its best to not disappoint the fans' expectations.
With Devil May Cry 5 Special Edition, the game can run well at 4K graphics and 120 FPS. Devil May Cry 5's battle can thus become complete, eye-catching and the pinnacle of the hack & slash genre.
Resident Evil Village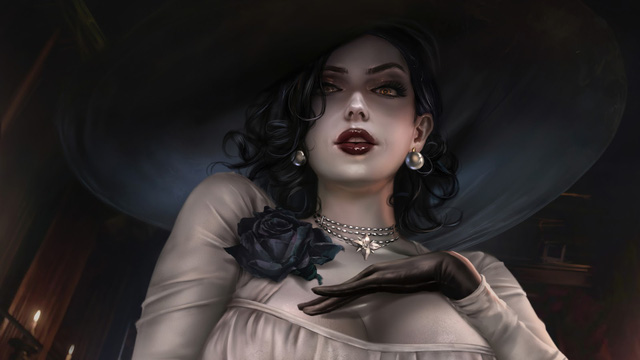 Release date: May 7, 2021
After a lot of waiting, gamers were finally able to experience Resident Evil Village firsthand in May. When Capcom revealed this game in January, the world gaming community was feverish because of the evil Lady Dimitrescu. With the perfect combination of magnificence and hot beauty, this female boss has made many gamers stand still.
The graphics of Resident Evil Village are extremely friendly. The game can be run on many different PC segments, from advanced to weak medium. At the highest configuration level, Resident Evil Village can operate smoothly at 4K 60 FPS. Of course, your hardware must also be powerful enough to do this.
For Honor (PS5 version)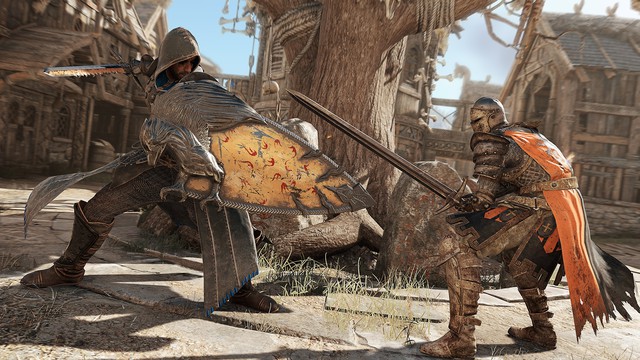 Released: 11/21/2020
Although this game is nothing new, its PS5 version is really cool. The game runs smoothly at 4K 60 FPS. Whether you're in the middle of an epic duel or off-campus melee with thousands of characters, the game delivers the ultimate visual experience,
(To be continued….)