Far Cry 5
85% off, only 148,500 VND
Far Cry 5 Set in a modern day setting in Montana, USA, where the main character will have to fight a group of fanatics. This content will probably remind you of Outlast II, the horror game that was released earlier this year. However, instead of running away like in Outlast, FarCry 5 will definitely feature action and shooting elements (an indispensable feature of this series).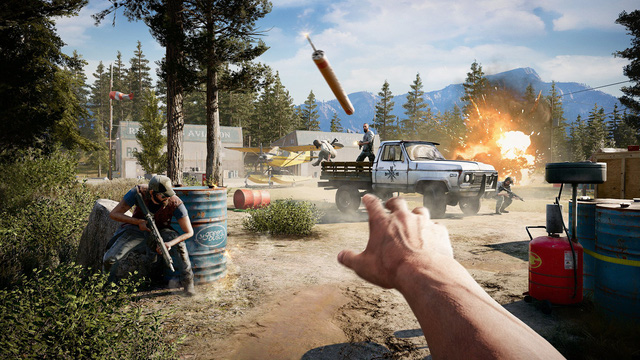 Players will find that their arrival comes at the time of a year-long silent coup by a fanatical apocalyptic cult aiming to take control of Hope County by force. Under siege and cut off from the rest of the world, the player will join forces with the inhabitants of Hope and launch a counterattack.
Dragon Ball Z: Kakarot
67% off to 264,000 VND
True to its name, Dragon Ball Z: Kakarot will be a game themed around Songoku. Unlike other Dragon Ball fighting games, this game allows you to control a character and follow a content circuit similar to what is depicted in the comics.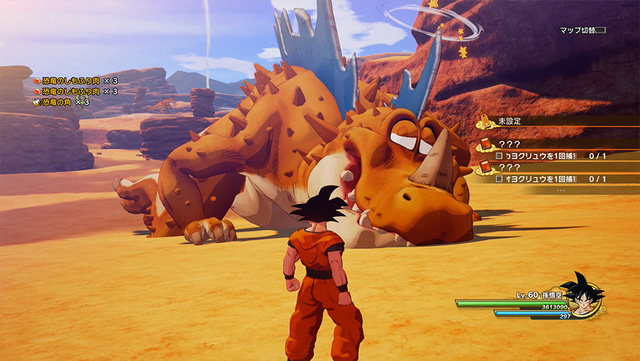 The game adapted extremely well when following the original to 90%, the game did not miss a single dialogue and scene. The plot is almost original from the manga and anime, not superficial like the previous game versions cut a lot and sketchy.
Graphics are extremely pleasing to the eye with bright colors, beautiful explosion effects. The physics system is extremely good, the explosions are shocking, the ground is destroyed, the trees are scorched, the water splashes when the moves are launched, the cutscenes are extremely epic; Not only closely but slightly better than anime and manga, it feels like you are watching a movie, not playing a game.
Borderlands 3
67% off, only 326,500 VND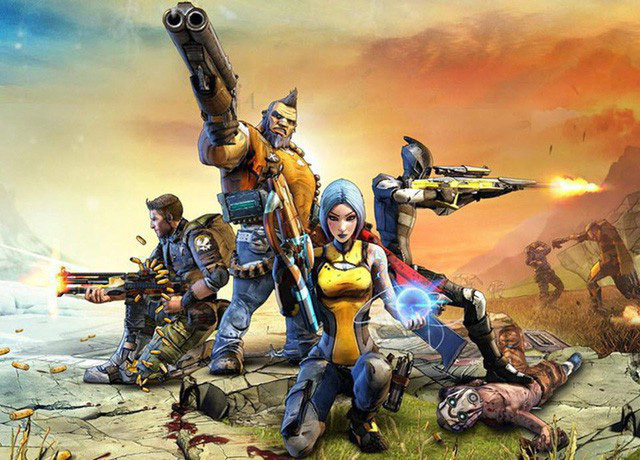 It is known that Borderlands 3 is the sequel to the series of the same name released by 2K Games. The game context takes place right after the events of both Tales from the Borderlands and Borderlands 2: Commander Lilith and Fight for Sanctuary. The game launches with four new Vault Hunters that players can choose from – including Zane, Amara, Moze and FL4K – each with a number of uniquely designed skills not seen in any Borderlands game which before.
Zane can sacrifice some items to be equipped with two different active skills at the same time. Amara's elemental mastery allows her to mix and match the skills of every Siren that appears in front of her, while Moze can alter her active skills by wielding a variety of weapons. and different armor.
Xcom 2
75% off, only 252,000 VND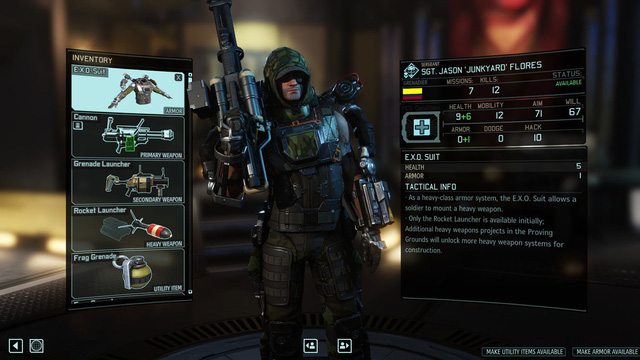 Tellingly, "XCOM 2" is not a very relaxing game because of the complex gameplay mechanics, requiring calculating every move to win. However, its easy point is that it applies turn-based combat and does not push players to make their decisions. Therefore, players can play while sipping tea and thinking for the next move comfortably.
Arma 3
75% off, only 187,500 VND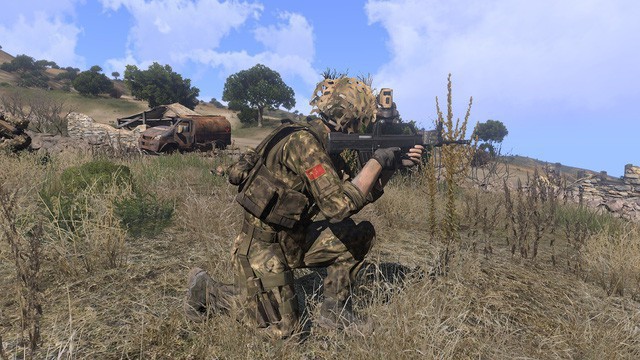 In the current shooting game series, Arma 3 can be considered as one of the products with the most authentic and "hardcore" gameplay. It will never happen that you have two guns, run across the battlefield and rain bullets at the enemy, then hide to heal and continue the bombardment. Arma 3 is something much more realistic and logical. This simulation game combined with team tactics is completely unsuitable for the "fuzzy chickens" who are new to the shooter genre.
(To be continued…)