A gamer living in Robertson County in the state of Tennessee of the United States of America has just been struck by lightning through the connection wire of his controller while he was playing a game at a time when it was raining heavily outside.
According to WKRN's report, somewhere around 9:15 pm, this man was playing a game after having dinner when he was struck by lightning and he quickly called the hotline for assistance. After the relief team arrived, they confirmed that both the house and the nearby area had been struck by lightning, causing him to be electrocuted through the game console.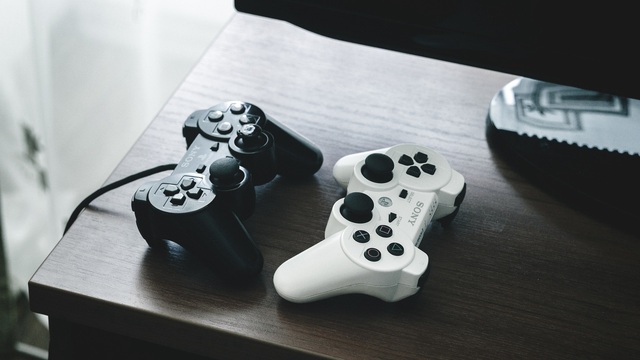 It sounds bad, but fortunately the man is safe. He was still able to call the hotline and when the rescue team came to help, he found that he was not injured but just wanted to call to have them check for him to see if he was injured anywhere. . The rescue team also confirmed that there was no need to transfer him to the nearest hospital.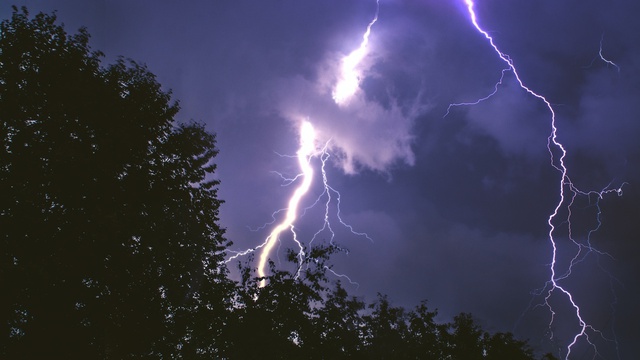 Although the probability of being hit by lightning is 1/1000, we still should not be subjective. Because there was also a lightning strike before and caused an electric shock through the handle. Specifically, the victim is a female named Karma – a player in the Rocket League game. She was in the same situation as the guy who lived in Robertson County but wasn't as lucky when her hands were badly burned by electric shock from the corded handle due to a lightning strike. After that incident, the USB connection port of the handle also melted.
Summary:
– A gamer living in Robertson County, Tennessee, USA was recently struck by lightning near his house during a heavy rainstorm.
– This event caused him to be electrocuted through the controller's connection wire while playing the game.
– Fortunately, when the rescue team arrived at the house, it was confirmed that he had no injuries.
– There was a similar case before, the victim was female gamer Karma but she was not as lucky. Her hands were badly burned, and the USB port on the handle was also melted.
Source kotaku compiled GVN360